Brag on Your Grad: Celebrating 2020 Graduates in DC, Maryland and Virginia
Thanks for submitting photos of your 2020 graduates! Share this with your friends and family. Congratulation to all the grads!

To honor a graduate, please submit your photo and grad information to NBC4T44Grads@nbcuni.com with a photo of graduate (no yearbook or senior photos), graduate's name, school's name, your relation to the graduate, plans after graduation, and any other brag worthy mentions.
34 photos
1/34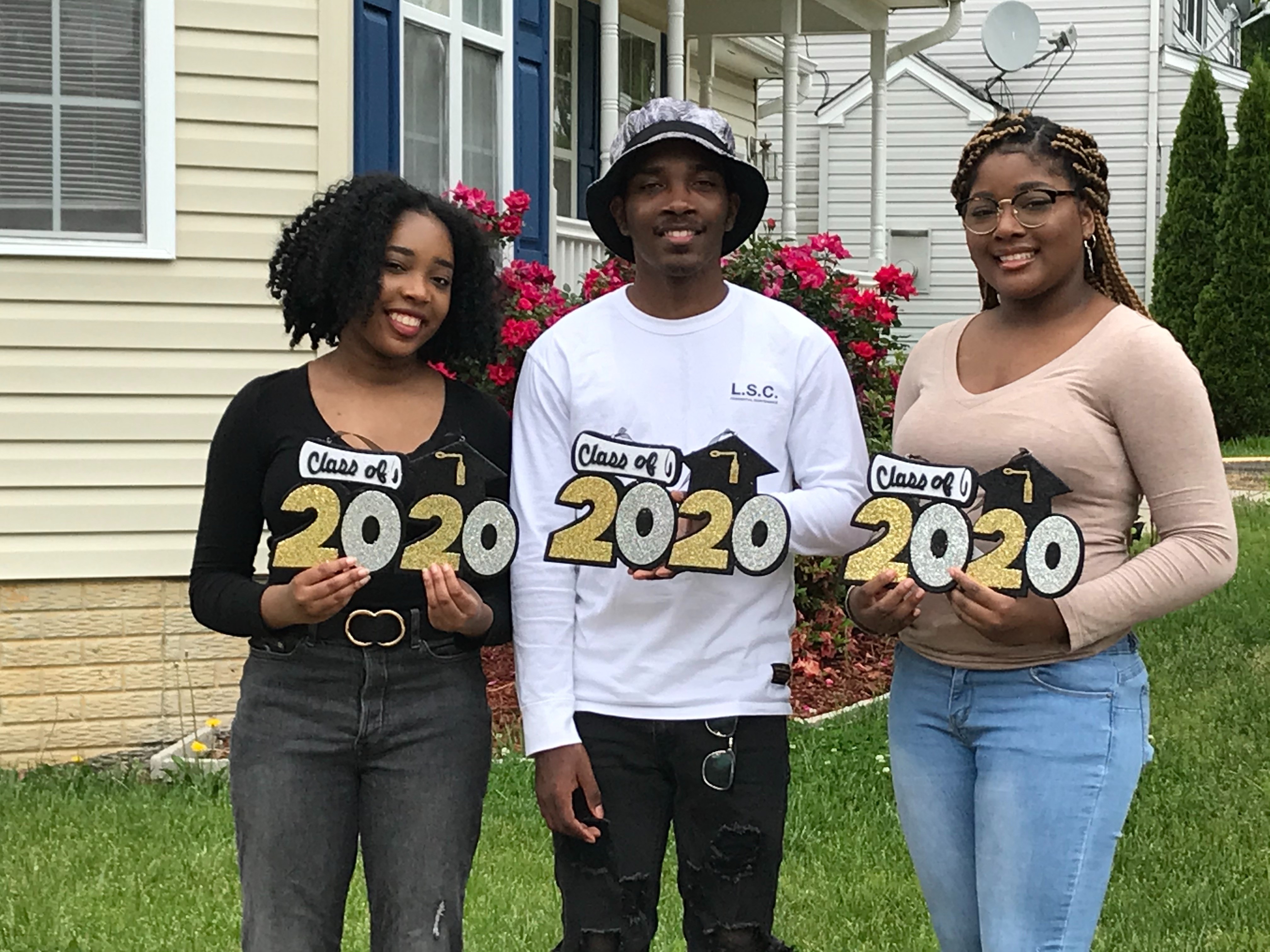 2/34
3/34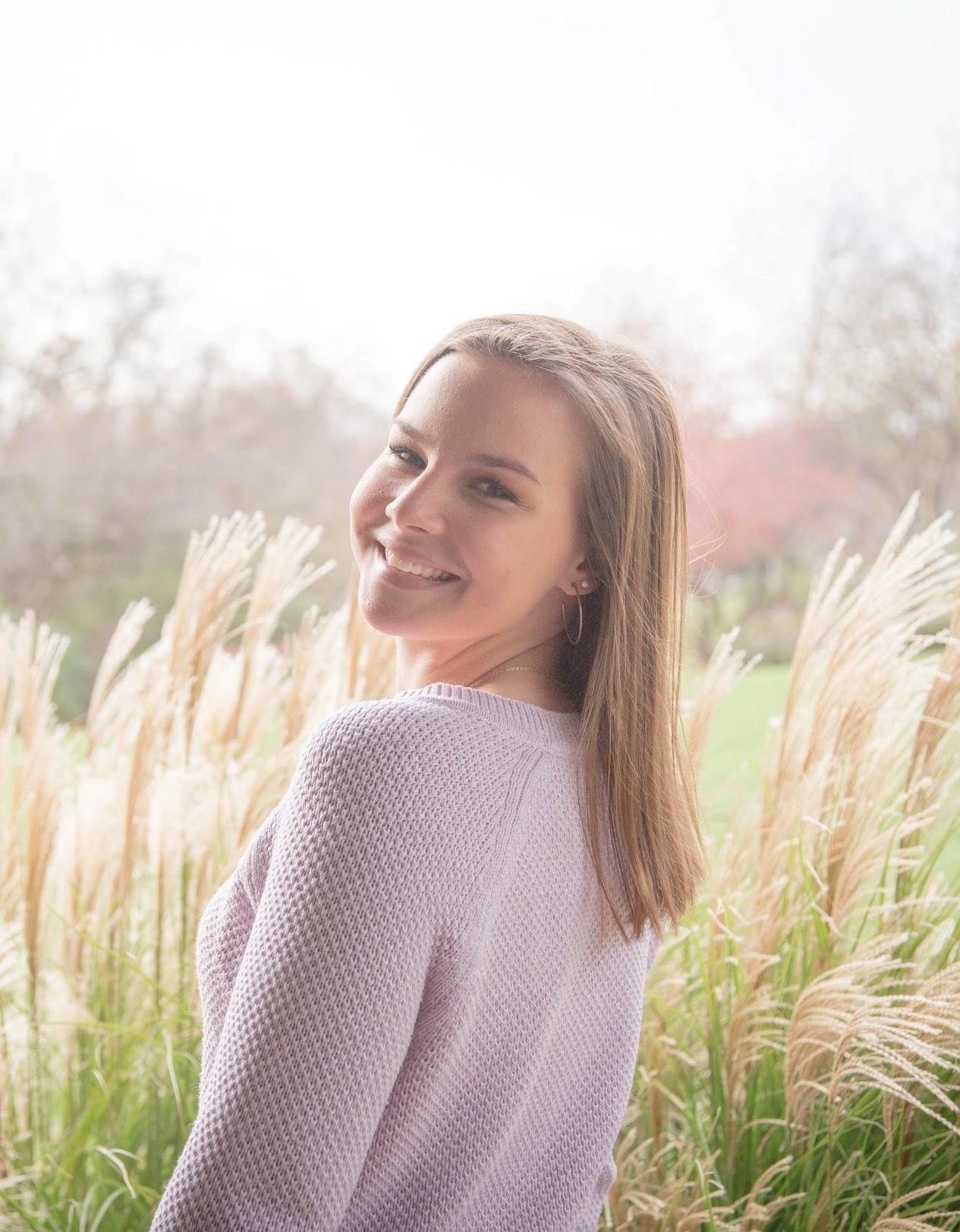 4/34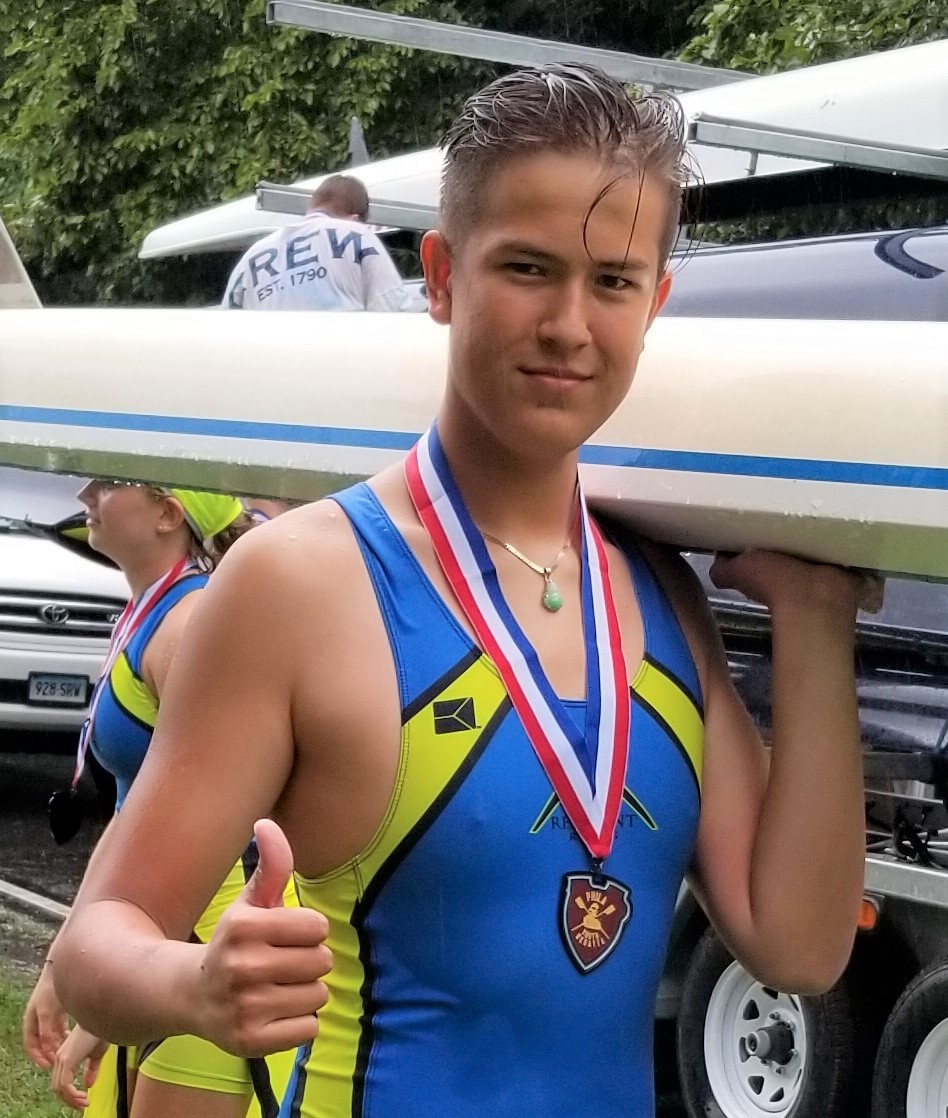 5/34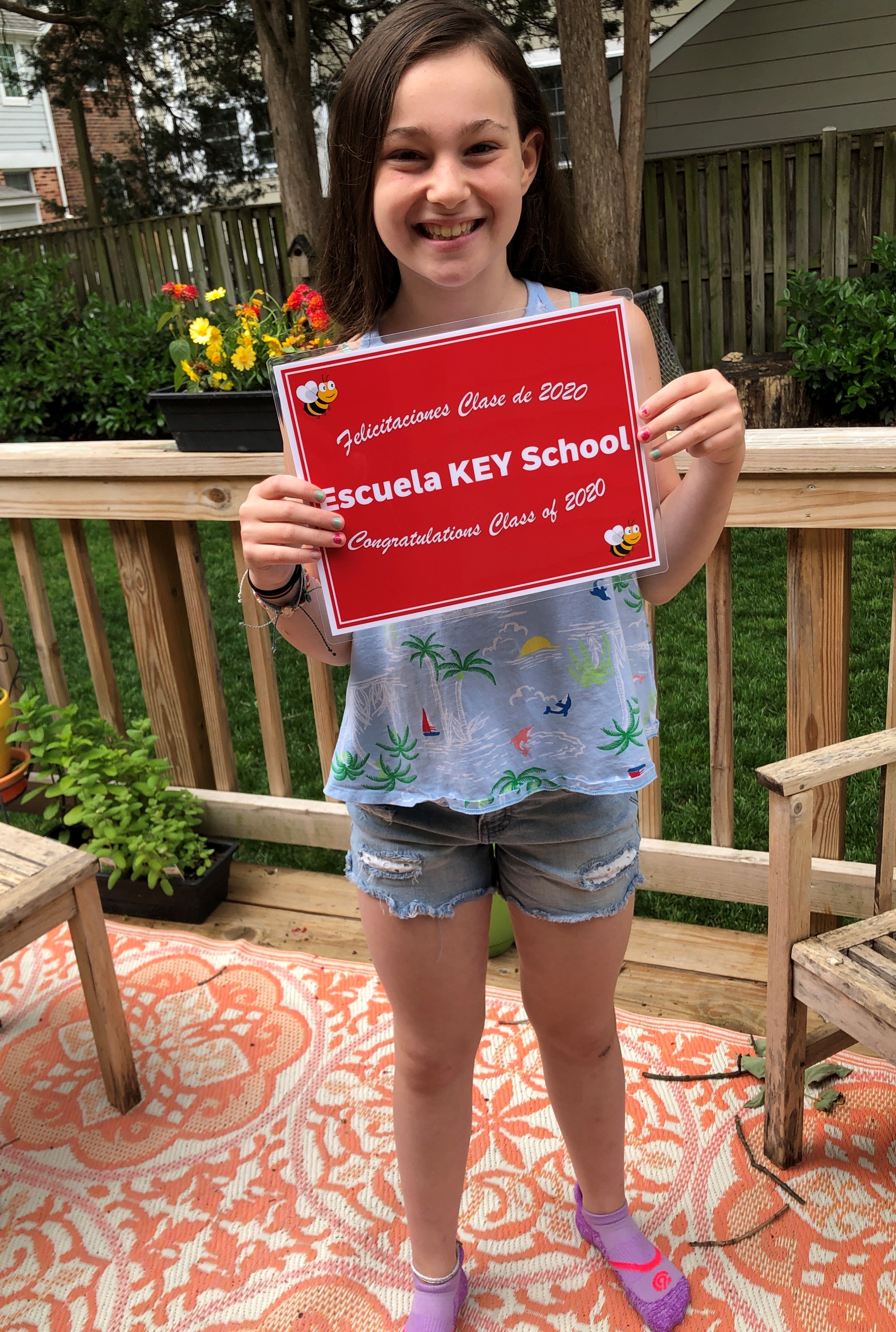 6/34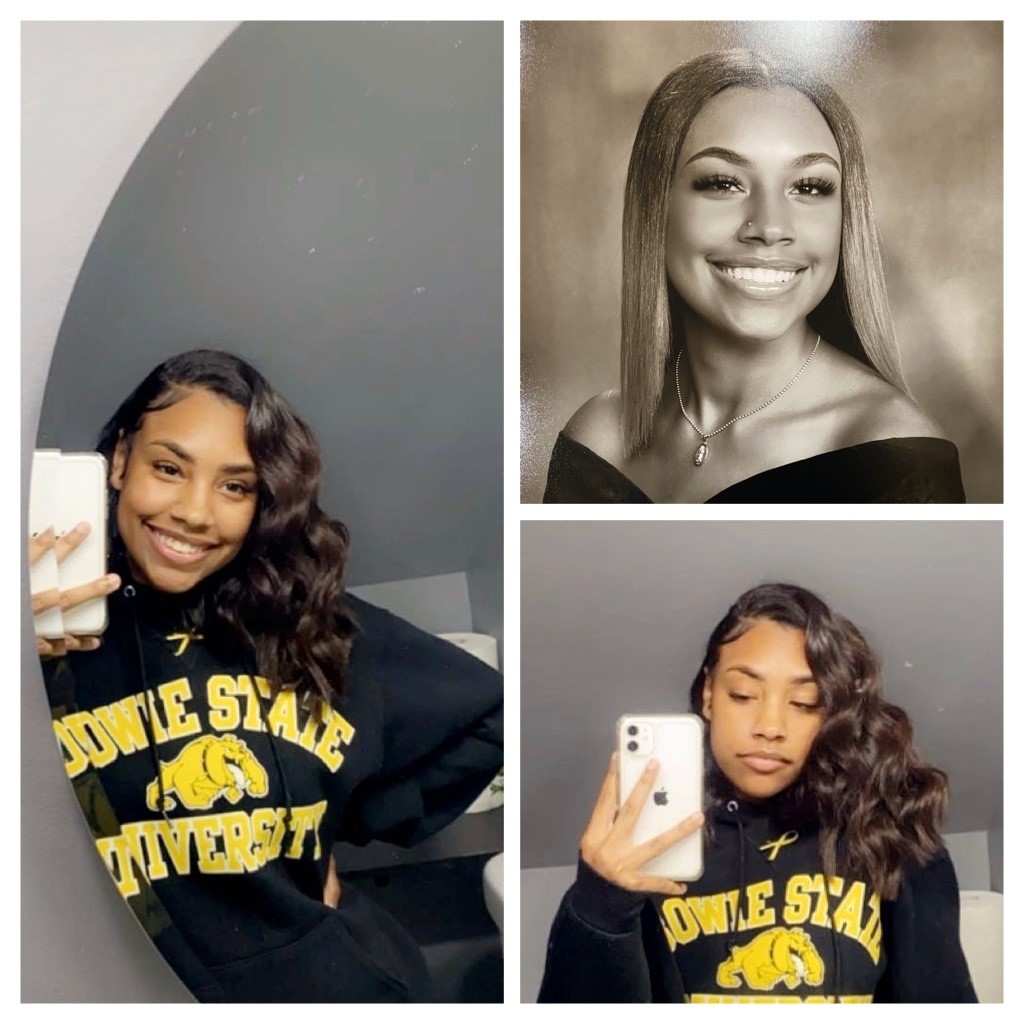 7/34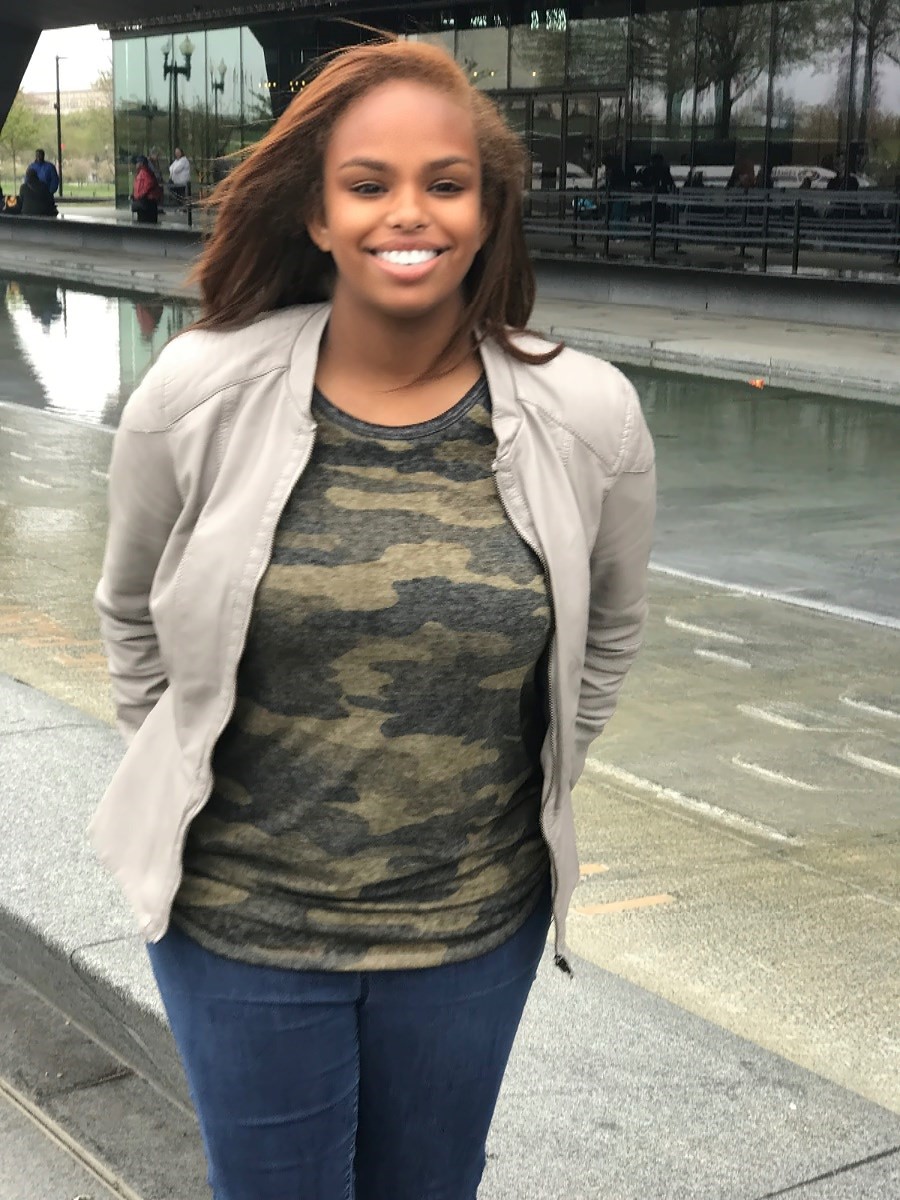 8/34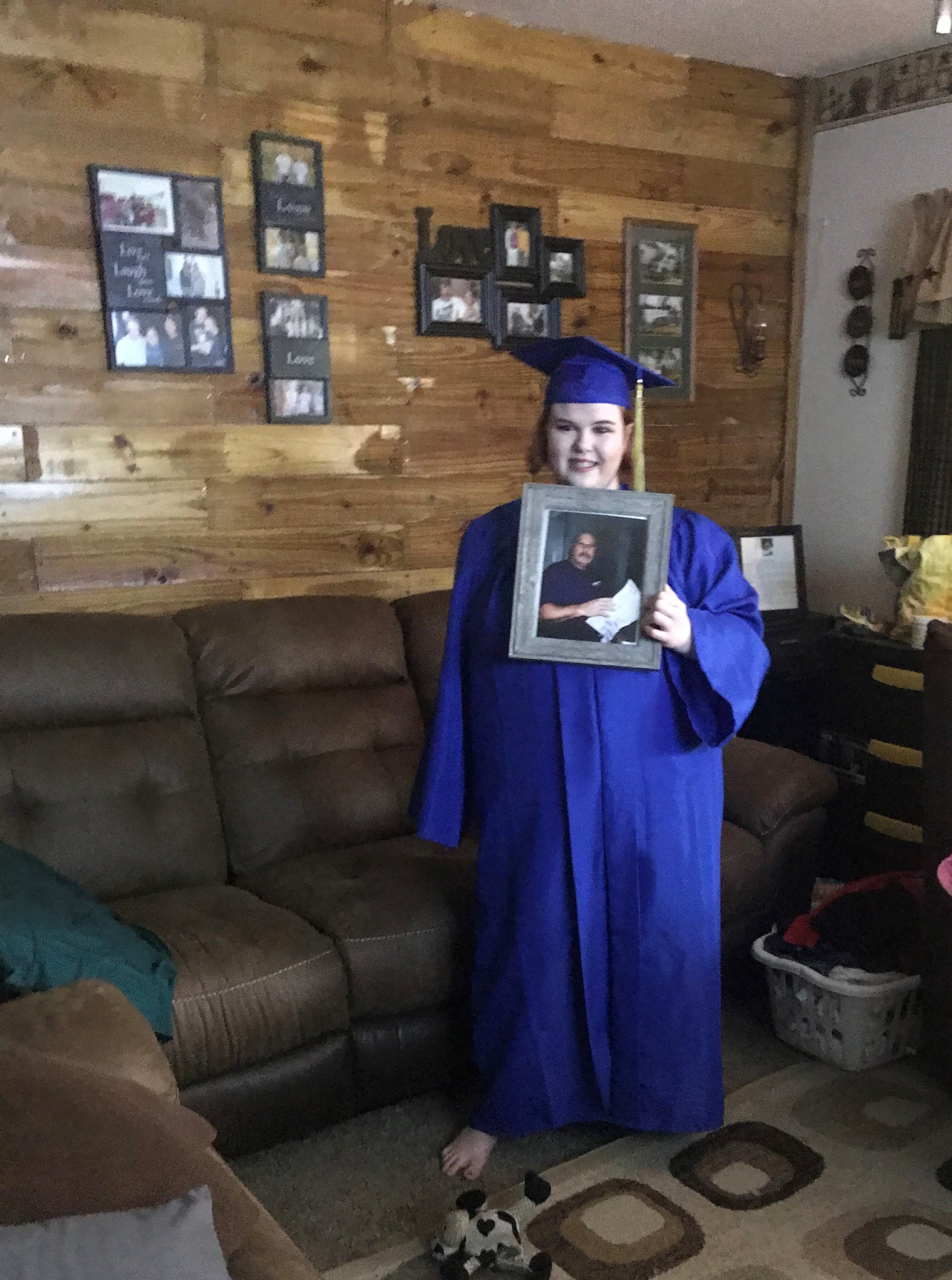 9/34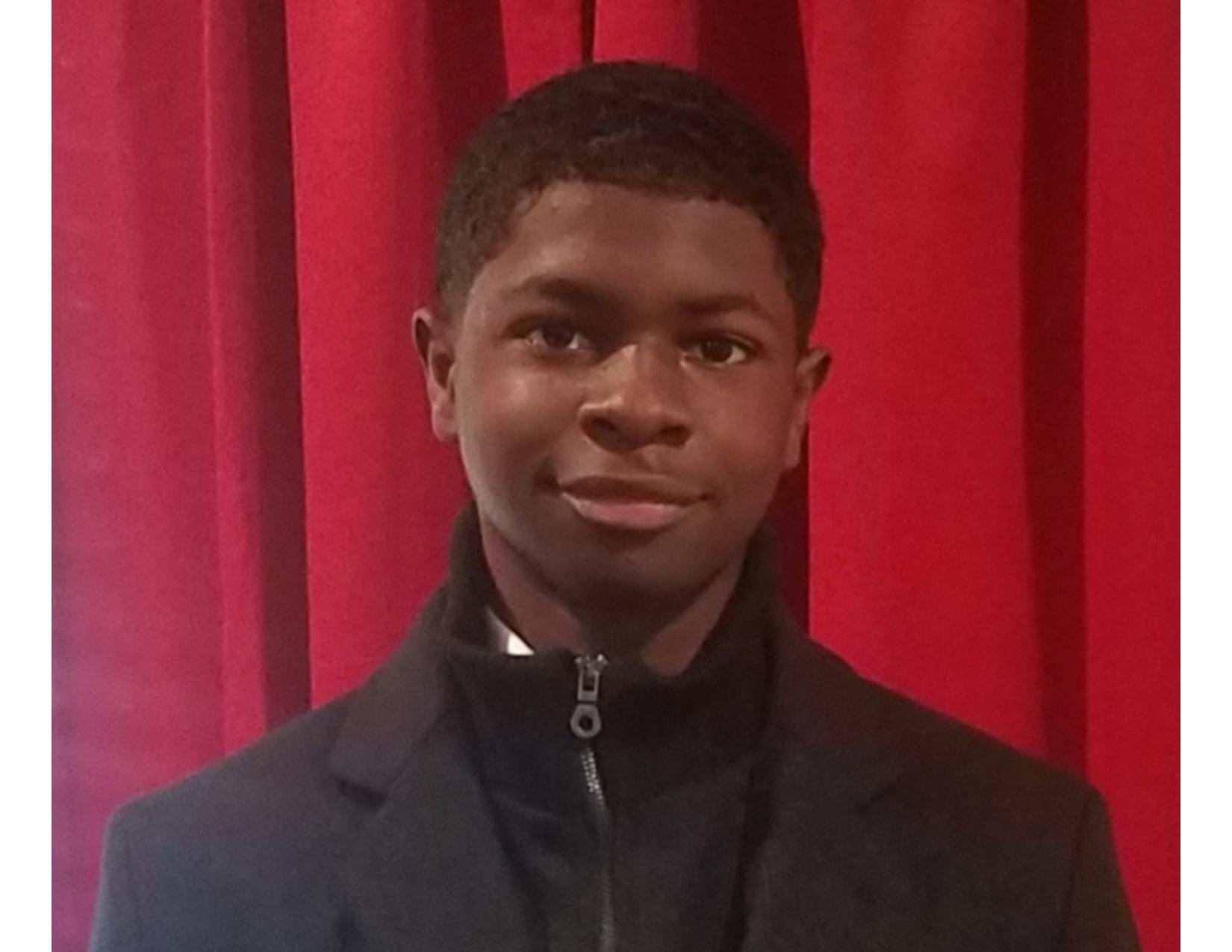 10/34
11/34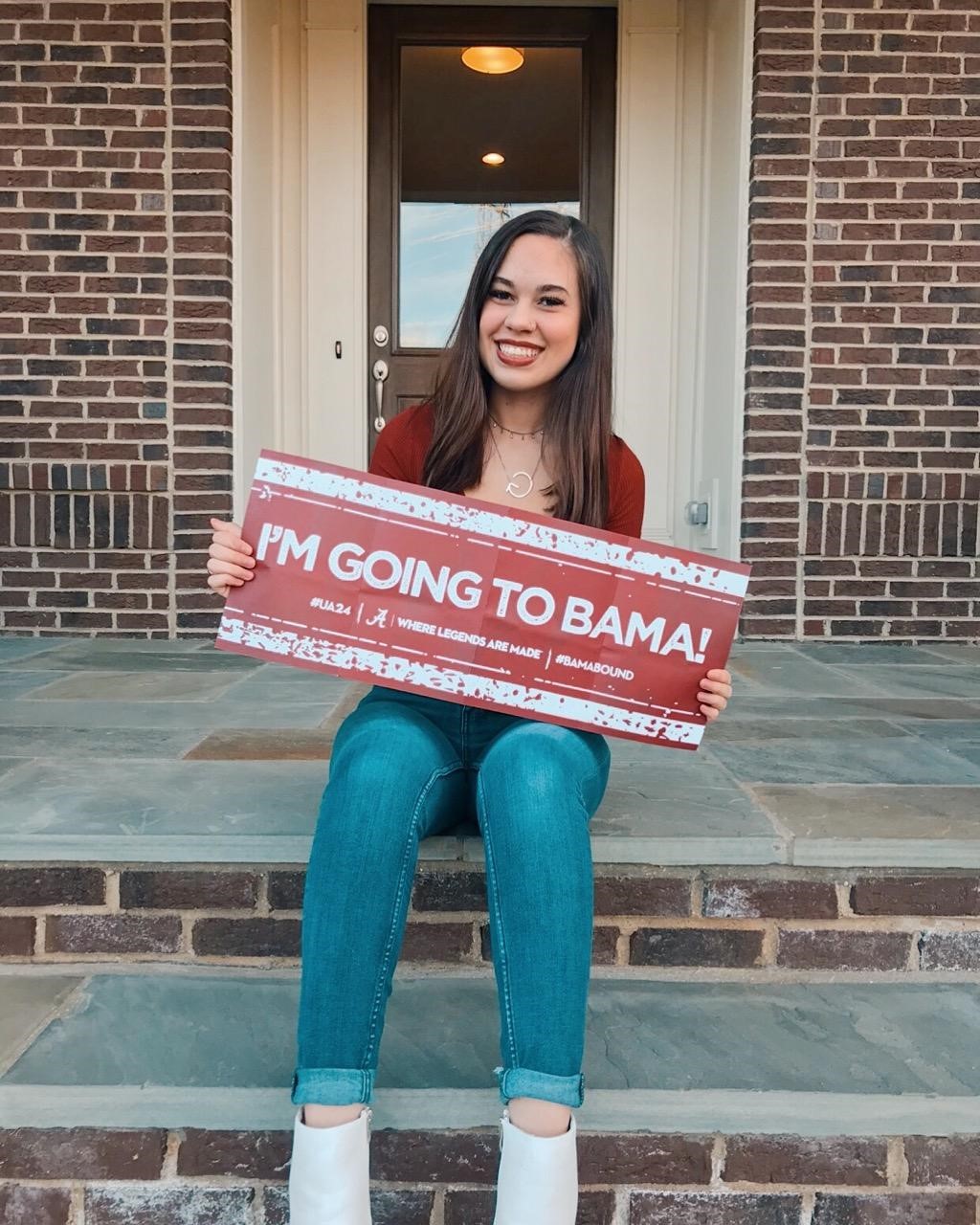 12/34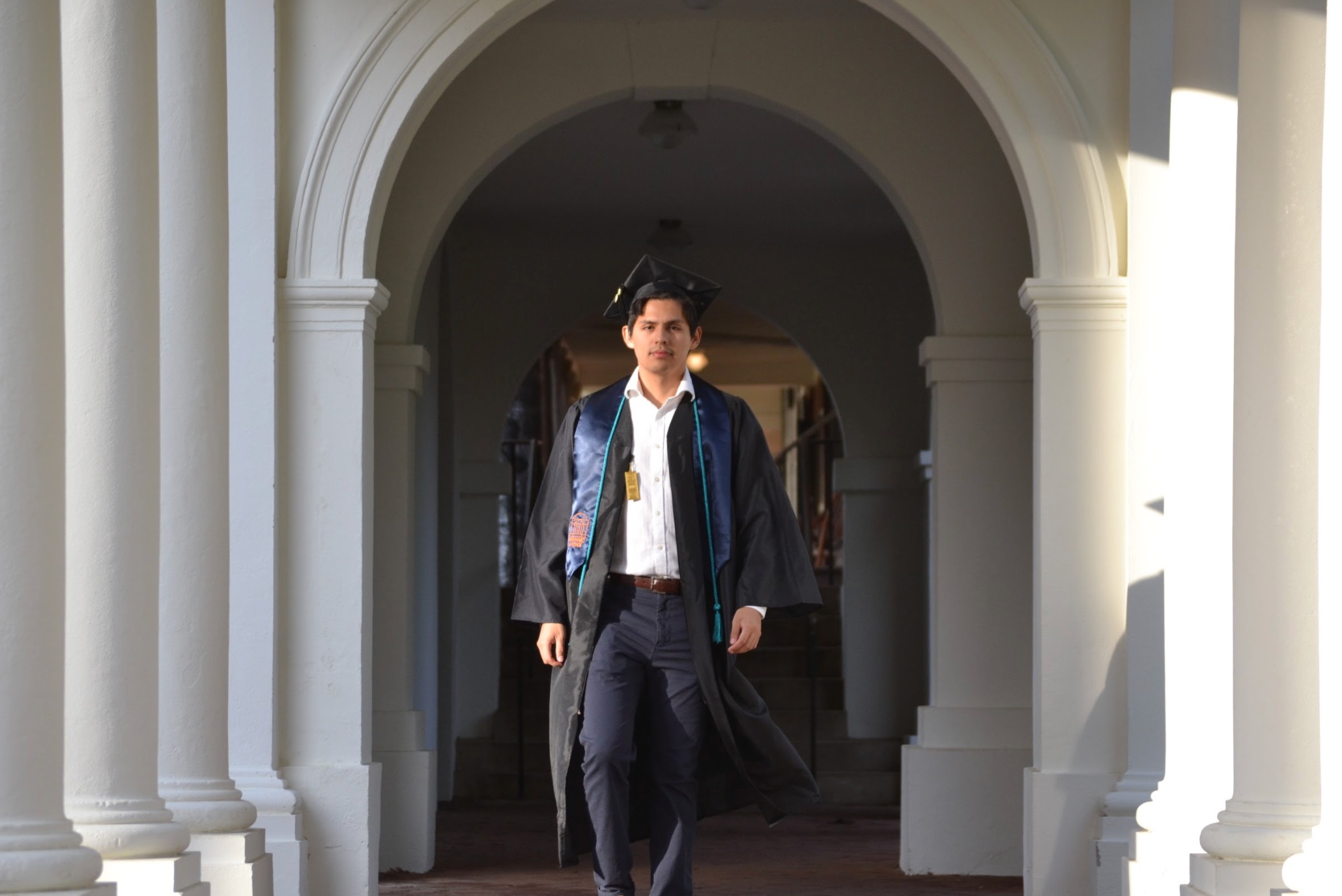 13/34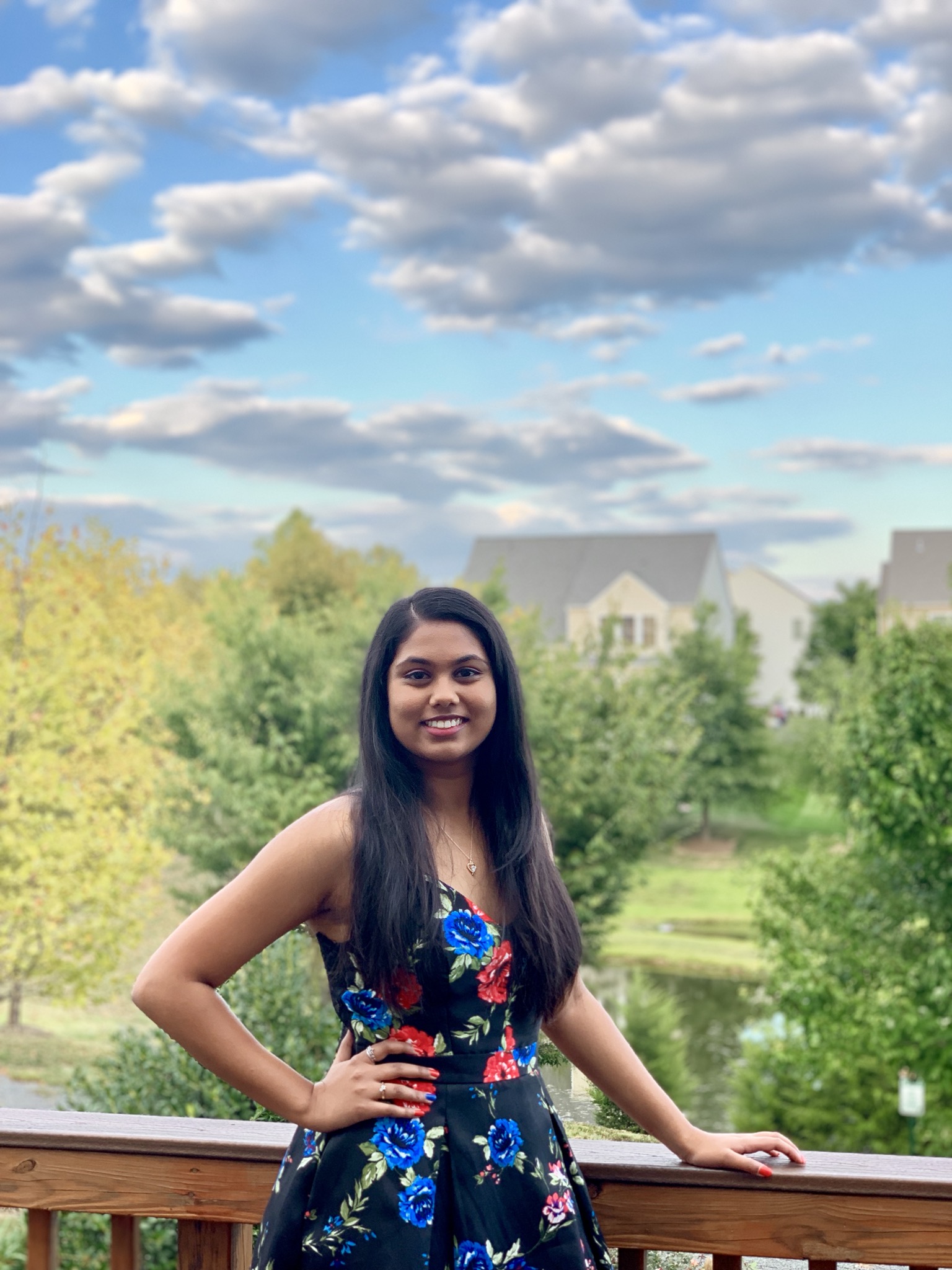 14/34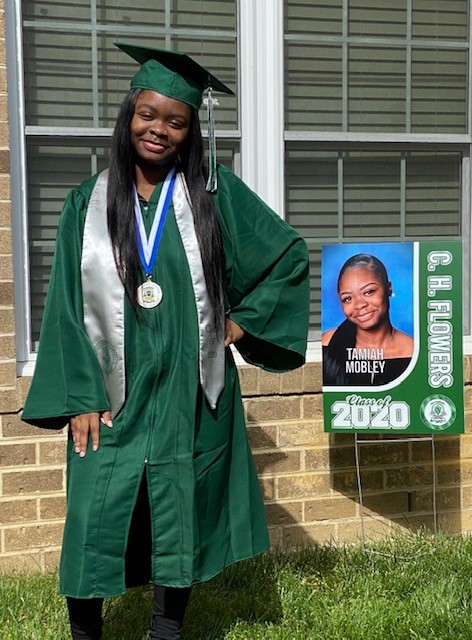 15/34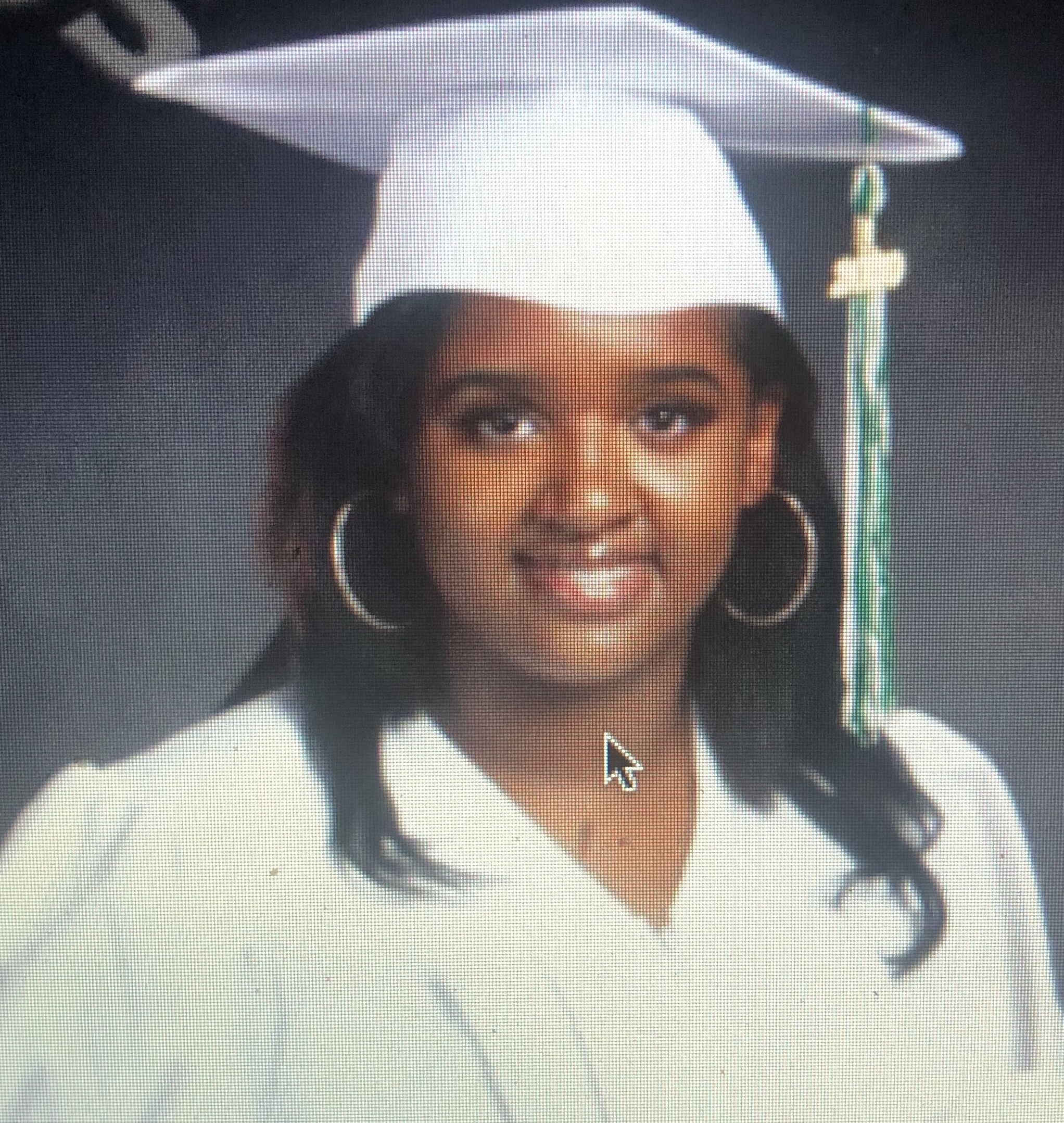 16/34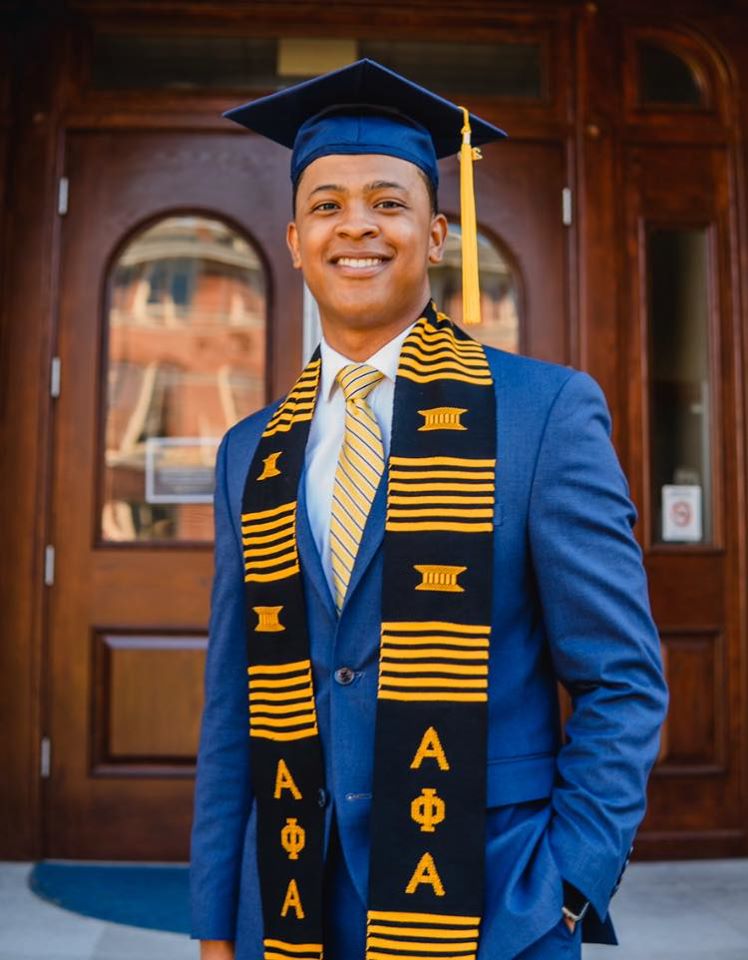 17/34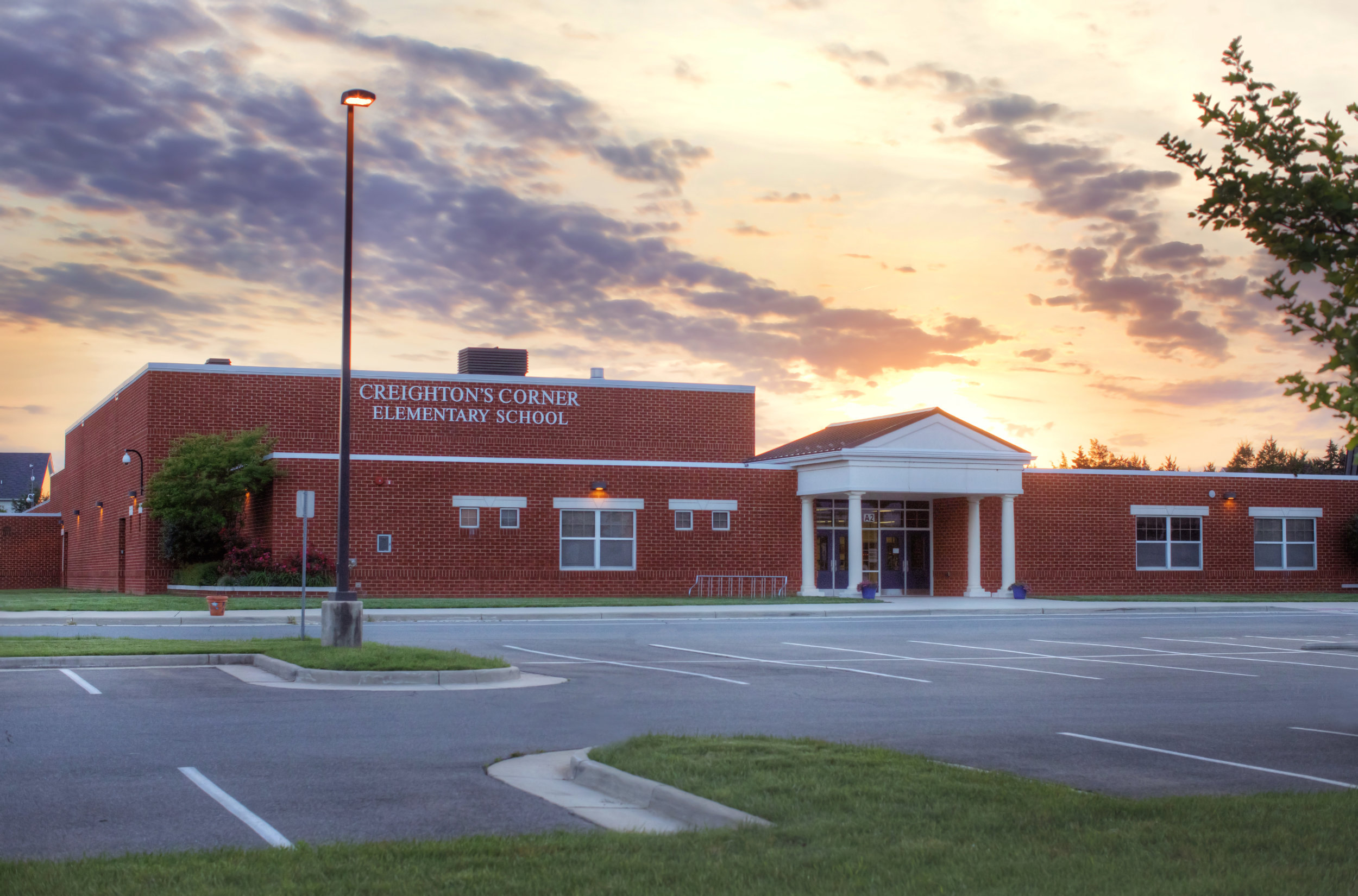 18/34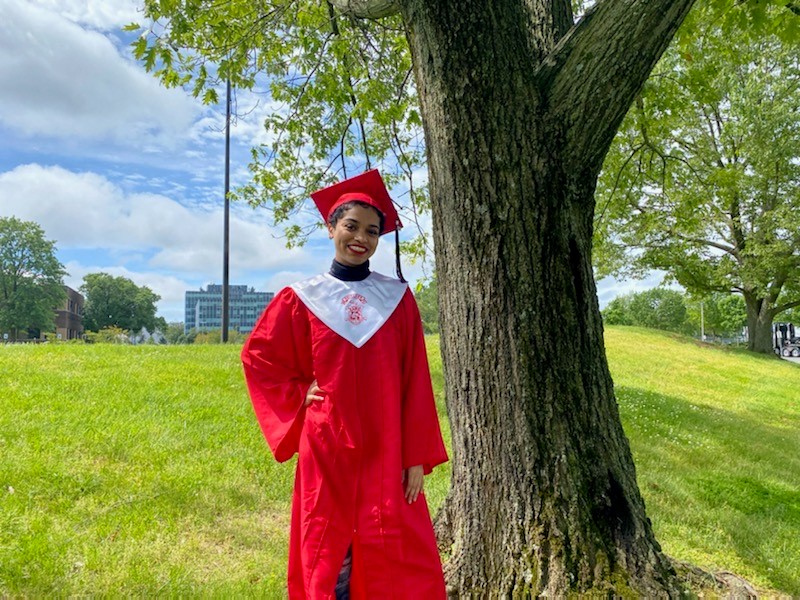 19/34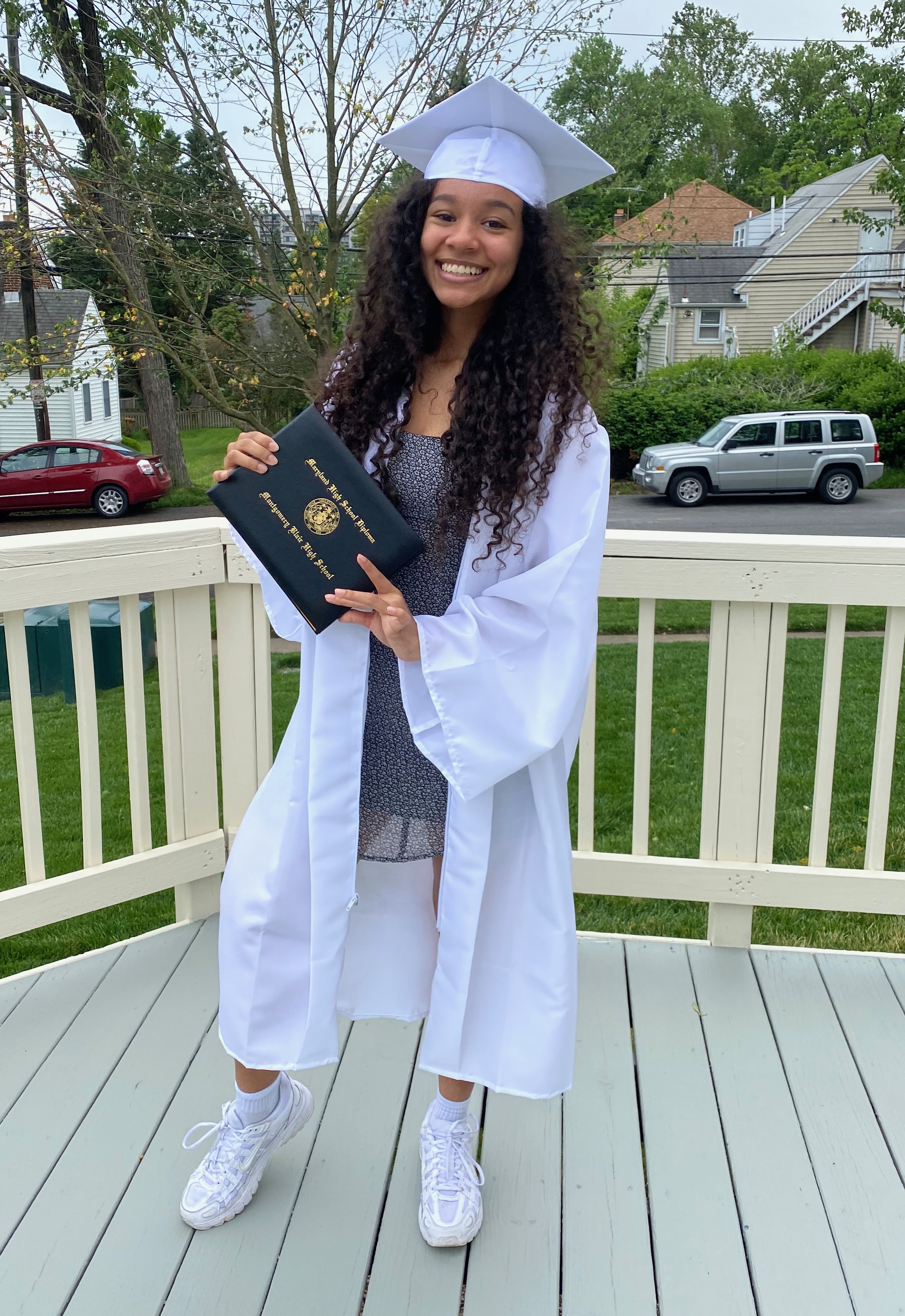 20/34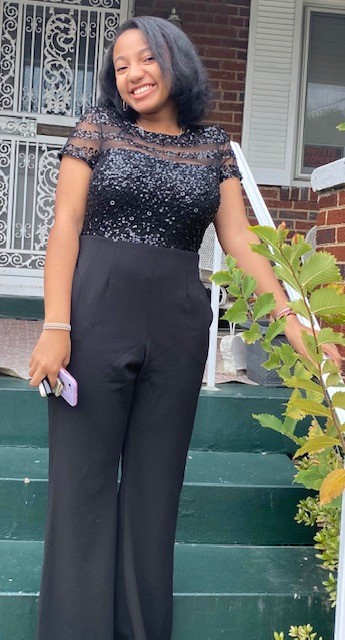 21/34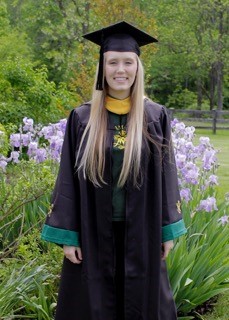 22/34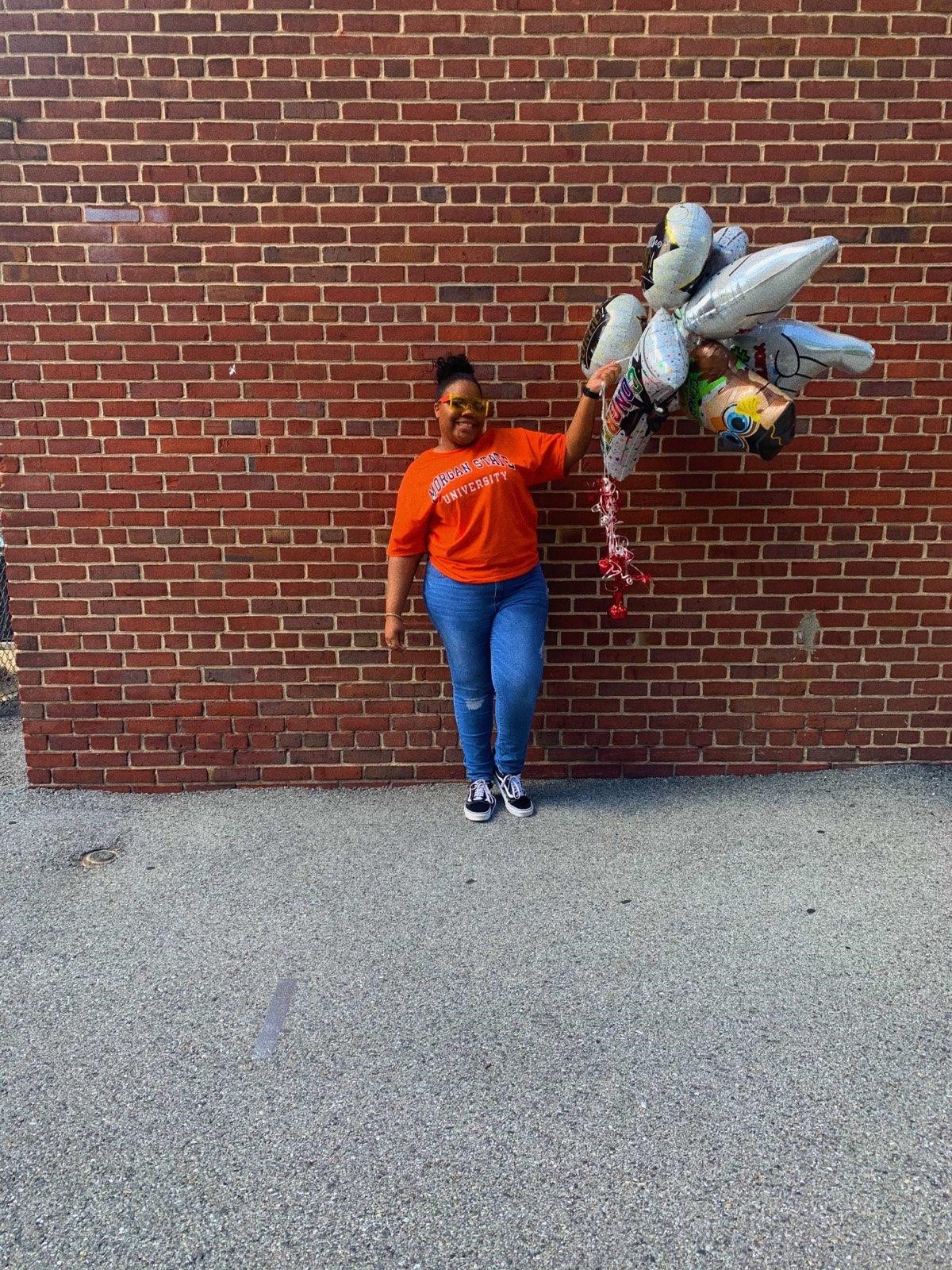 23/34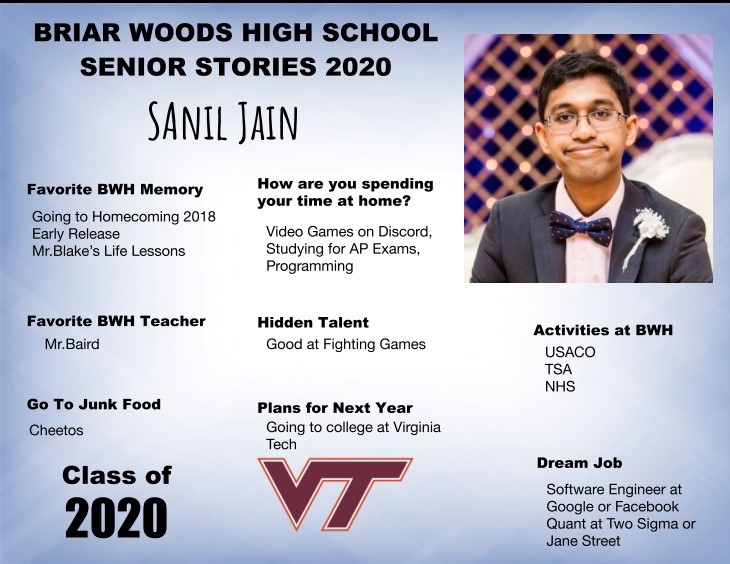 24/34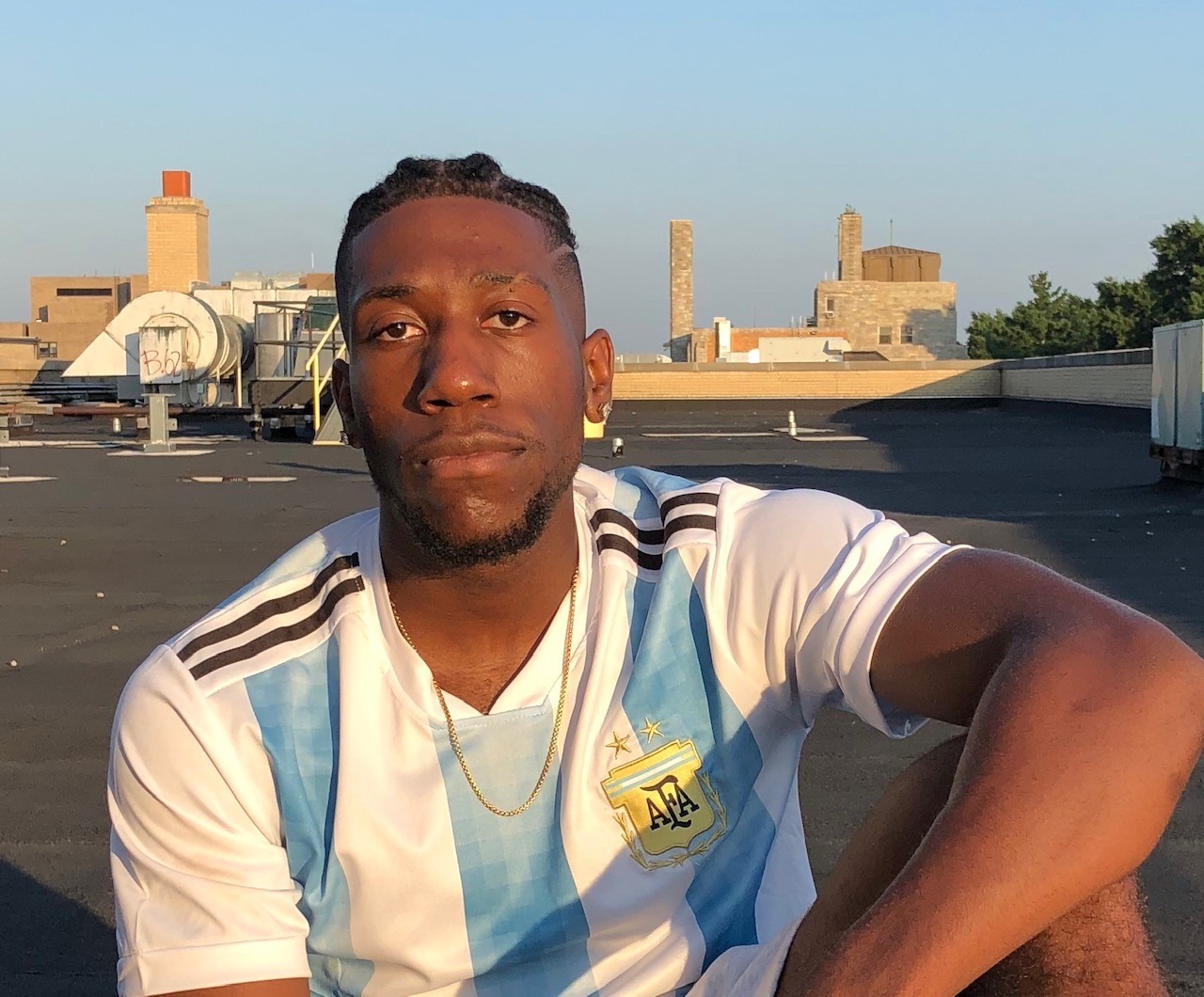 25/34

26/34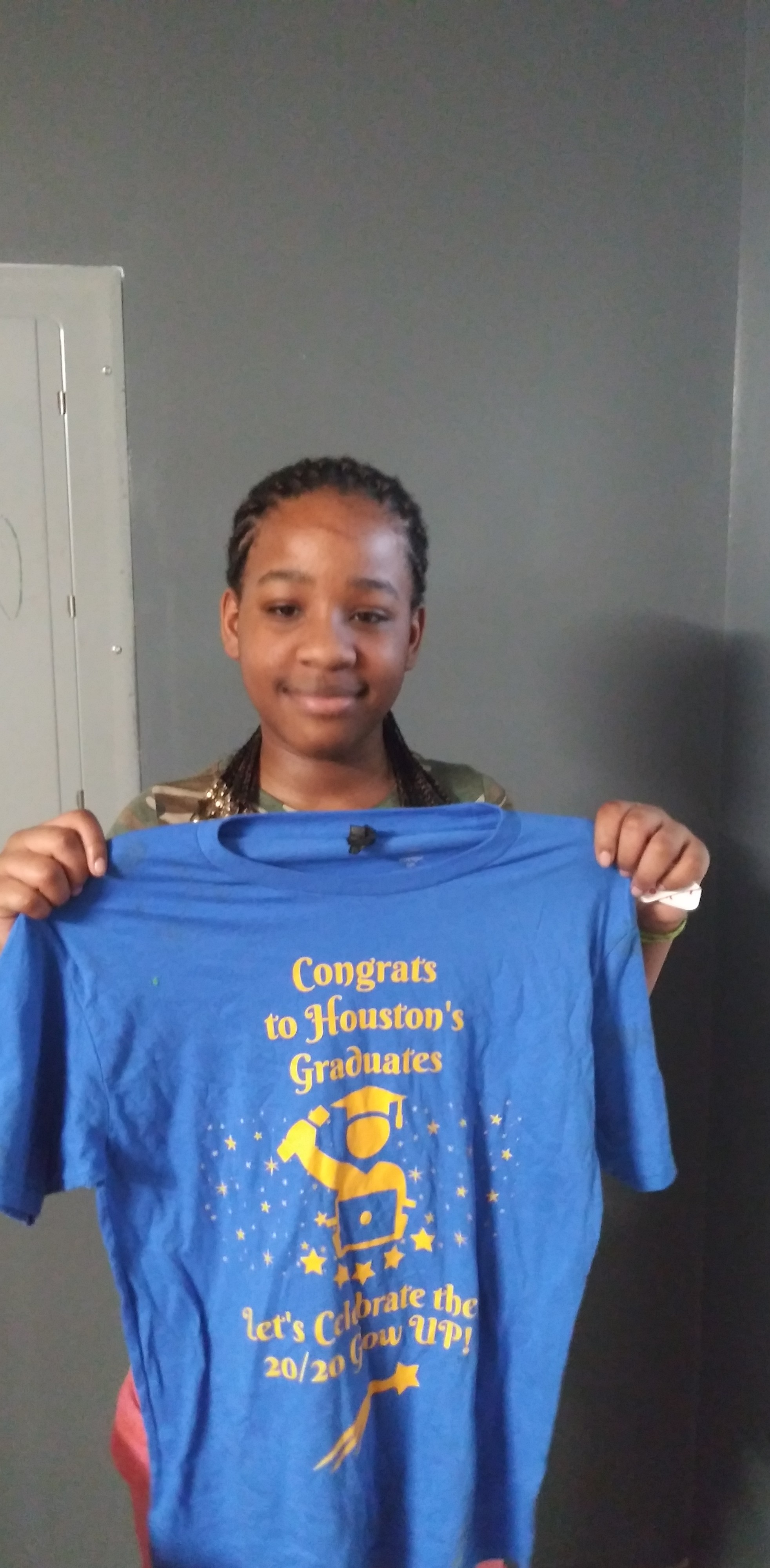 27/34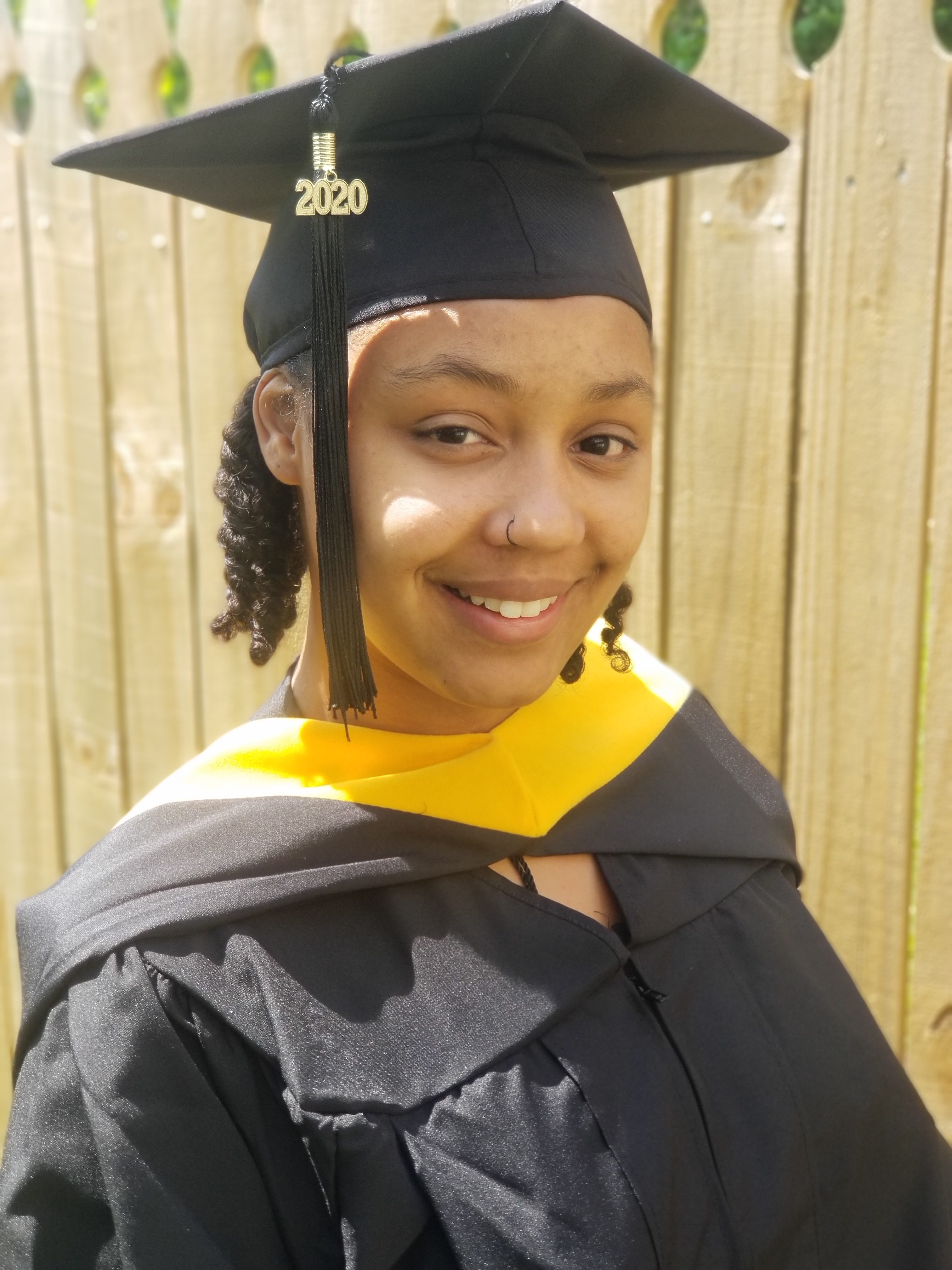 28/34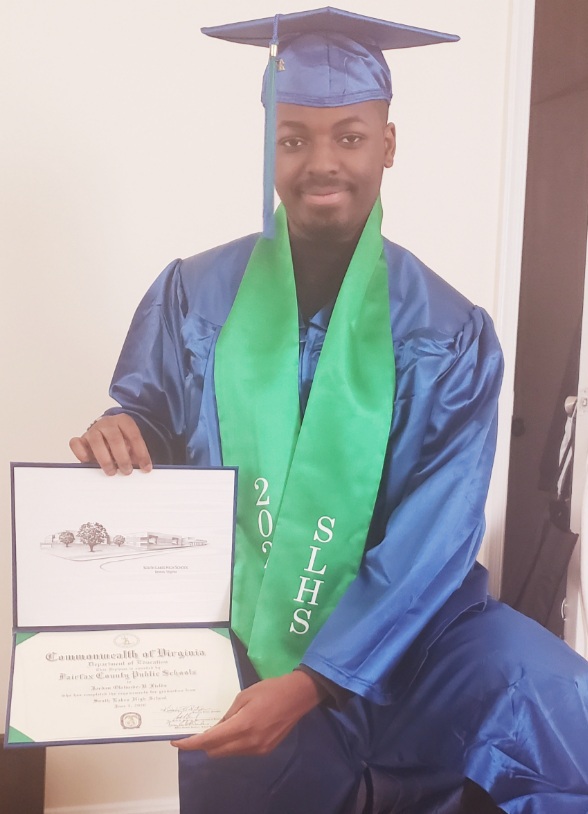 29/34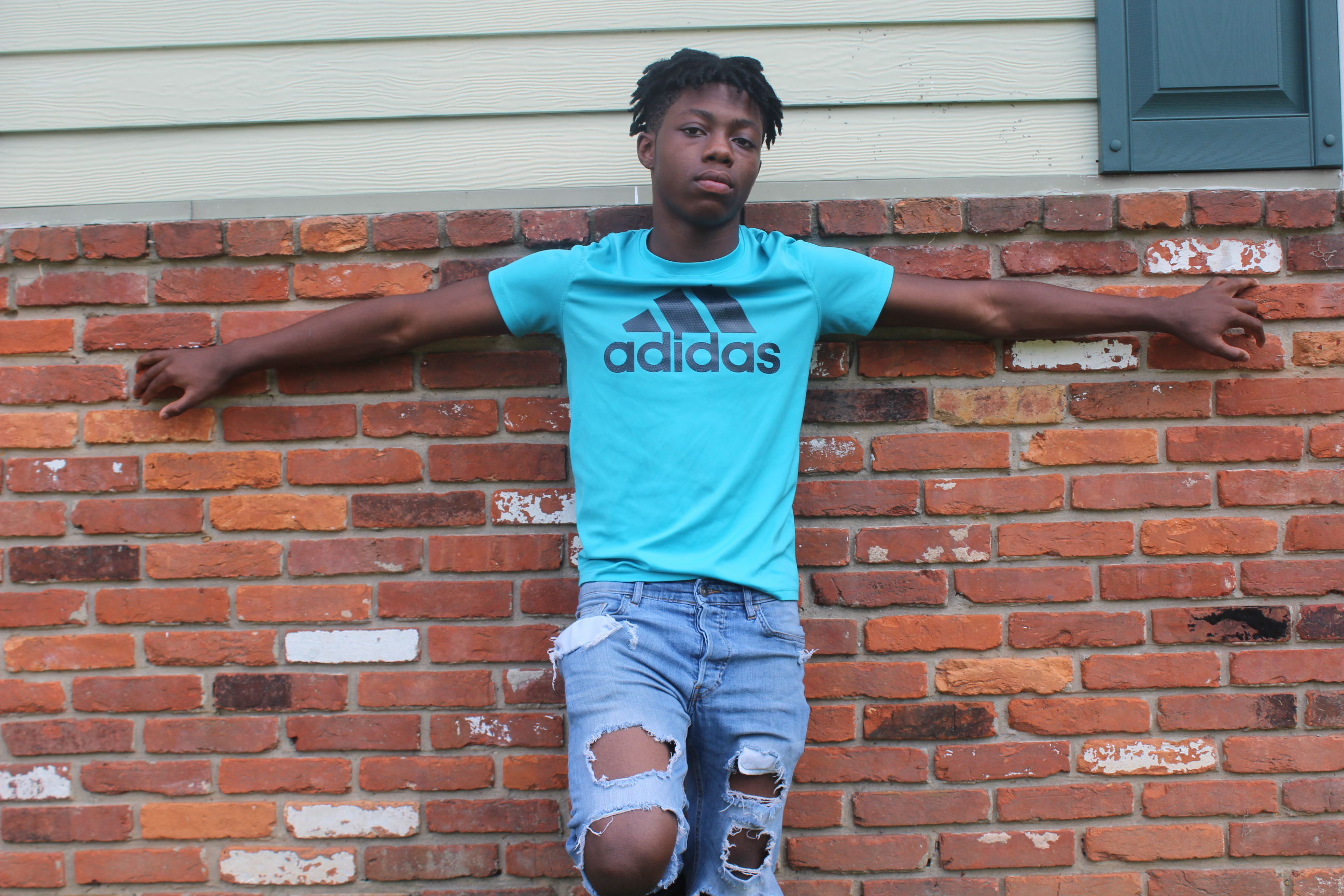 30/34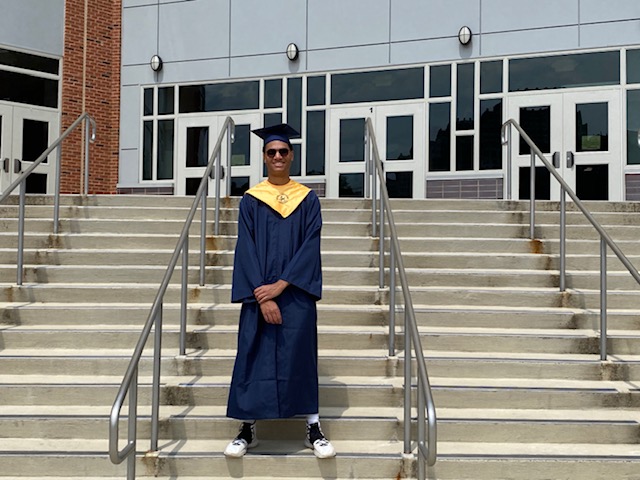 31/34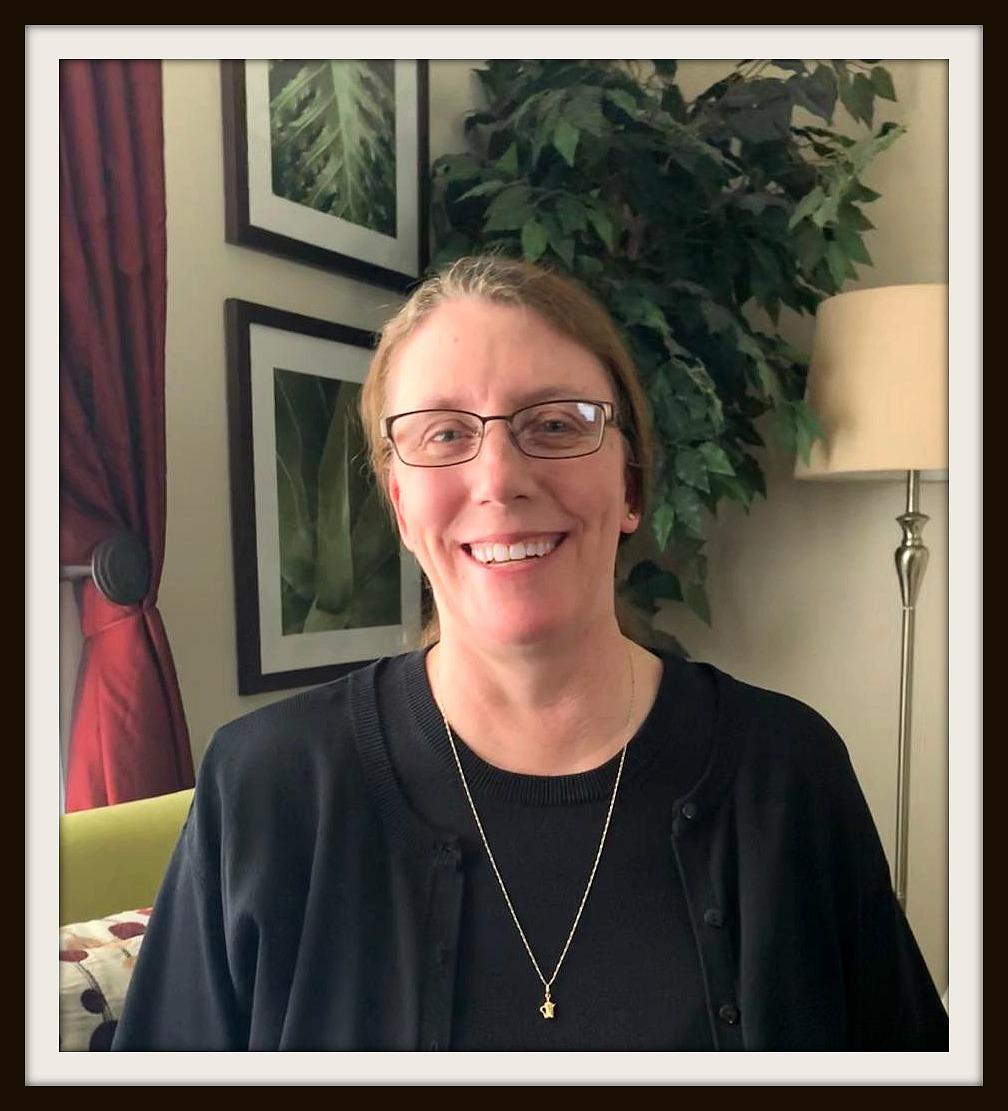 32/34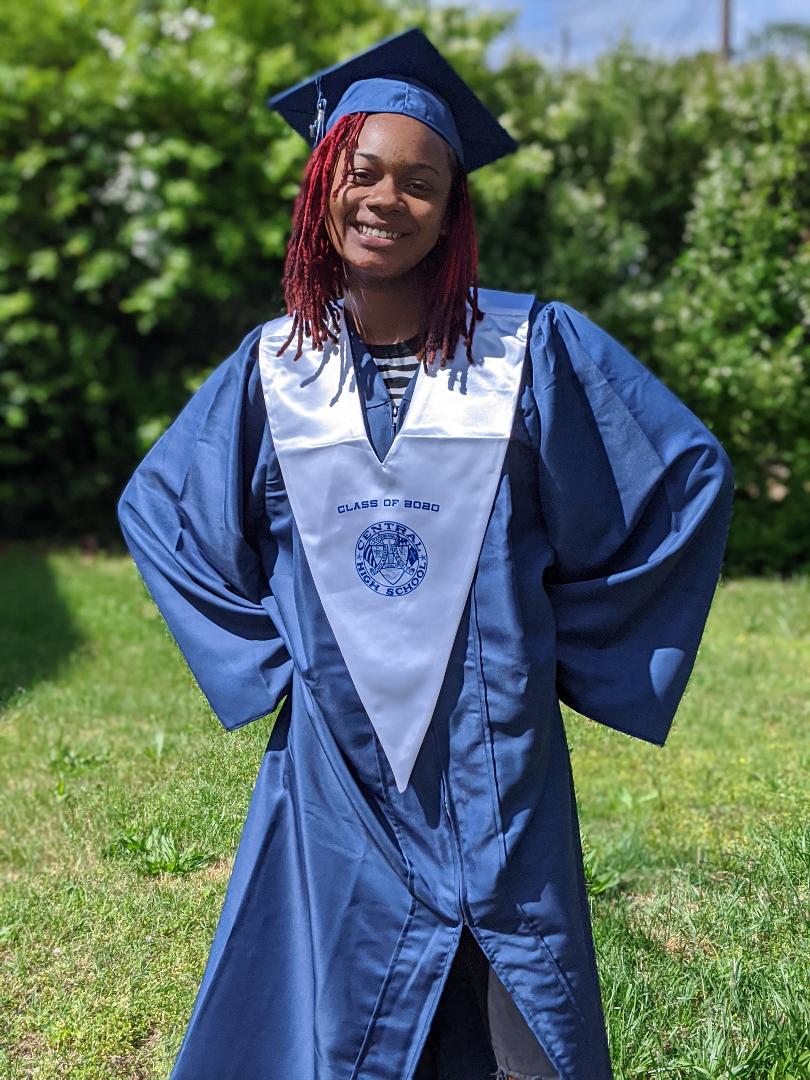 33/34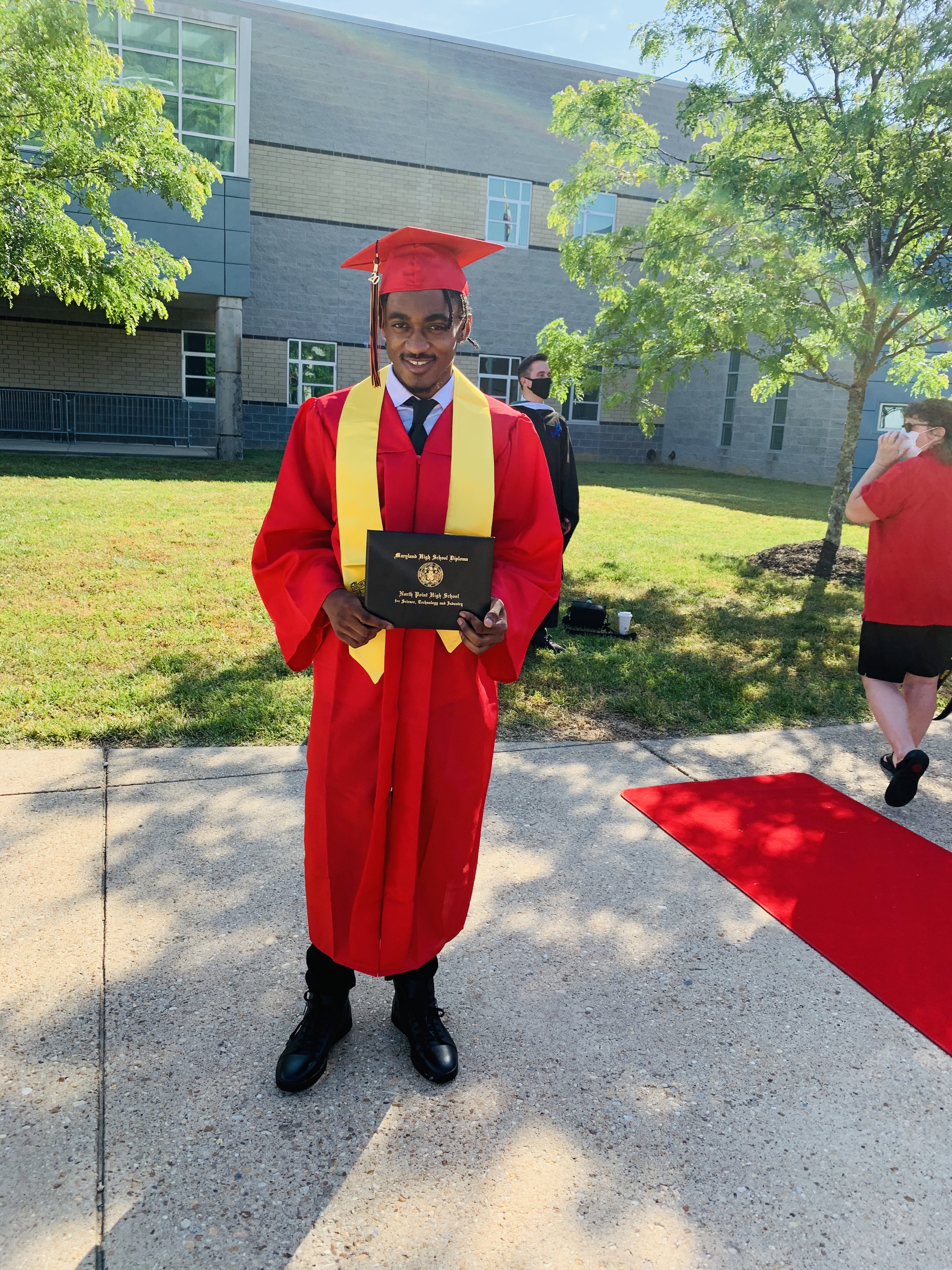 34/34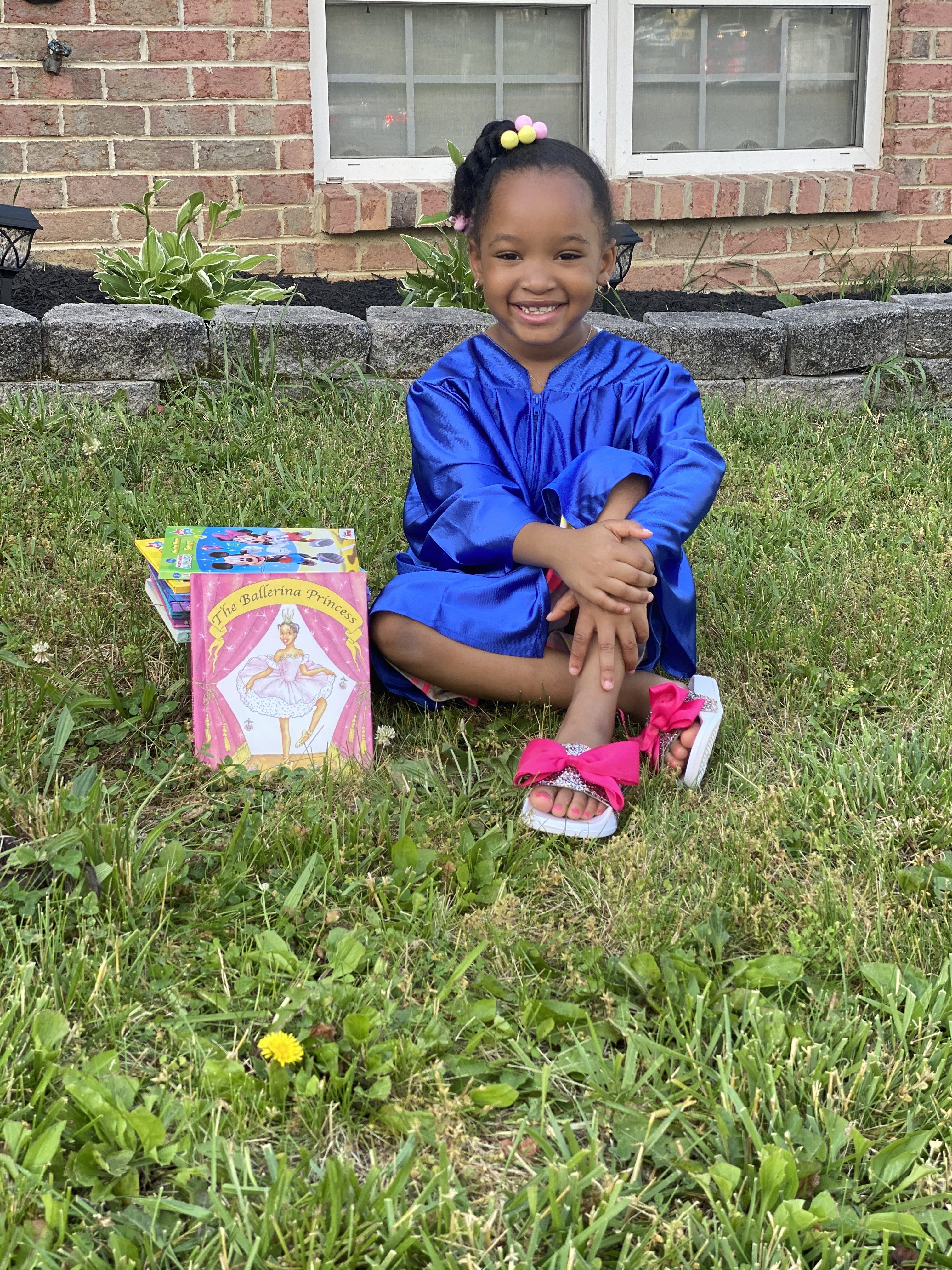 More Photo Galleries