Photos: Dwight Howard's DC Schoolhouse-Turned-Penthouse Listed for Nearly $2.5M
Have a couple million dollars to spare? Great! A penthouse owned by former Washington Wizards player Dwight Howard is up for sale. Sotheby's bills it as the largest penthouse in D.C. Located in the former Pierce School, the 9,800-square-foot property has retained many original architectural details and features five bedrooms, a two-story lofted living room, four full baths, one half-bath, a roof patio, a private theater, a full gym and a massage room. The loft, located near the H Street corridor and Maryland Avenue NE, could be yours for 2.47 million.
For an exclusive insider's look, News4's Erika Gonzalez toured the property with TTR Sotheby's agents Eric Nicholson and Troy Patterson. See the video here.
23 photos
1/23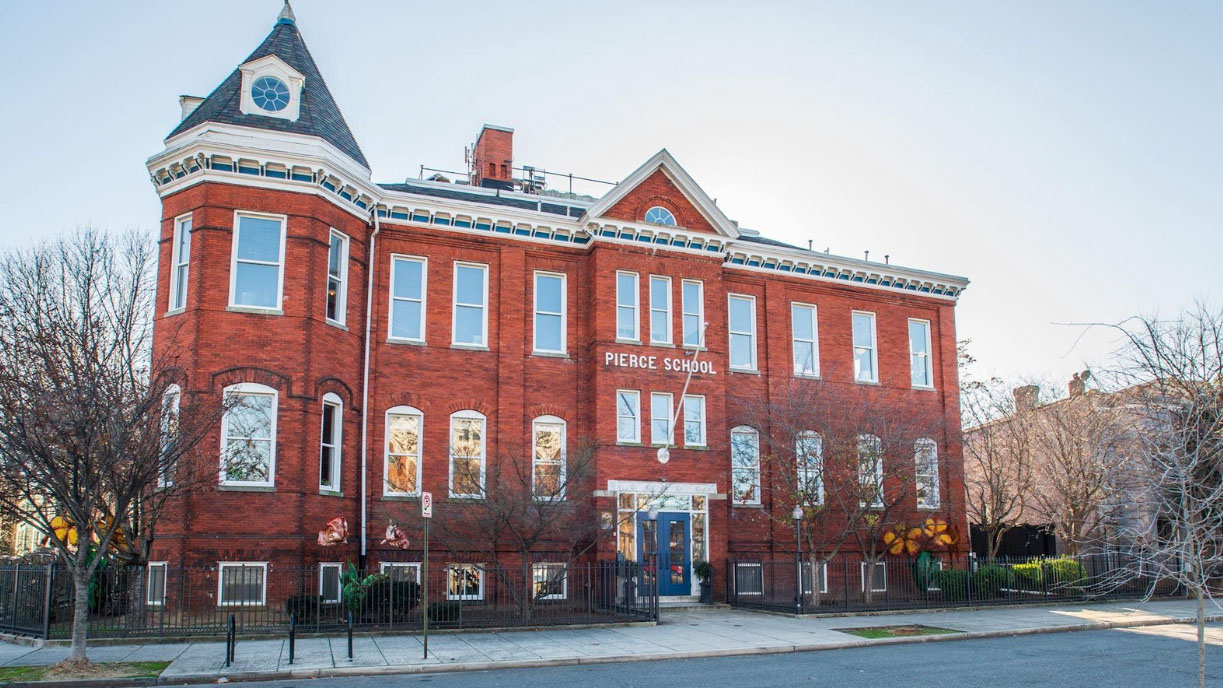 2/23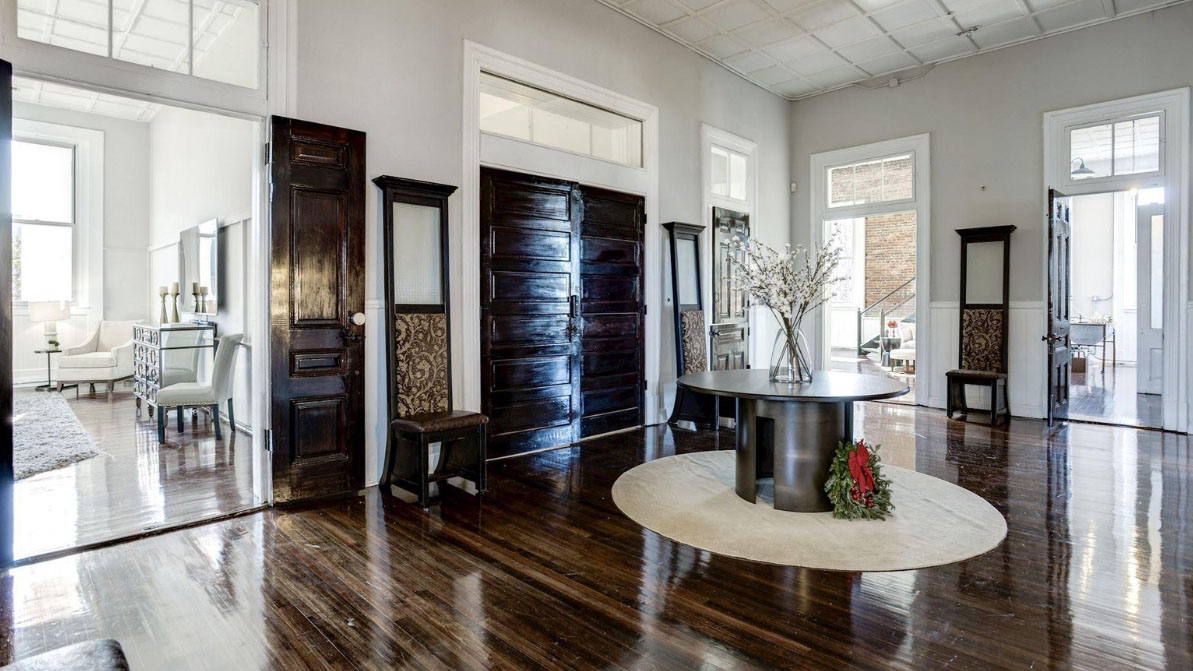 3/23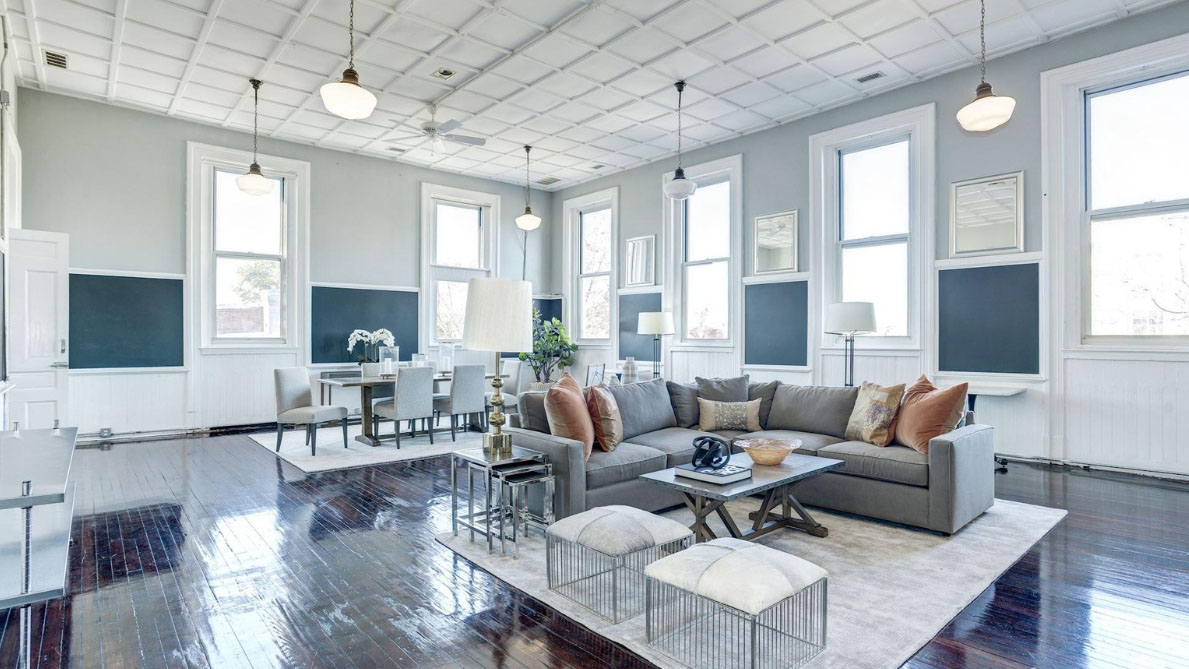 4/23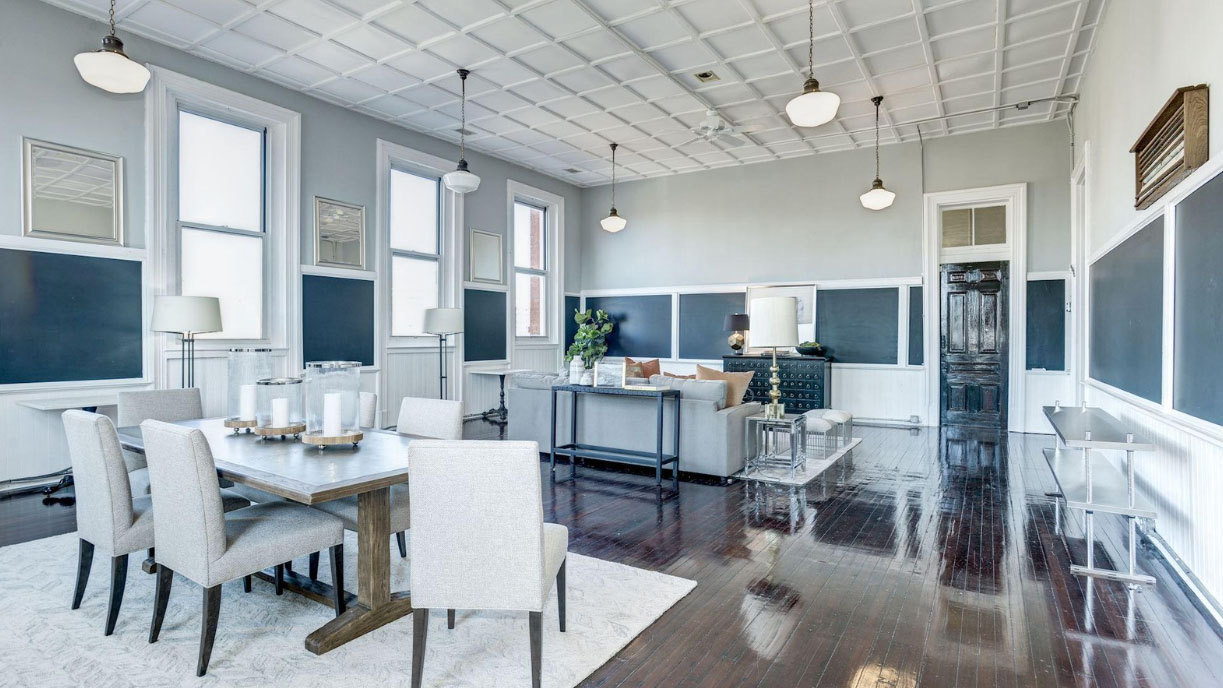 5/23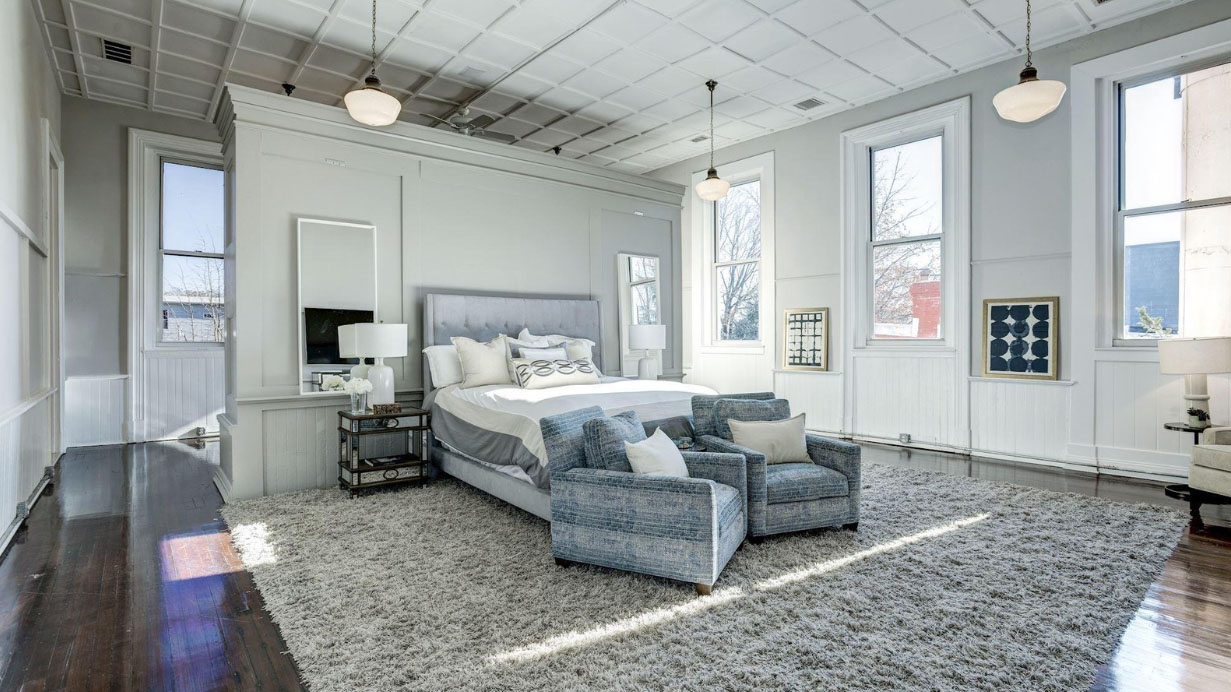 6/23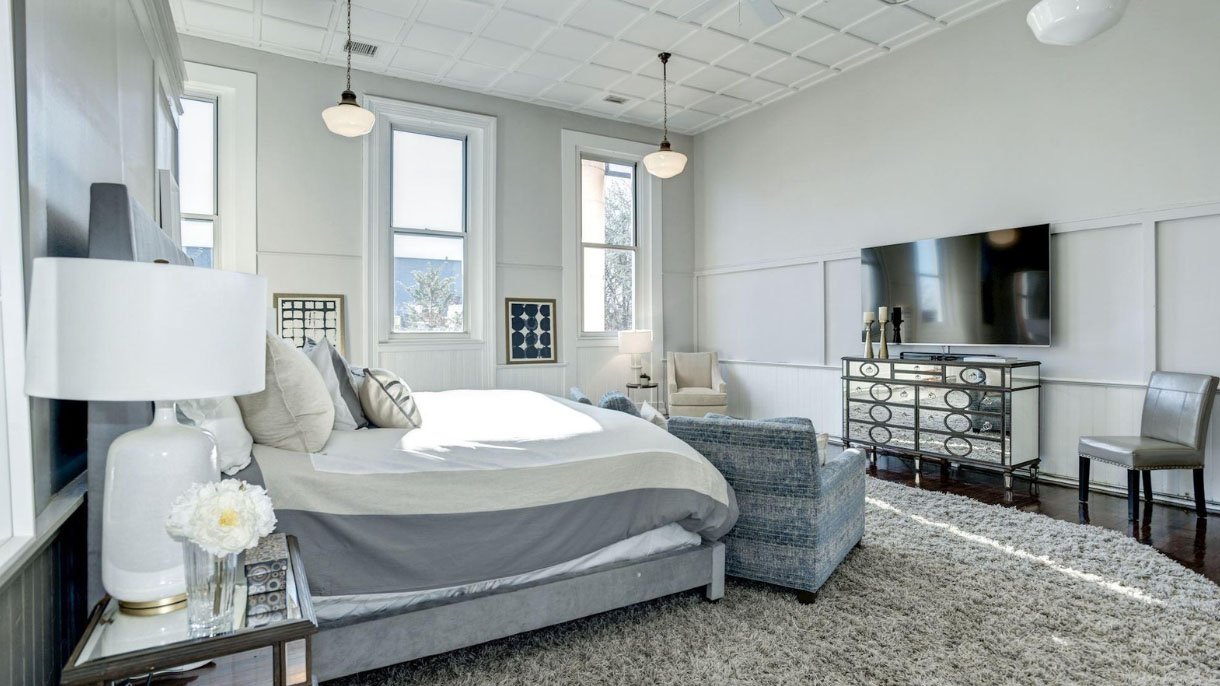 7/23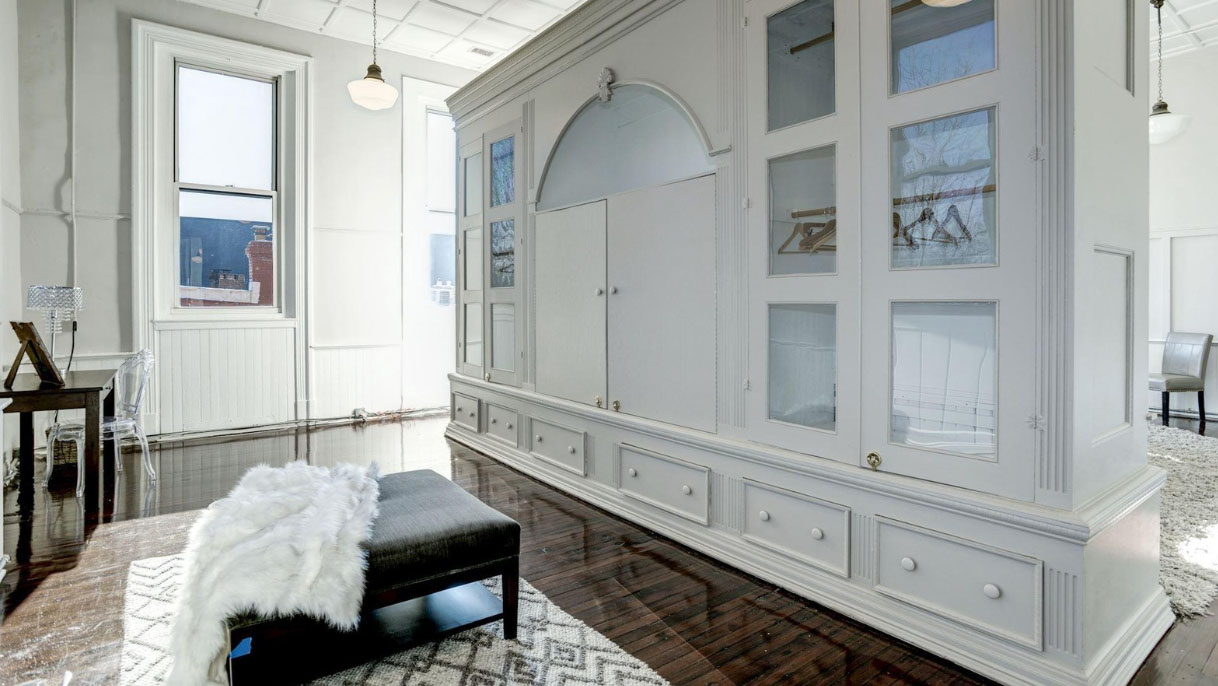 8/23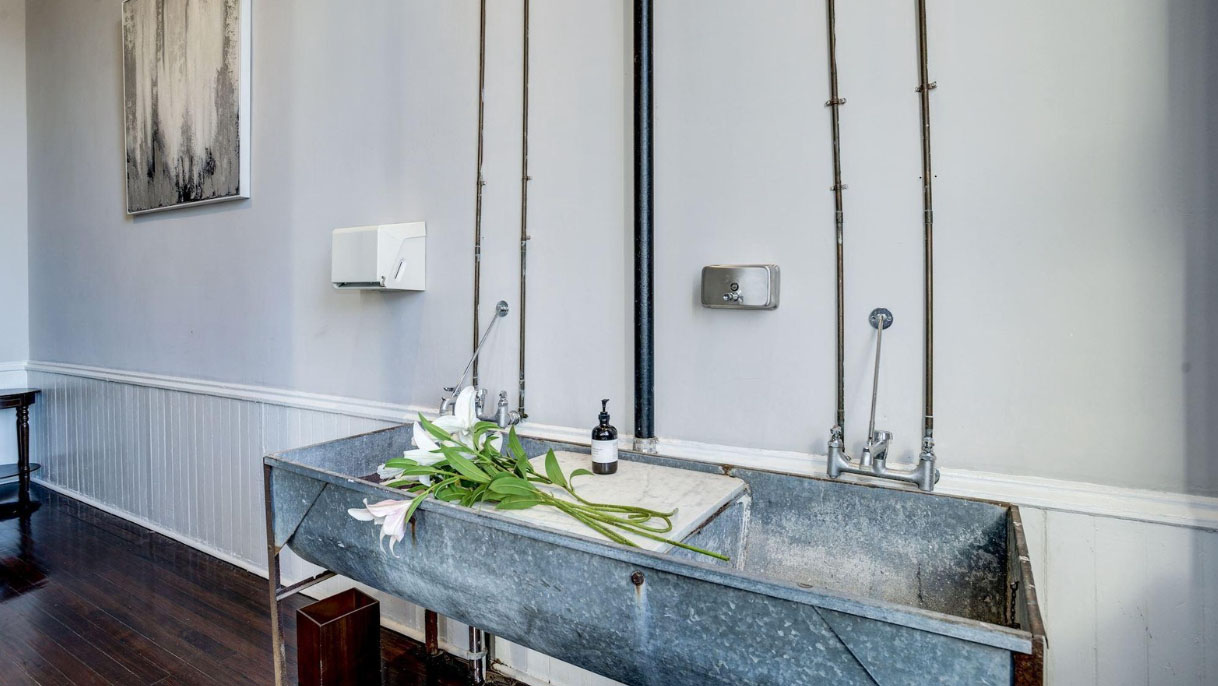 9/23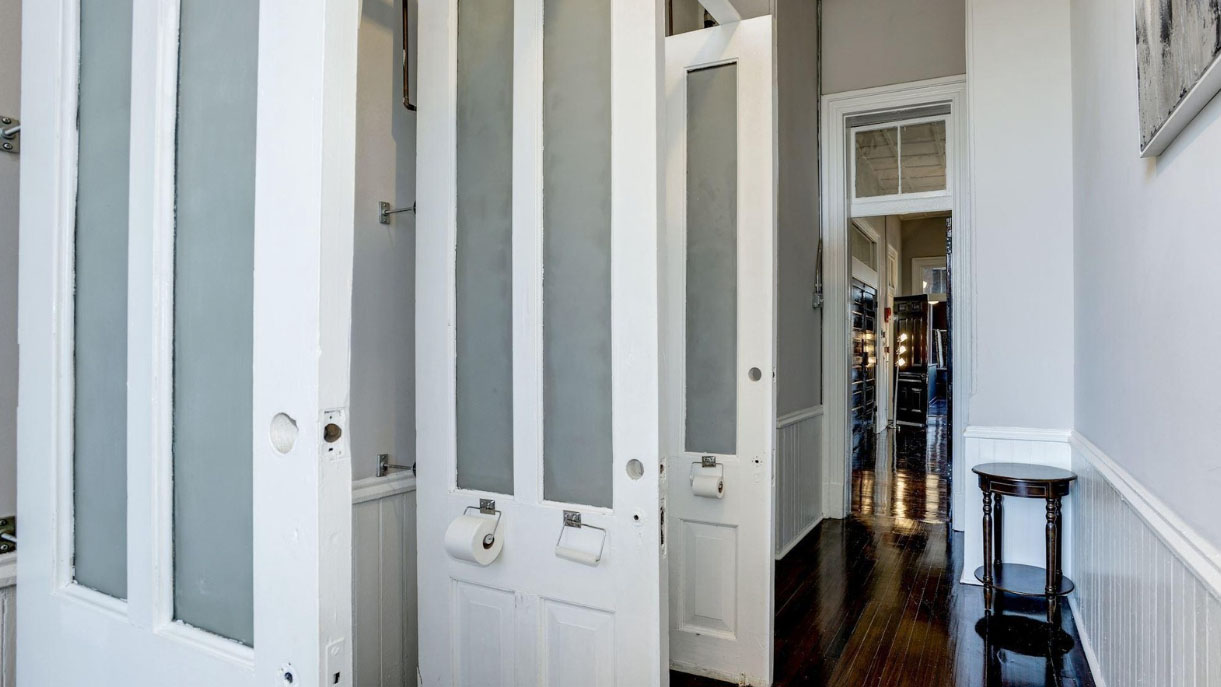 10/23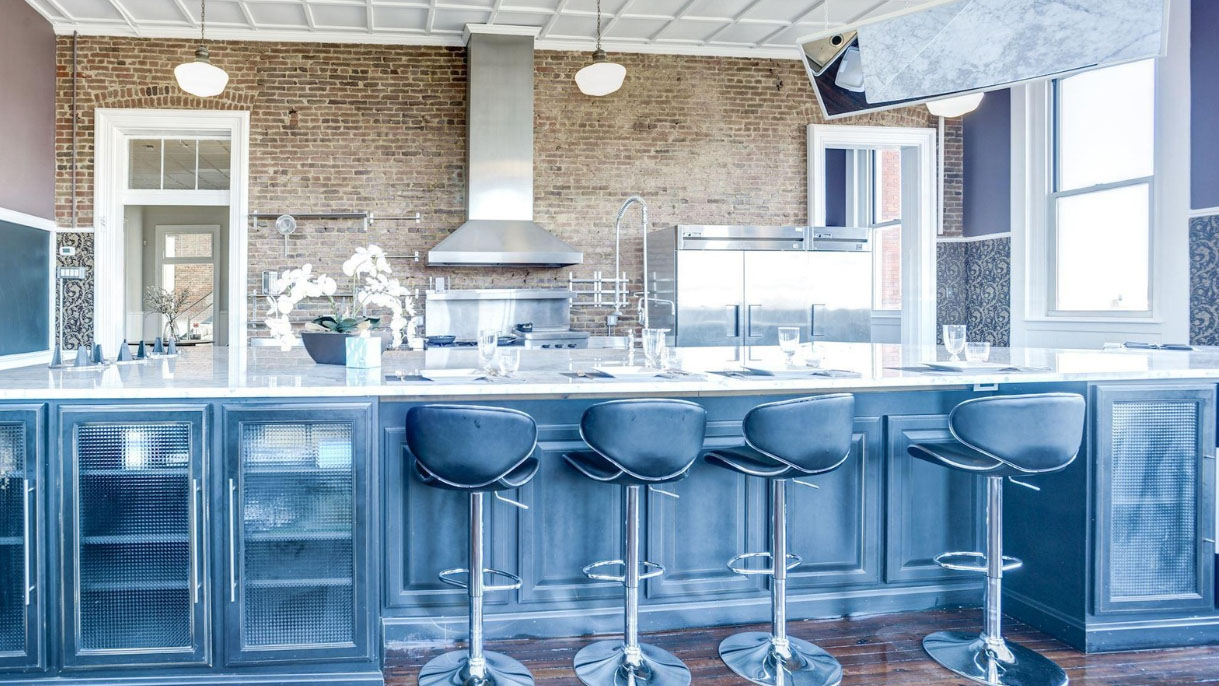 11/23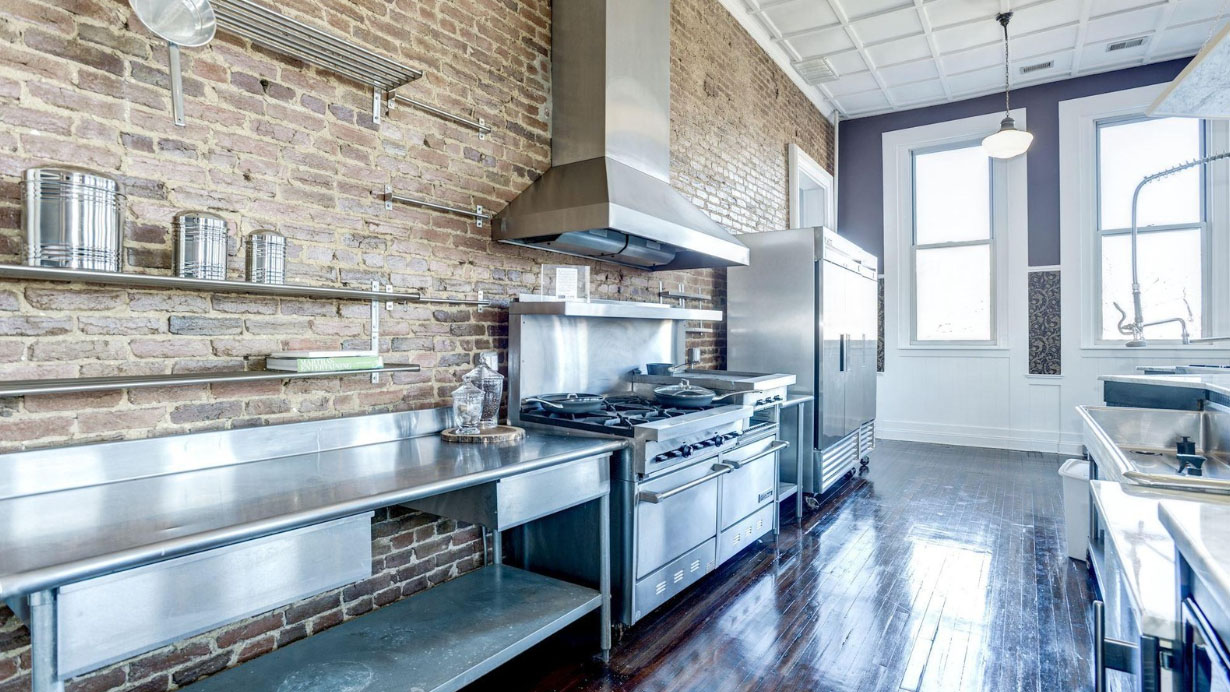 12/23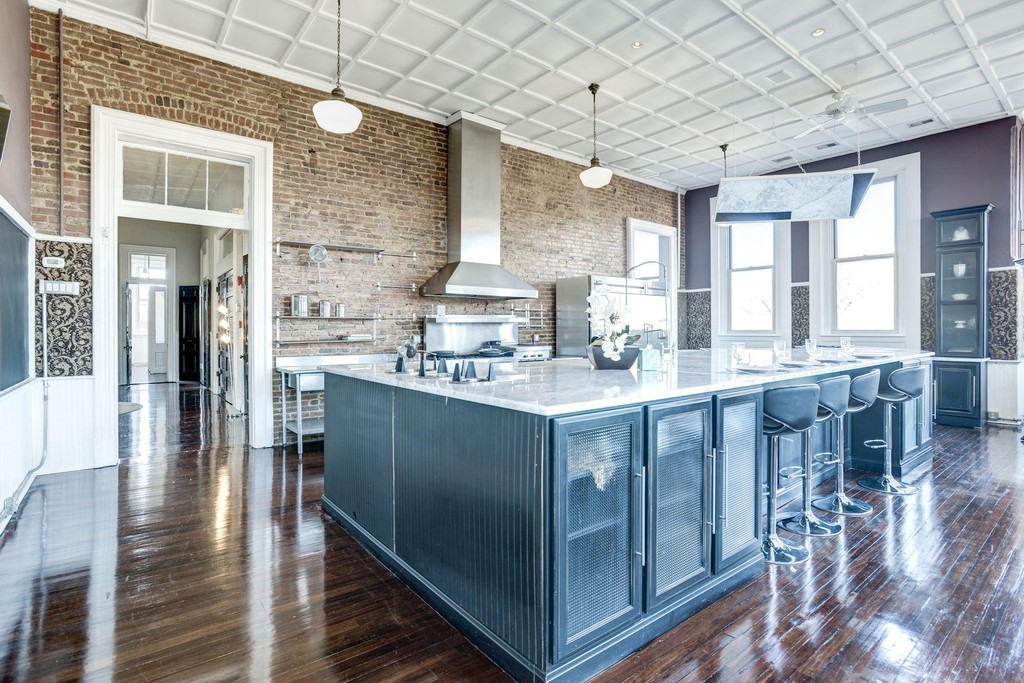 13/23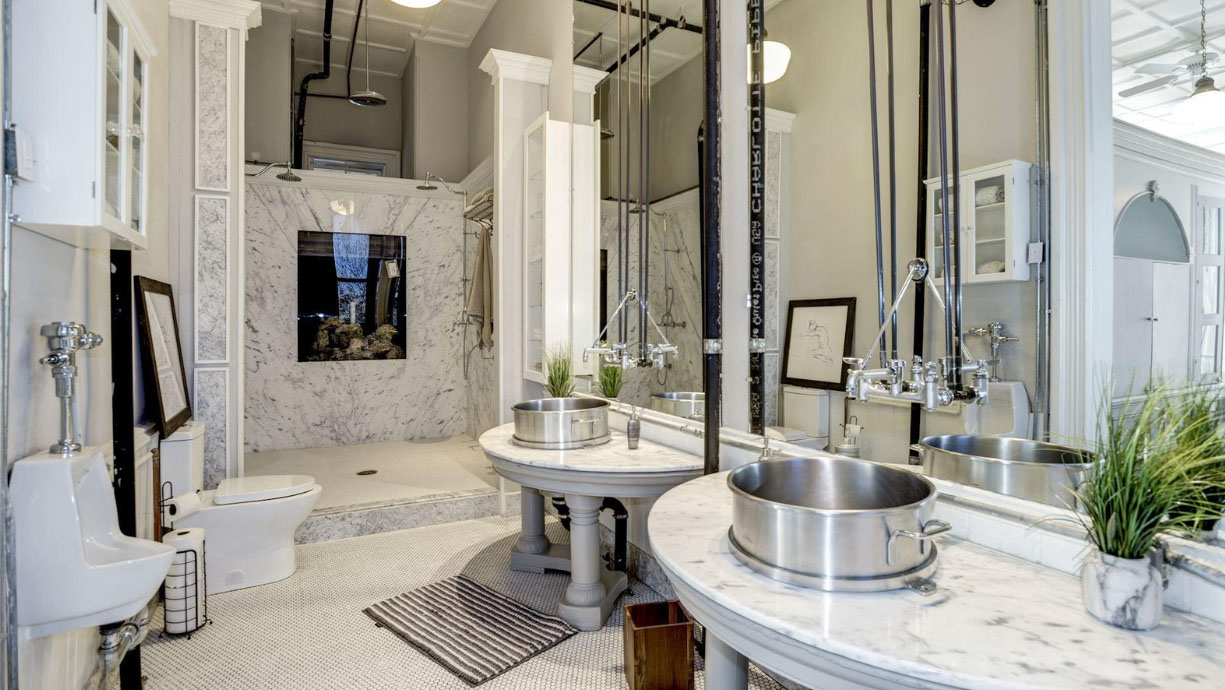 14/23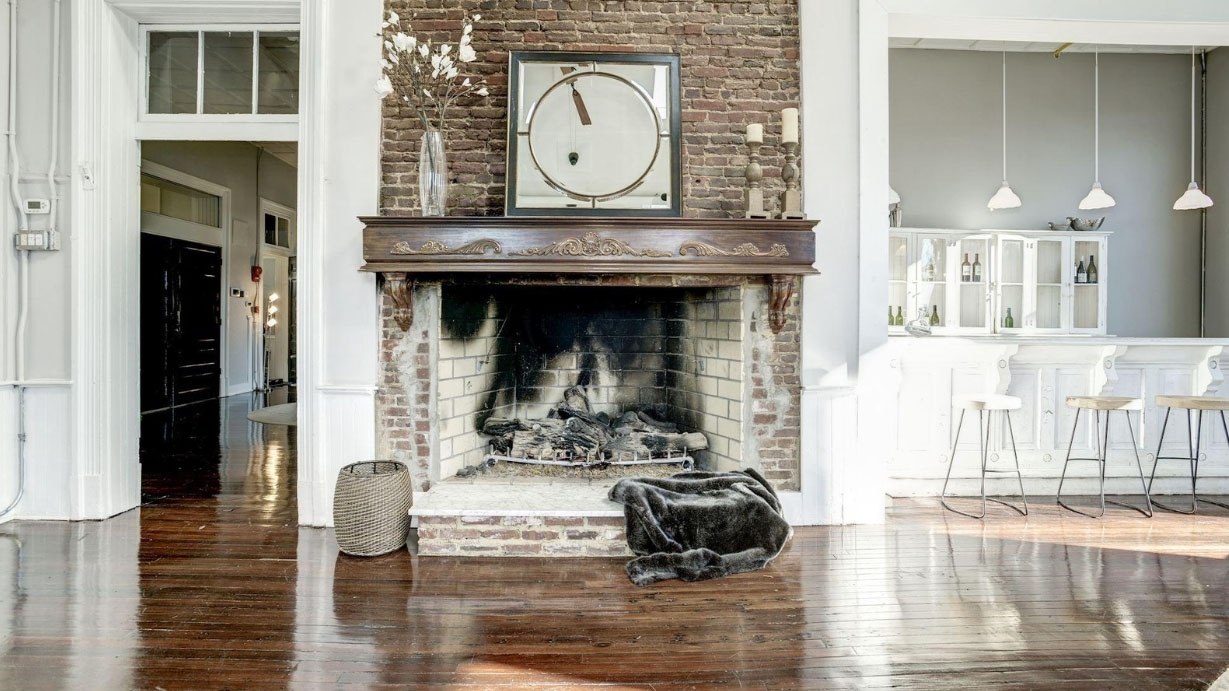 15/23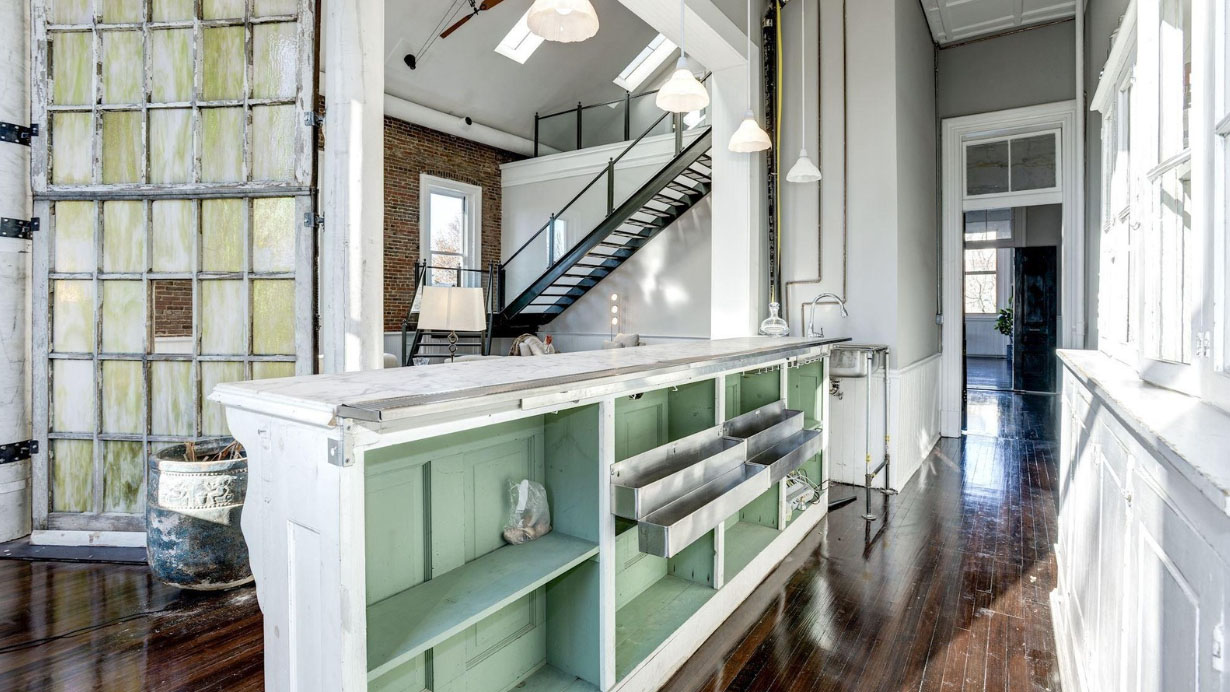 16/23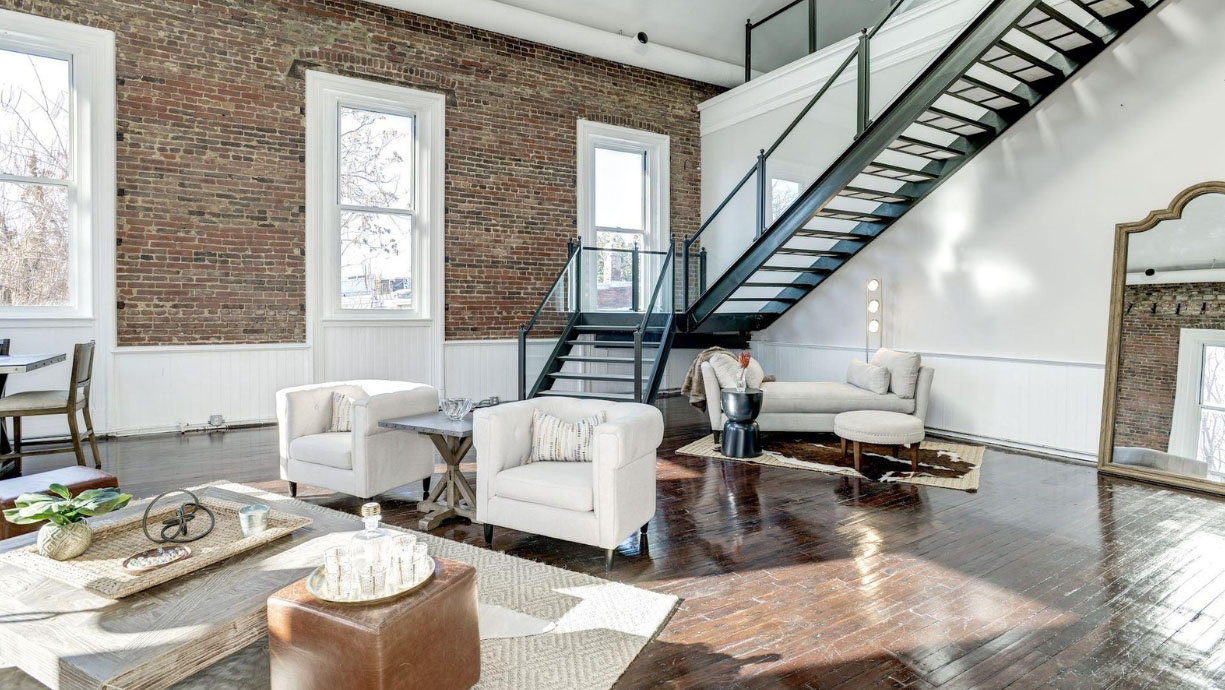 17/23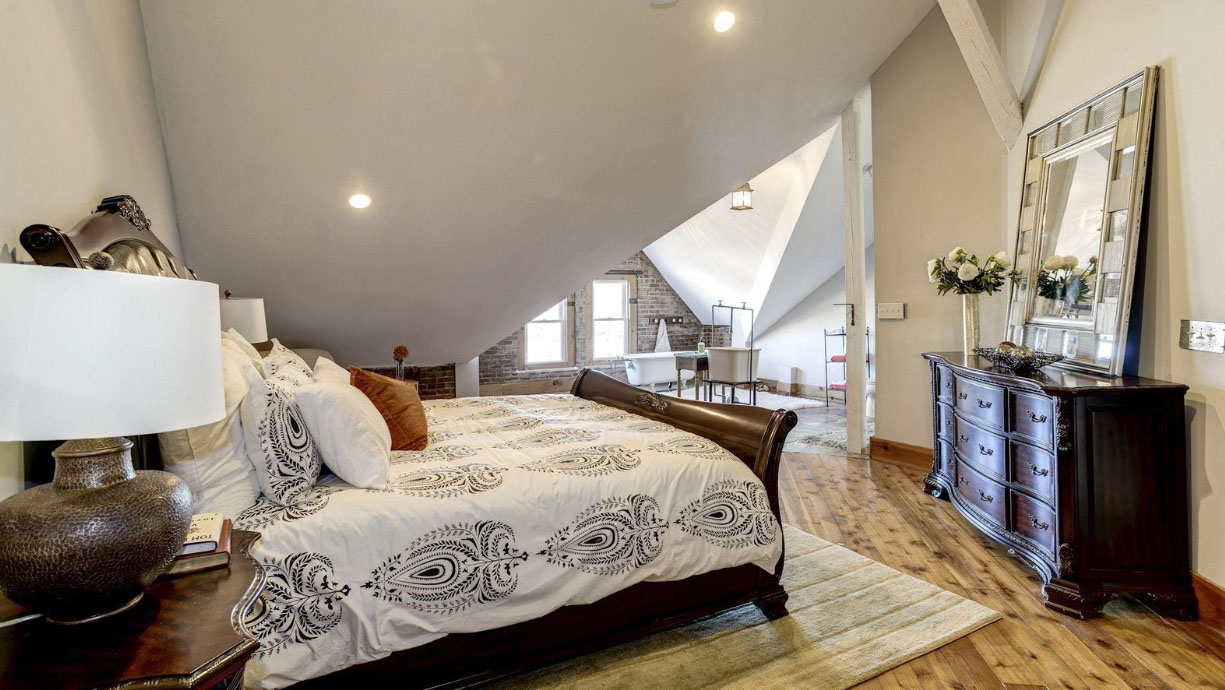 18/23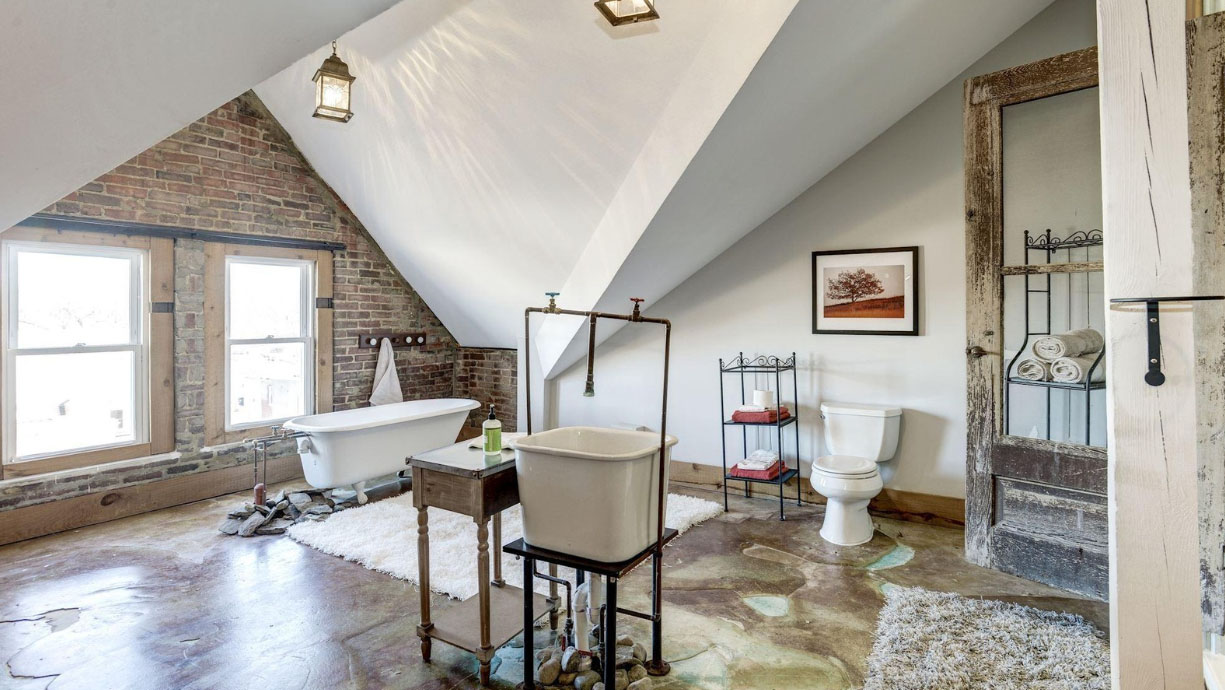 19/23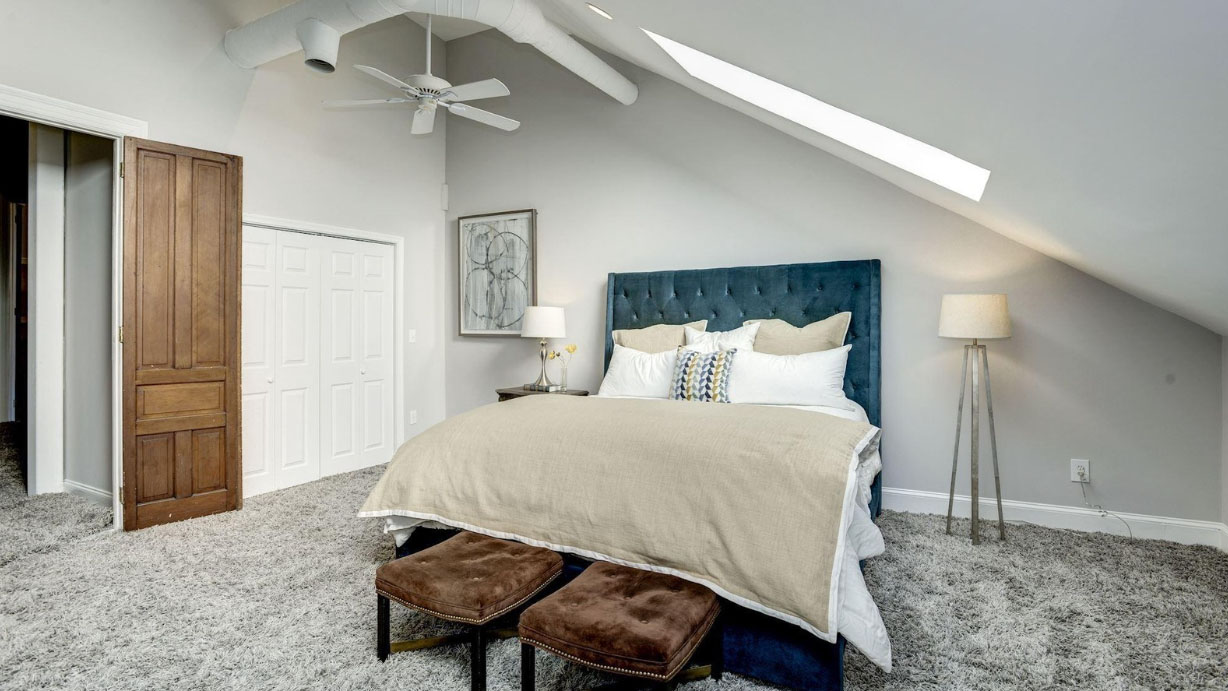 20/23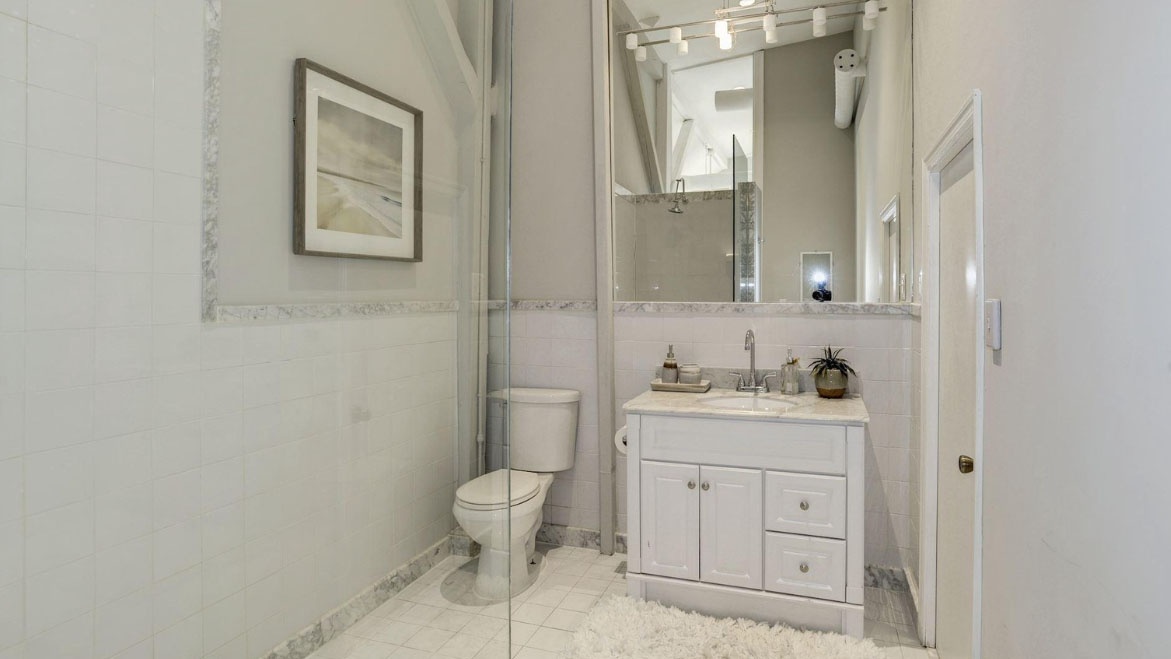 21/23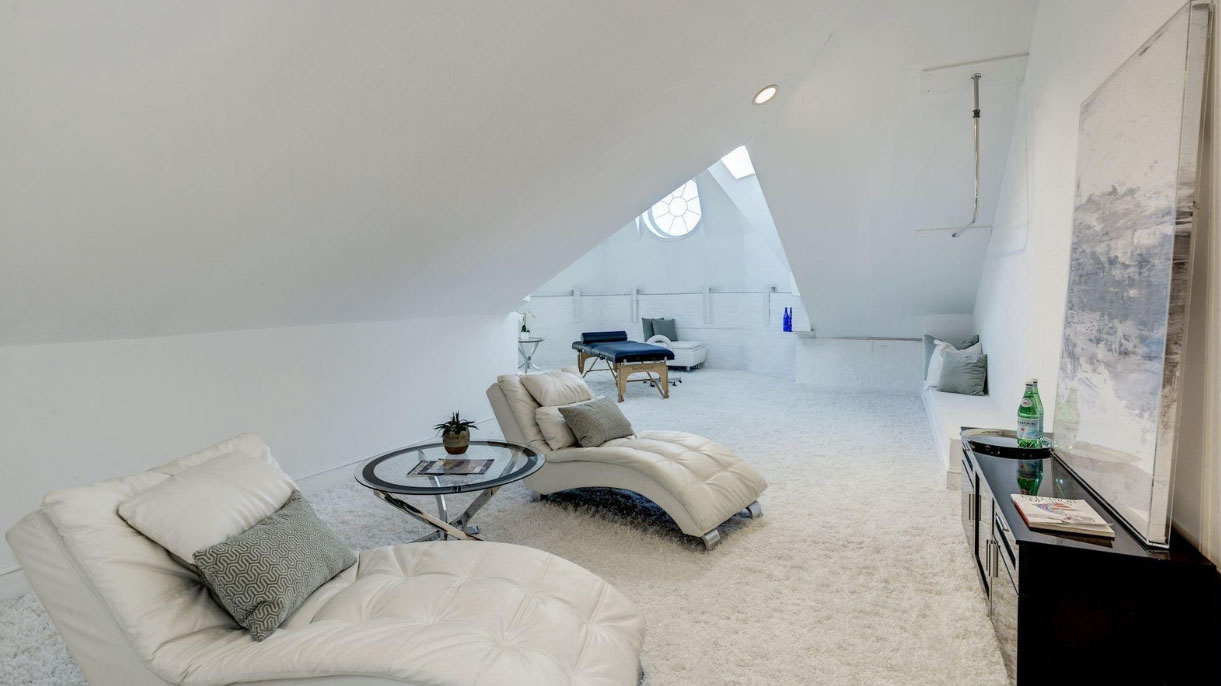 22/23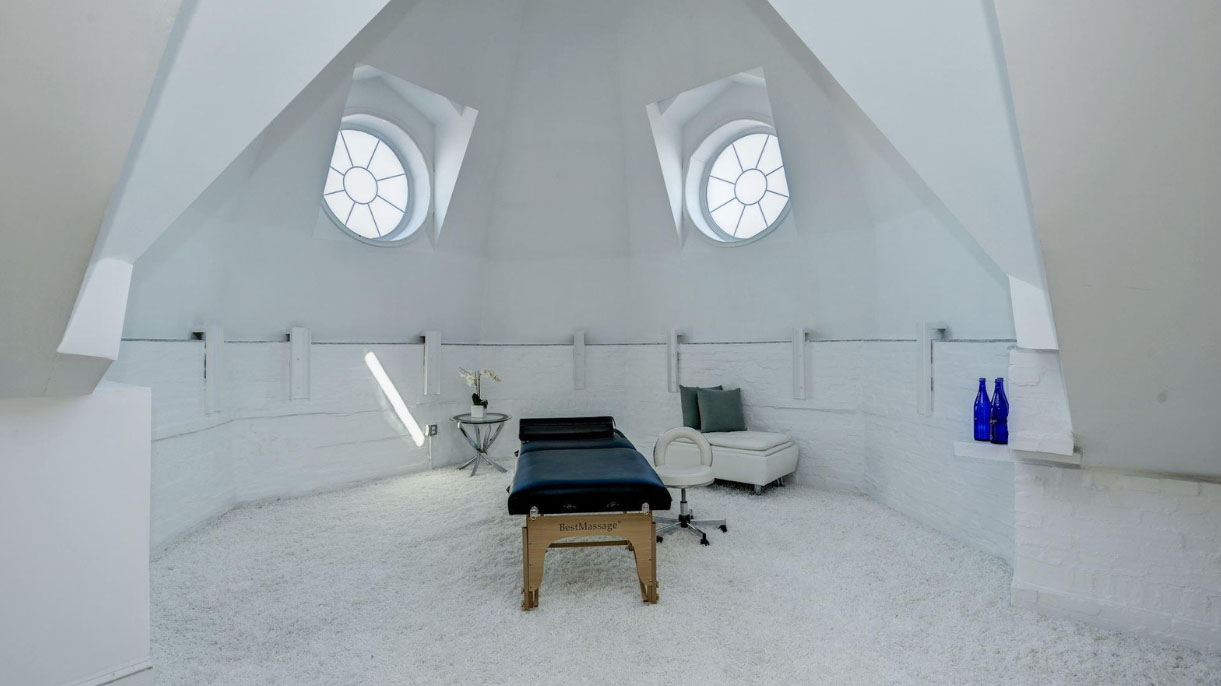 23/23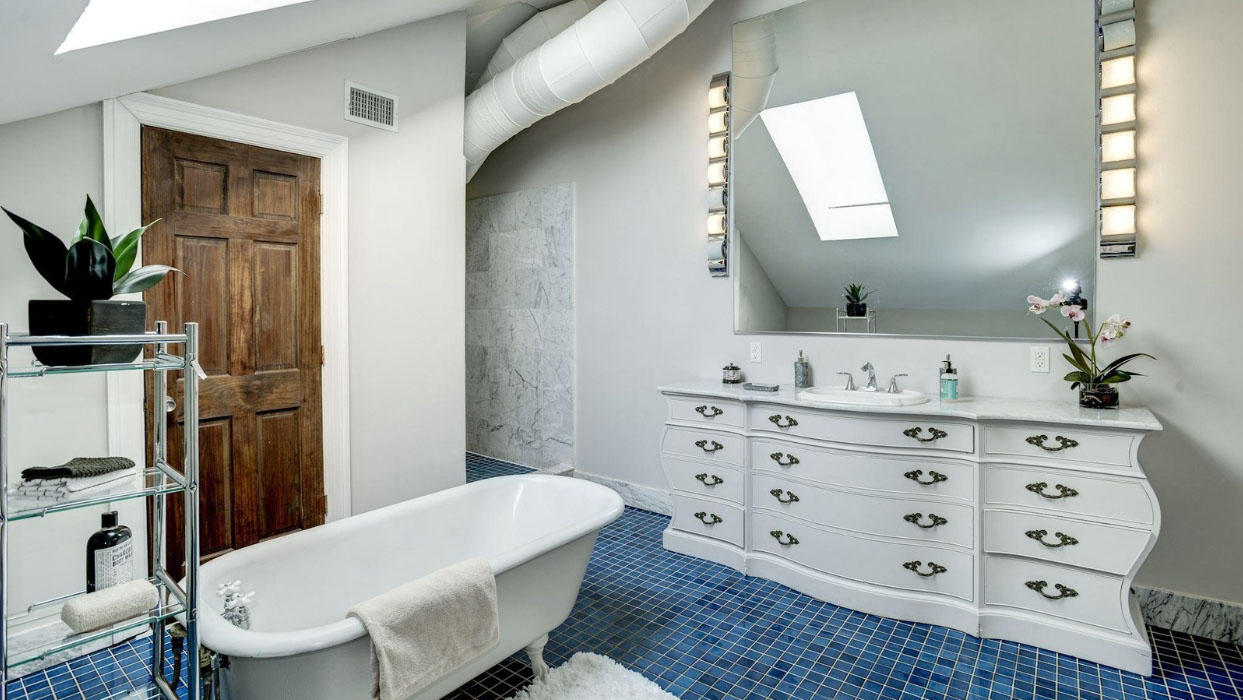 More Photo Galleries