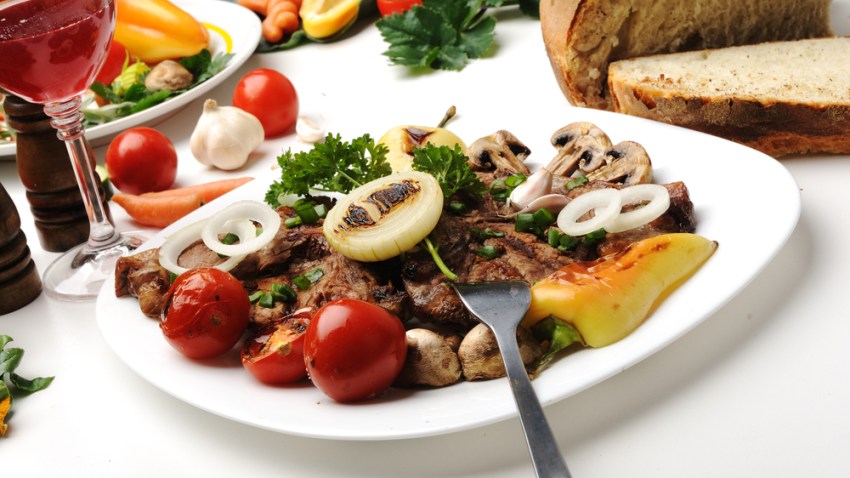 Just as we're starting to get sick of winter, there's something to lure us our of our burrows: D.C. Restaurant Week began Monday, Feb. 4.
Dining deals are available at more than 240 local restaurants now through Sunday, Feb. 10.
As per usual, prices have skyrocketed another whole penny this year, with three-course lunches set at $20.13, and three-course dinners at $35.13.
The Scene
The most fun things to do and places to be in D.C., Maryland and Virginia
Some restaurants will offer special prix fixe menus, while others will have their full menus available. Participating spots include 2100 Prime, Co Co. Sala, Indique, Poste and Zaytinya. See the full list here.
Reservations are recommended.