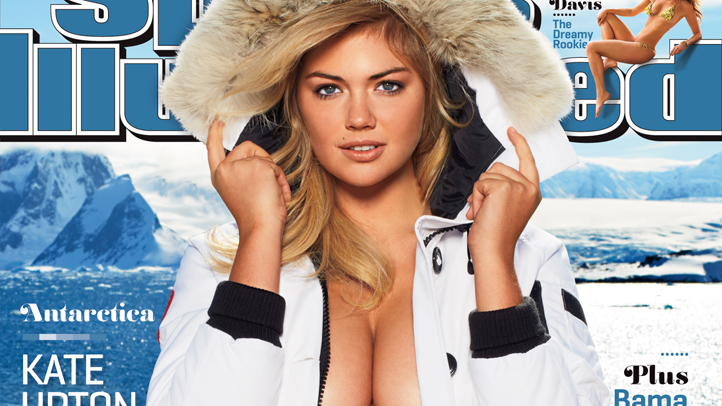 2013 Sports Illustrated Swimsuit issue cover model Kate Upton told TODAY on Tuesday that in addition to getting frostbite during her Antarctica shoot, her body nearly shut downfrom the cold.
"It was freezing," the sultry blonde said on TODAY. "I'm from Florida, so it wasn't easy for me.
"When I came back, I was losing my hearing and eye sight," she said. "My body was shutting down because it was working so hard to keep me warm.
The steamy cover features Upton without a bikini top, but a Parka instead to "keep warm."
This is Upton's second consecutive year on the magazine's cover. Tyra Banks is the last model to achieve the same distinction, nabbing two covers in 1996 and 1997.
Watch Upton's interview on TODAY below:
Visit NBCNews.com for breaking news, world news, and news about the economy