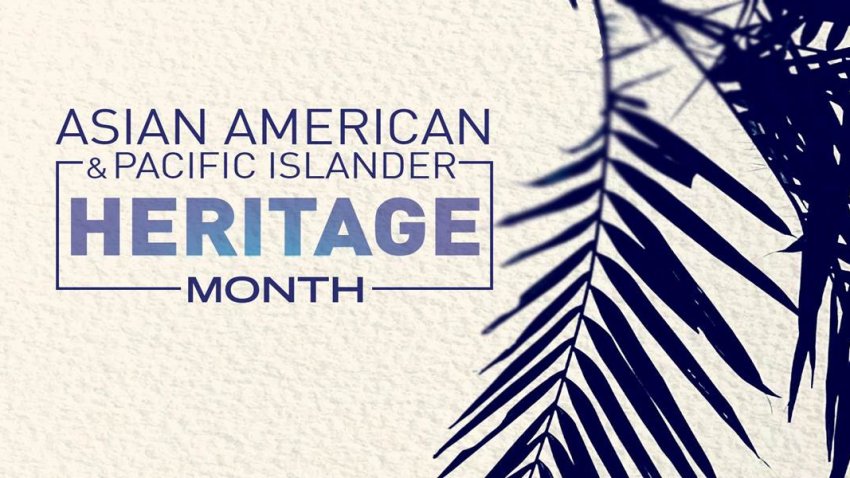 NBC4 is Working 4 You, celebrating the diversity of our community, recognizes Asian American Pacific Islander Heritage Month during May 2020.
A special News4 production, "Celebrating Asian American and Pacific Island Heritage Month" recognizes the rich heritage of Asian-Americans and Pacific Islanders and their many contributions. The program pays tribute to the generations of people of Asian descent whose diverse and lasting legacy has enriched this country's — and our community's — history and culture. This half-hour special, hosted by News4 Today anchor Eun Yang with stories from Eun, reporter Aimee Cho, and sports reporter Cary Chow, originally aired last year, and will be rebroadcast on May 31st at 11:30am on NBC4.
Looking for more ways to explore Asian American Pacific Islander Heritage and culture?  Check out these exhibits and programs from the Library of Congress, National Archives, National Gallery of Art, and the Smithsonian Institution here.
Asian American Pacific Islander Month is sponsored by Donate Life.