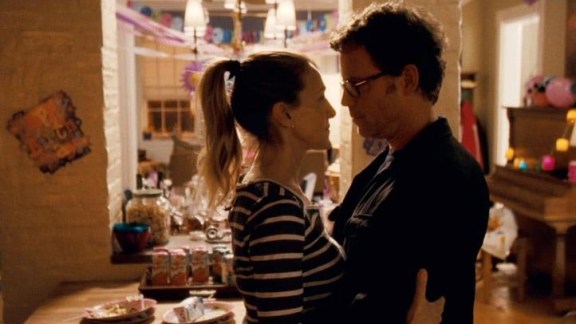 "I Don't Know How She Does It"
Sarah Jessica Parker stars in this adaptation of the Allison Pearson bestseller about a woman trying to juggle family and career. Co-stars Greg Kinnear and Pierce Brosnan. Opens Sept. 16.
We don't waste our time on anything not worth your time. We celebrate the best of what's coming on film and TV. We cheer when our expectations are met and criticize when we're let down.