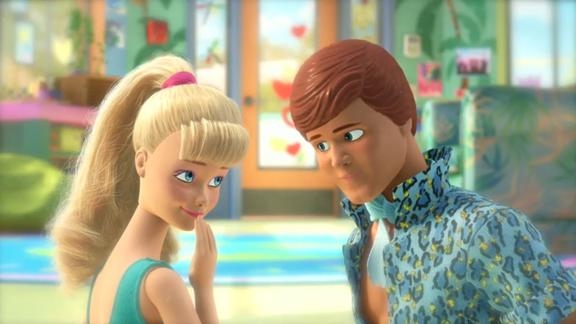 Where Were You When Ken Met Barbie?
The latest clip from "Toy Story 3" captures the magic moment when the plastic people fell deep into each others eyes.
We don't waste our time on anything not worth your time. We celebrate the best of what's coming on film and TV. We cheer when our expectations are met and criticize when we're let down.