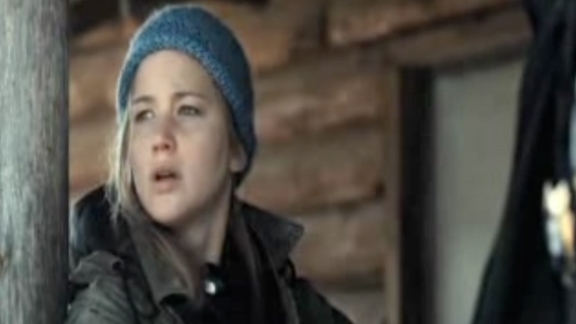 The "Winter's Bone" Trailer Finally Arrives
The big winner at Sundance, Debra Granik's film, about a young woman who has to find her meth-addicted, bail-jumping father before she and her siblings lose their home, comes out June 11.
We don't waste our time on anything not worth your time. We celebrate the best of what's coming on film and TV. We cheer when our expectations are met and criticize when we're let down.