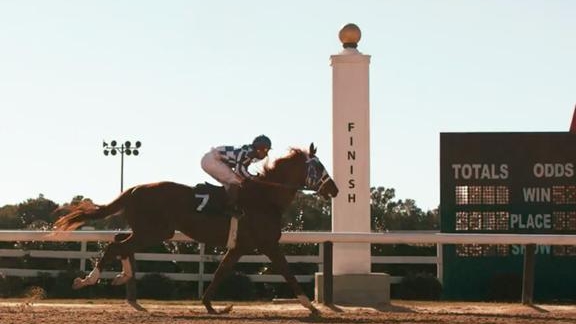 It's the "Secretariat" Trailer by a Nose
Just in time for Derby season comes the latest Disney sniffle-fest based on true story, about a (person/team/animal) overcoming insurmountable odds to become a champion. Starring Diane Lane and John Malkovich.
We don't waste our time on anything not worth your time. We celebrate the best of what's coming on film and TV. We cheer when our expectations are met and criticize when we're let down.