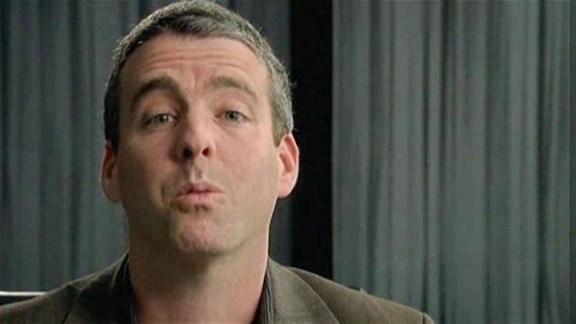 SNL Alum & Simpsons Voice Brings Movie To DC
Harry Shearer stops by Daily Connection to talk about "The Big Uneasy"
2:00 PM

Hart to Hart

3:00 PM

Murder, She Wrote
8:00 PM

Magnum, P.I.

Agatha and her friends lose thousands of dollars...

9:00 PM

Magnum, P.I.

Magnum teaches a private investigation class at the...

10:00 PM

Simon & Simon

A.J. starts a campaign to run for city council...

11:00 PM

Miami Vice

As Crockett and Tubbs close a drug deal and prepare...