National Anthem Sing Off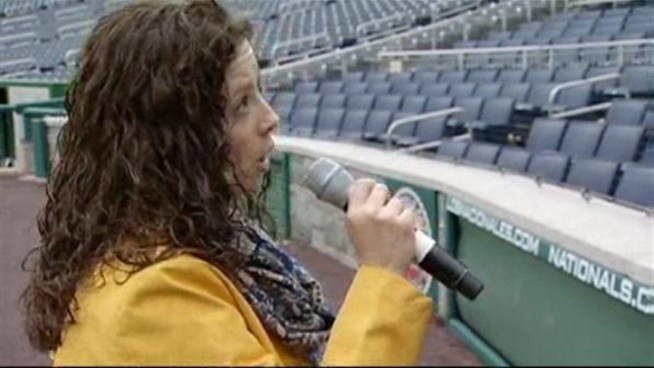 Washington Nationals." />
NBC Washington
About 100 hopefuls take part in national anthem try outs for the Washington Nationals.
Some lucky baseball fans showed off their patriotic skills Saturday. About 100 hopefuls auditioned to sing the National Anthem for Washington Nationals.
There were a few requirements. The anthem should be no longer than 90 seconds and must be performed in the traditional style and a capella.