Jaime Rowley, 31, Struck and Killed Jogging in Loudoun County
Thursday, Mar 13, 2014 | Updated 8:56 PM EDT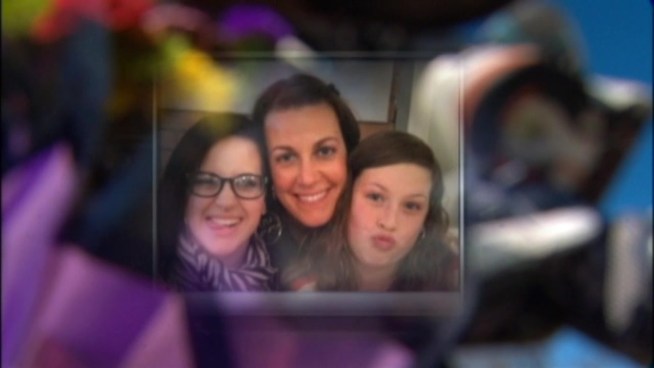 Erika Gonzalez
An Ashburn, Va. neighborhood is trying to cope with the sudden loss of a mother of two. Jaime Rowley, 31, died Wednesday after being struck and killed by a car while jogging before work. News4's Erika Gonzalez takes a look at what's being done to honor her life and help those she left behind.
A 31-year-old Virginia woman was struck and killed by a car while jogging Wednesday morning.
Police say Jaime A. Rowley was jogging along Waxpool Road near Claiborne Parkway in Broadlands, Va., when a 61-year-old driver traveling southbound struck her.
The driver stayed on scene and attempted CPR on Rowley, who was later pronounced dead at a local hospital.
Charges are pending. Police say alcohol was not a factor.
To donate to an educational fund for Rowley's two daughters, click here. The girls are staying with relatives.