Maryland Home Under Construction Catches Fire
Thursday, Jun 6, 2013 | Updated 8:57 PM EDT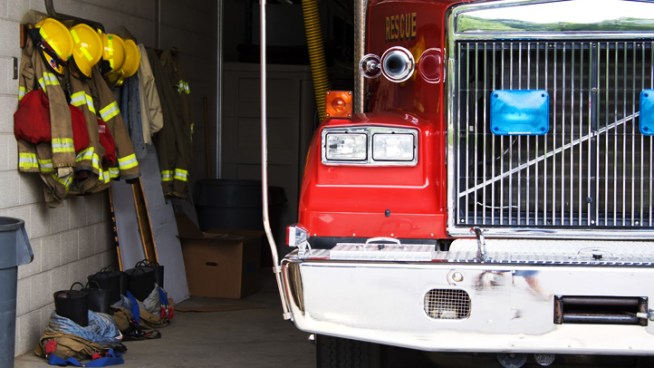 Shutterstock
Officials responded to a fire at a house under construction in Gaithersburg Thursday night.
No one was injured in a house fire in Gaithersburg, Md. Thursday evening.
According to Montgomery Fire officials, crews responded to a house fire in the 21000 block of Woodfield Road at approximately 7 p.m.
The home was under construction and no one was injured. Officials said Woodfield Road remains closed at Brink Road.