$87K in Goods Stolen in Two Burglaries
Wednesday, Oct 9, 2013 | Updated 11:25 PM EDT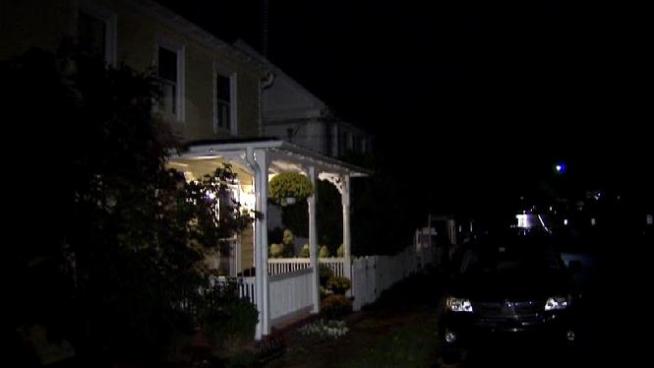 Jim Handly
Police say thousands of dollars in silverware and jewelry were stolen from two homes in the Leesburg area.
Leesburg Police say thieves in two home burglaries made off with more than $87,000 worth of jewelry, precious metals and silverware.
The first burglary took place on Sept. 21. Officers say someone entered through an unlocked door and took sterling silver flatware and jewelry.
The second burglary was reported on Oct. 3. Thieves entered through an unlocked door and a china set, a sterling silver flatware set and jewelry. Police say both burglaries occurred in the early evening hours.