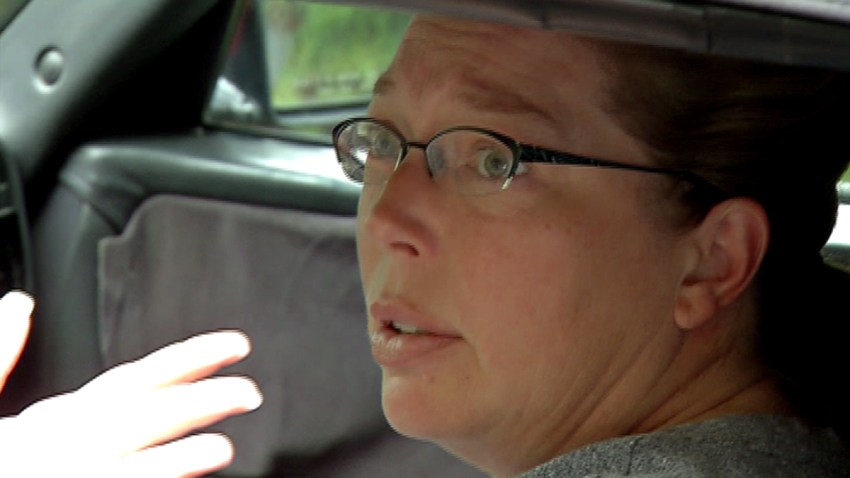 A Fairfax businesswoman has been charged with fraud after federal prosecutors say she took more than $600,000 from the campaign of Virginia's Senate minority leader.
Lynn Miller, also known as Linda Wallis, also created an autism support organization and used the proceeds to enrich herself, prosecutors said.
Prosecutors filed a federal fraud charge late Monday against Miller, a former treasurer for Virginia Senate Democratic Leader Dick Saslaw (D-Fairfax). They said Miller's schemes collected more than $1 million -- and that she funneled some of the money through phony shell companies.
Federal prosecutors, in court filings, said Miller issued 73 fraudulent checks from Saslaw's campaign account without the senator's knowledge. The money, prosecutors say, was redirected into accounts she controlled.
The News4 I-Team tracked down Miller last week to ask about this case and her work for Saslaw. But she wouldn't comment.
Prosecutors also said Miller created an organization called the Community College Consortium on Autism and Intellectual Disabilities in 2010, which collected money from community colleges and from a Bulgarian businessman.
Miller used some of the money the organization collected to pay her mortgage and personal and food expenses, prosecutors said.
The federal prosecutors did not specify what work the organization conducted, but said it "purported" to be a non-profit. The I-Team's review with state officials in Virginia found no formal filings by the Community College Consortium on Autism and Intellectual Disabilities to be a non-profit.
Miller's home on a wooded street in Fairfax is listed for sale at about $1.5 million. It includes a home theater and sauna.
When reached by the I-Team, Miller had no comment on the criminal case.