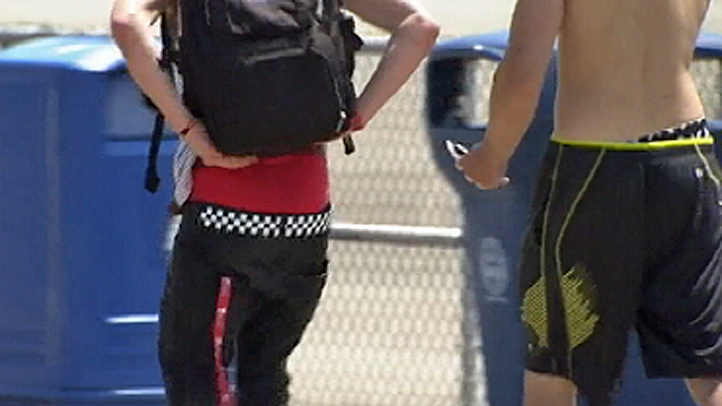 You may have to pack a belt the next time you head to Ocean City.
Town councilman Brent Ashley wants to fine people wearing saggy pants. Ashley modeled his proposal after a similar ban in Wildwood, N.J., The Baltimore Sun reports.
The decency law for Ocean City would impose a $25 fine for wearing pants that fall three inches or more below their waistline on the boardwalk. The proposal also requires shirts that cover the ""breast or pectoral area."
All beachgoers over the age of 12 would be subject to the law.