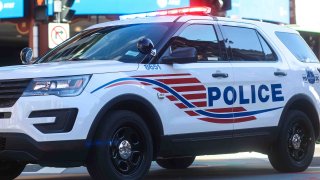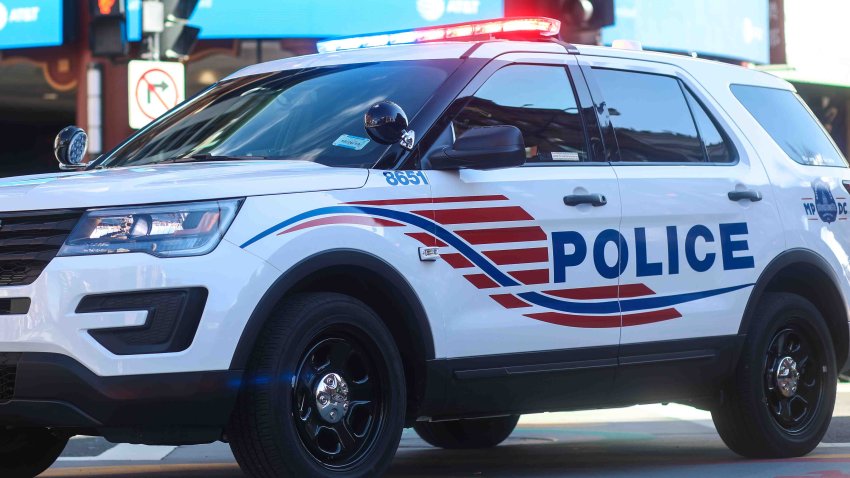 Four children, ages 10, 11 and 12, who were missing from Northwest D.C. have been found, police said in an update. 
The Metropolitan Police Department released information at about 9:45 a.m. Sunday on the children who had been last seen at 6:30 p.m. Saturday. 
They were seen in the 2100 block of 37th Street NW, in the Glover Park area, and categorized as critical missing people.
Police said in an update at about 11:35 a.m. Sunday that they had been found. No additional information was immediately released.
Stay with NBC Washington for more details on this developing story.