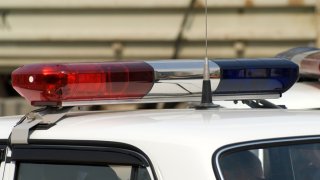 D.C. police said a small boy who was found in Northwest on Thursday has been returned to his family.
The five-year-old boy was found shortly before noon in the 6300 block of 14th Street NW, police said. Police had asked for the public's help identifying him.
Police said in an update that his family had been located, and he was returned to them.