NBC4-T44 Friday Fun: Show and Tell!
You've allowed others into your home through conference calls since we shifted to #WFH. We asked that you show us something at home that holds special meaning to you, and here they are! From a Purple Heart medal to grandpa's love letters to meaningful art pieces, thanks for all your submissions!
If you're on a mobile device or tablet, pinch the screen to zoom in on a photo.
35 photos
1/35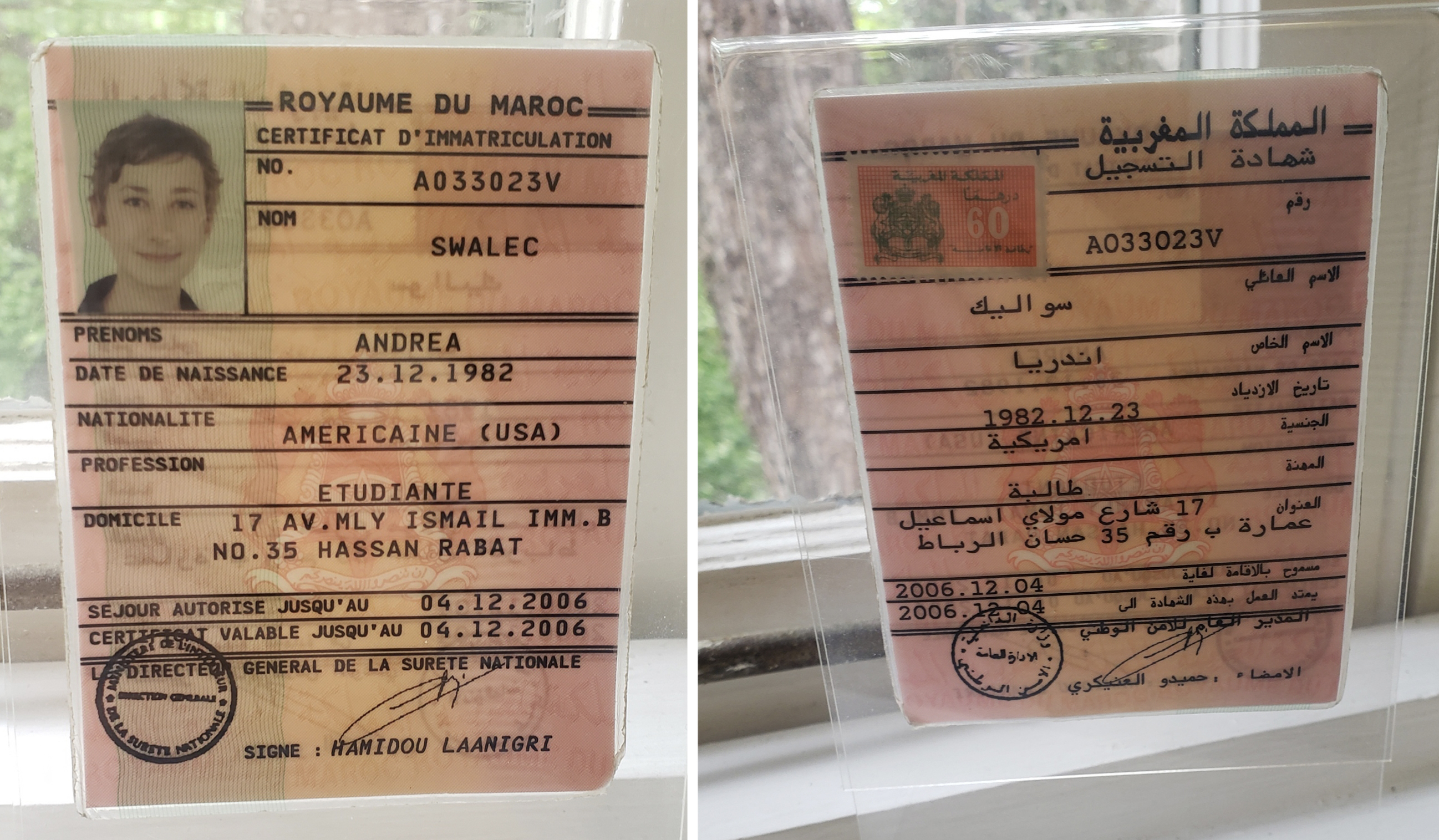 2/35
3/35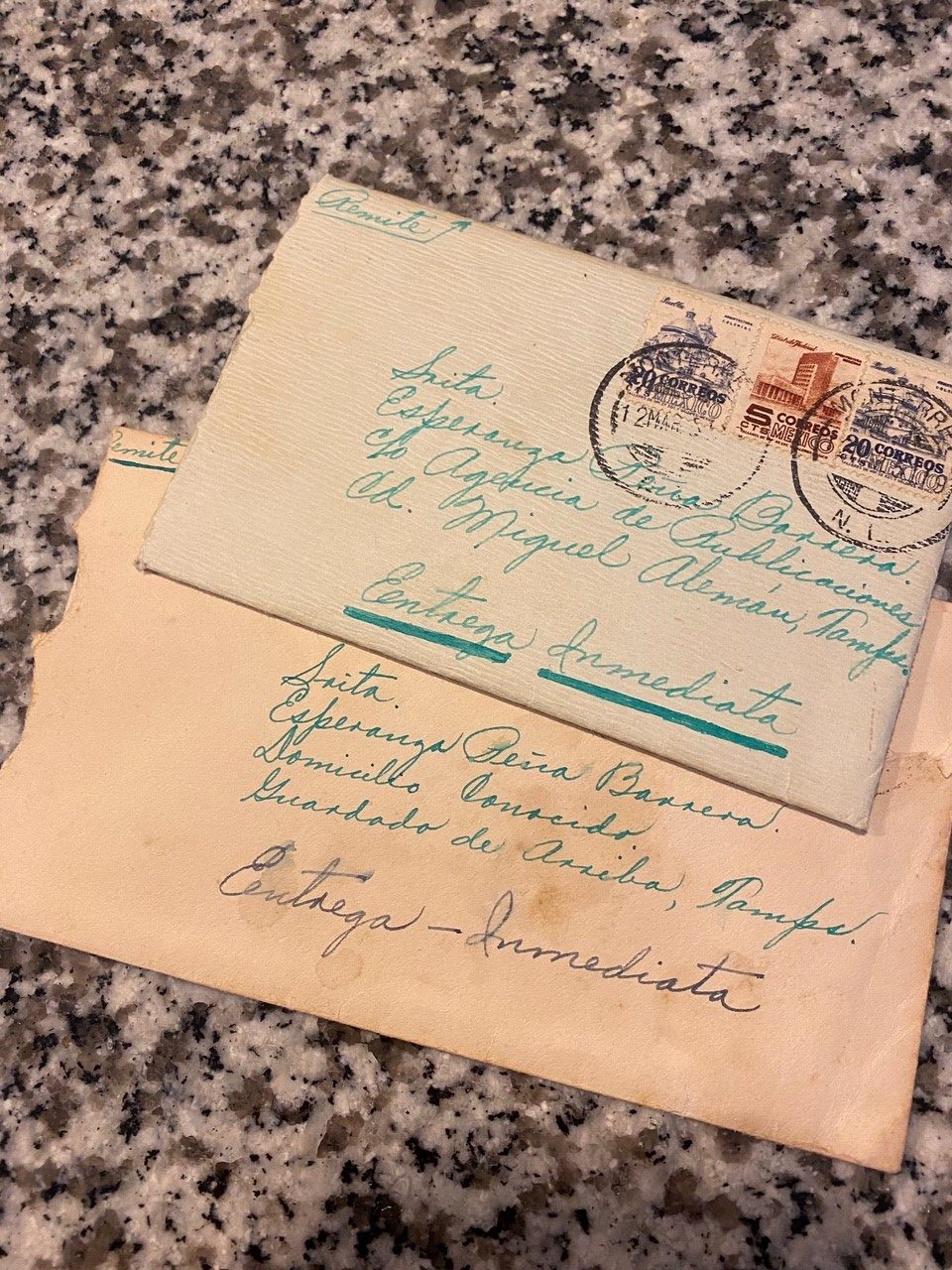 4/35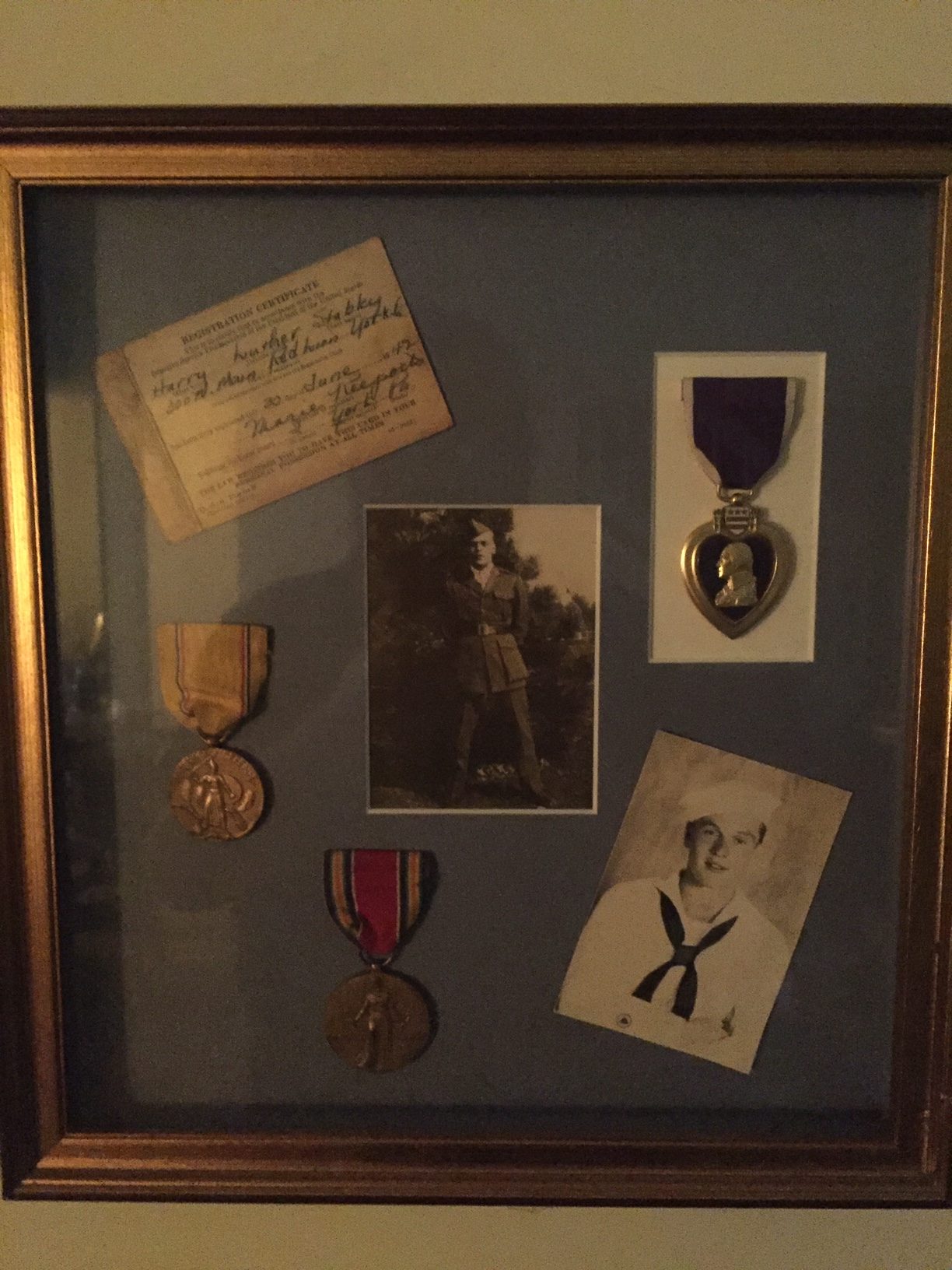 5/35
6/35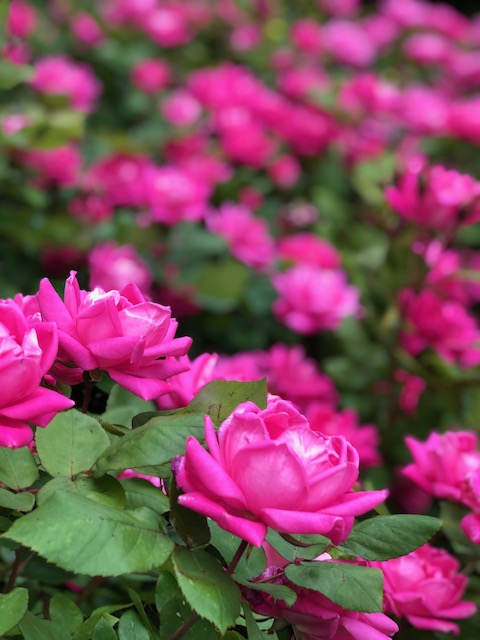 7/35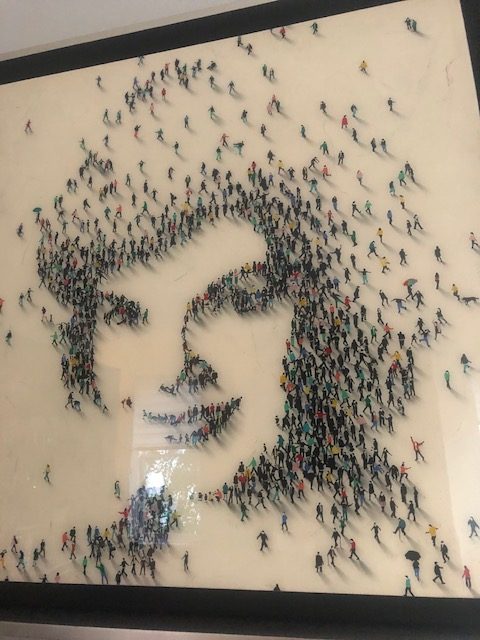 8/35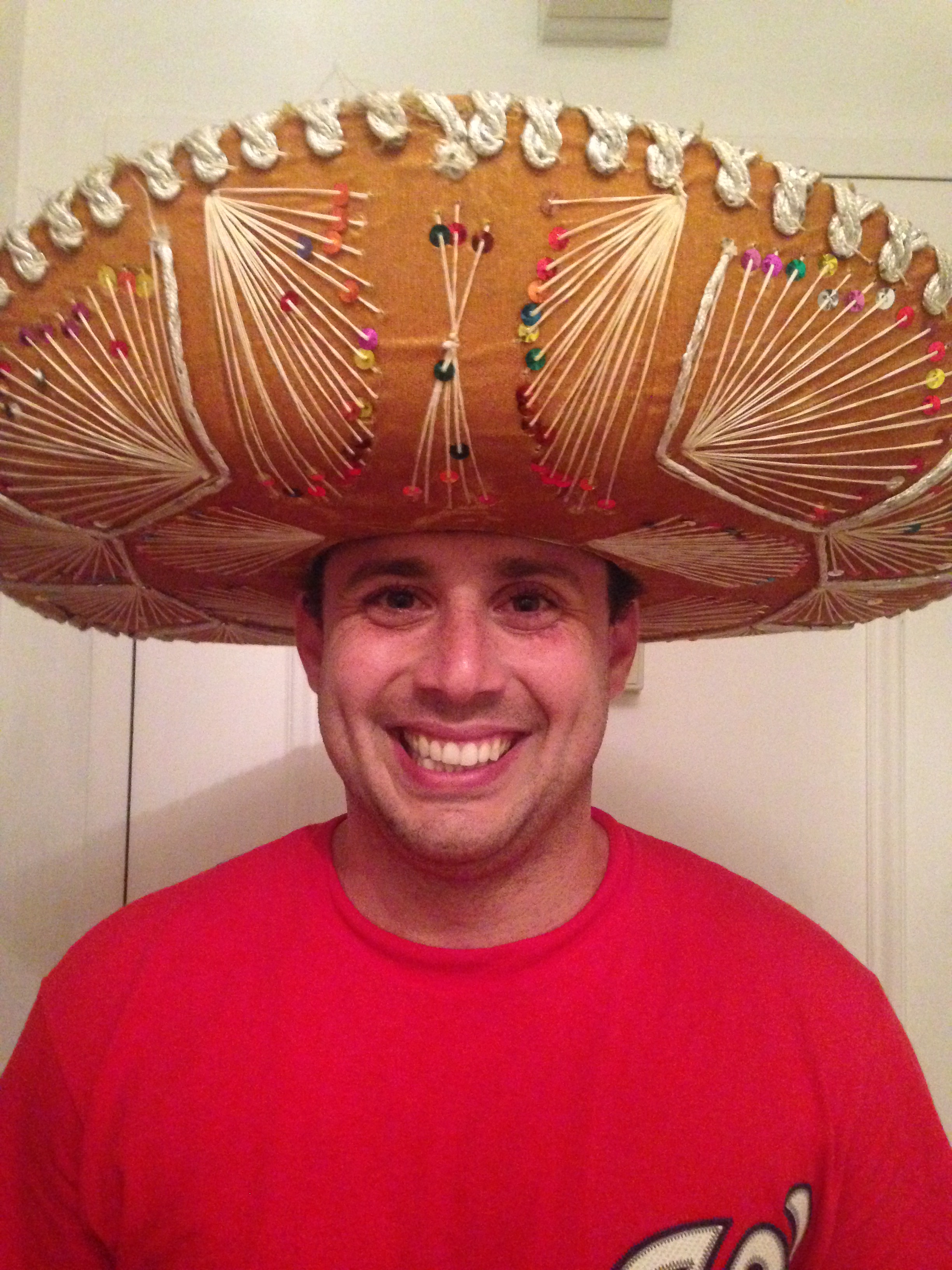 9/35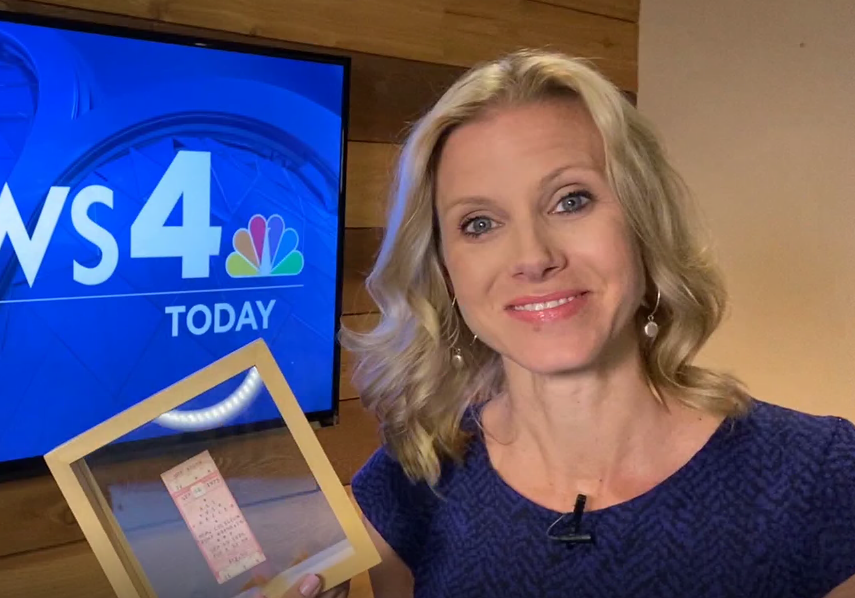 10/35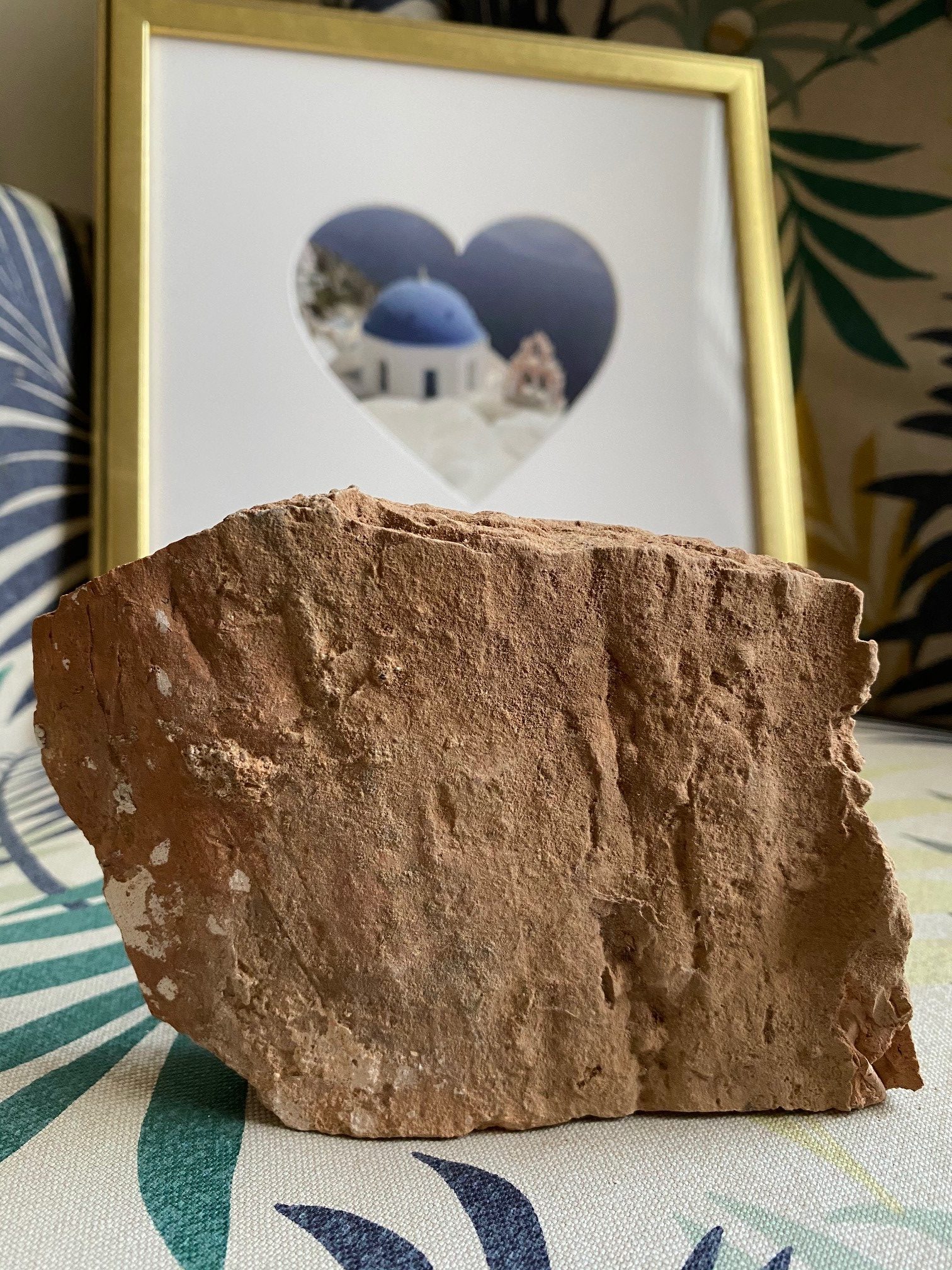 11/35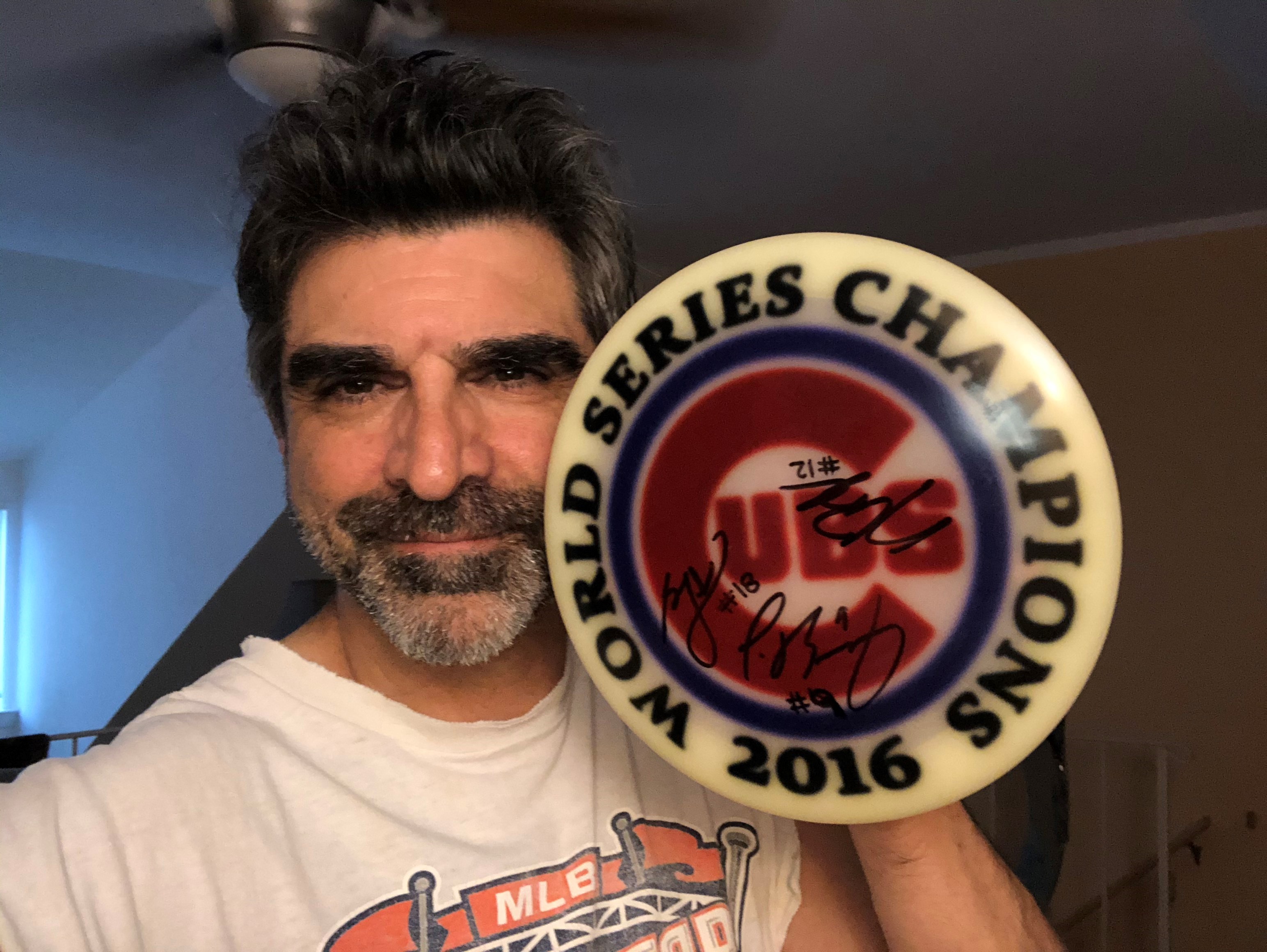 12/35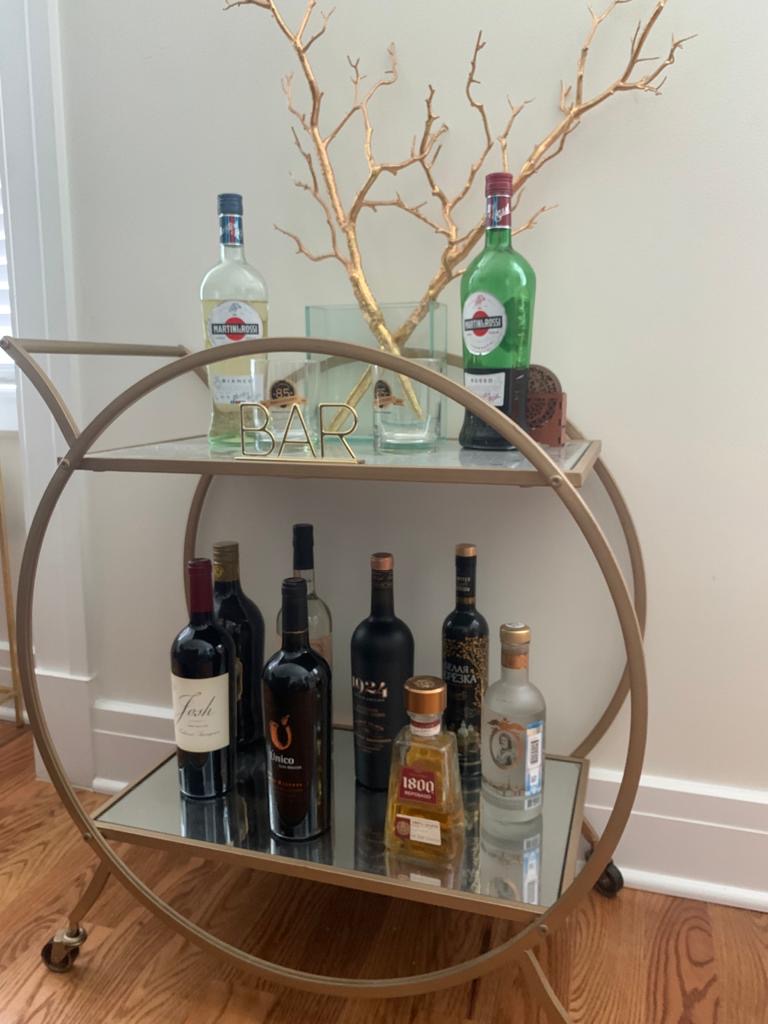 13/35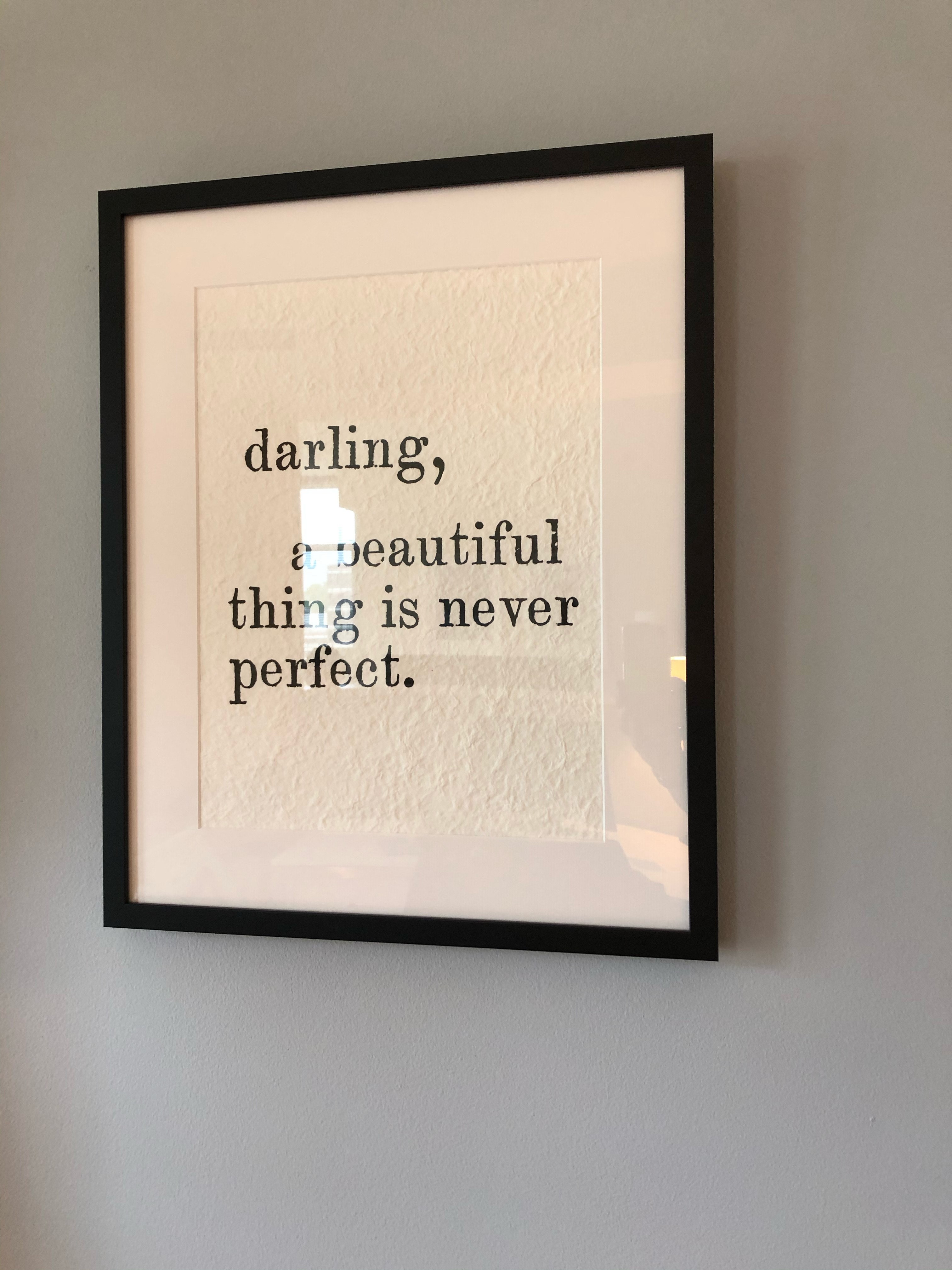 14/35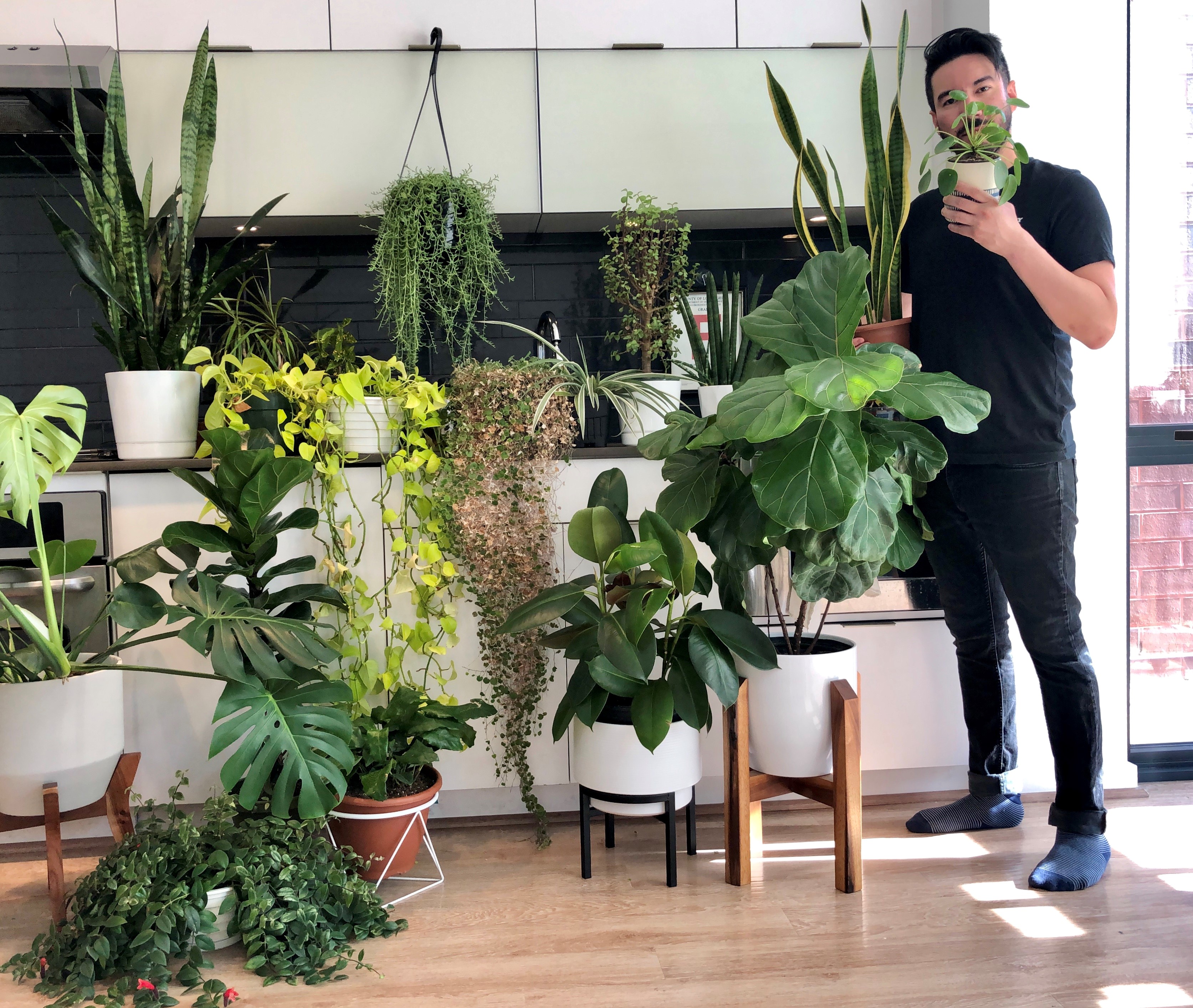 15/35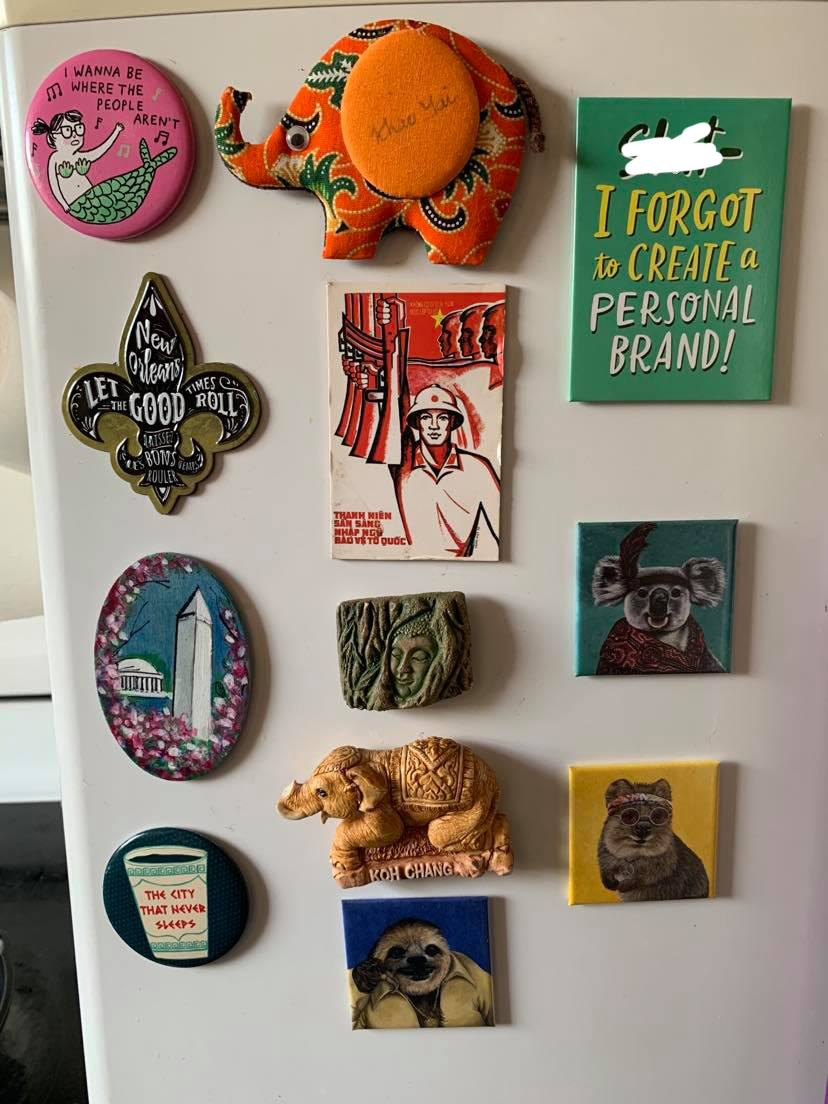 16/35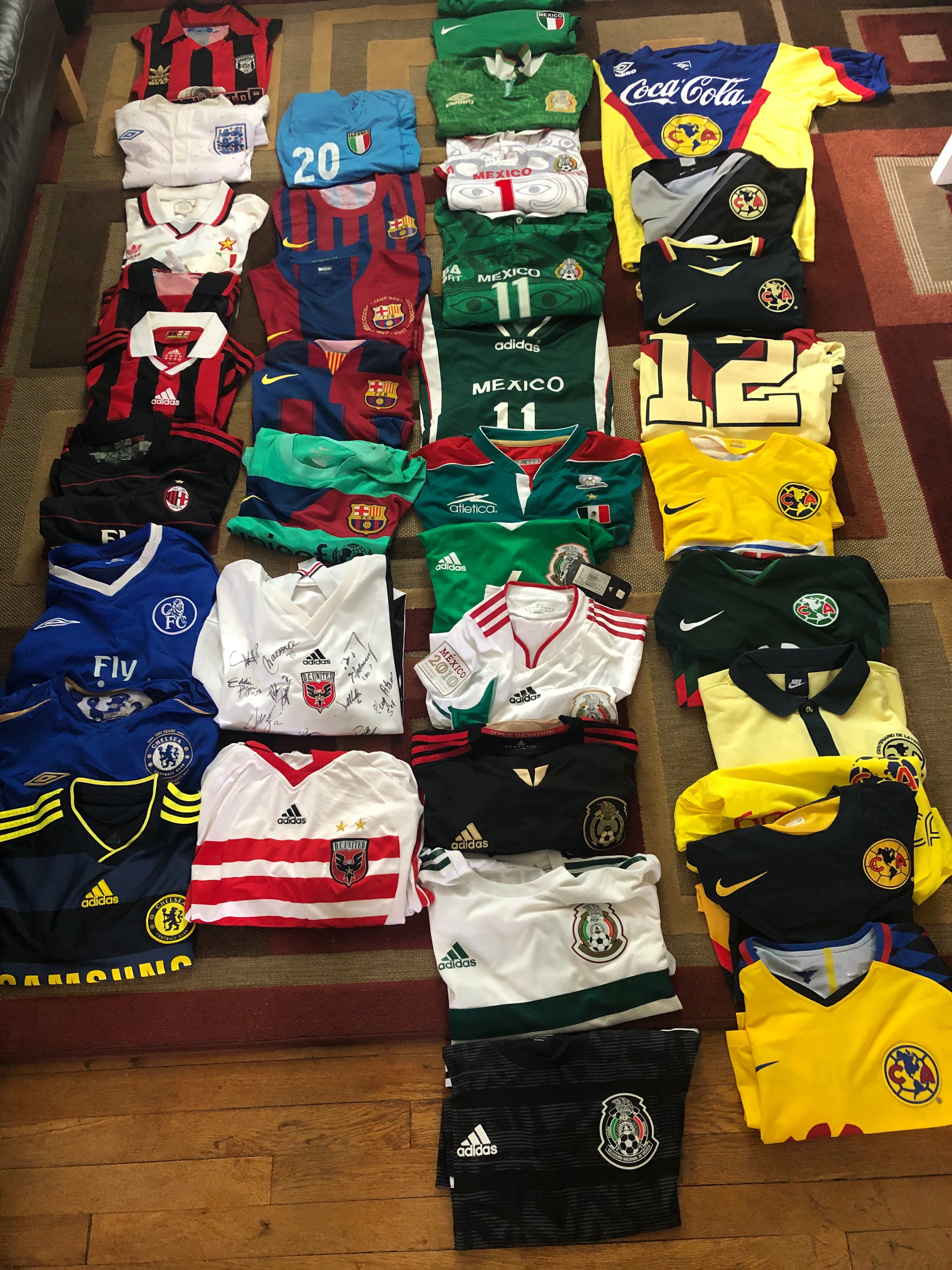 17/35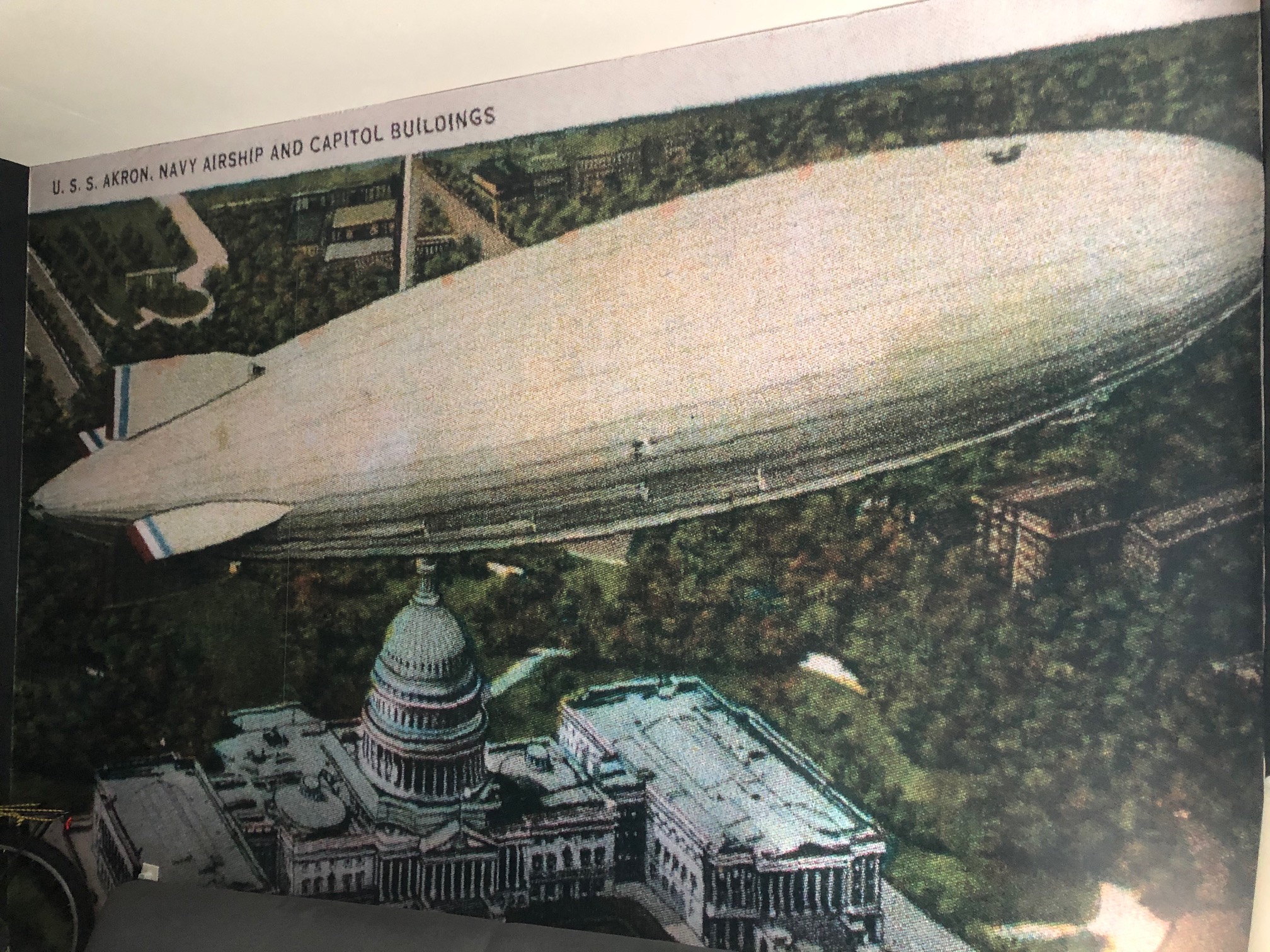 18/35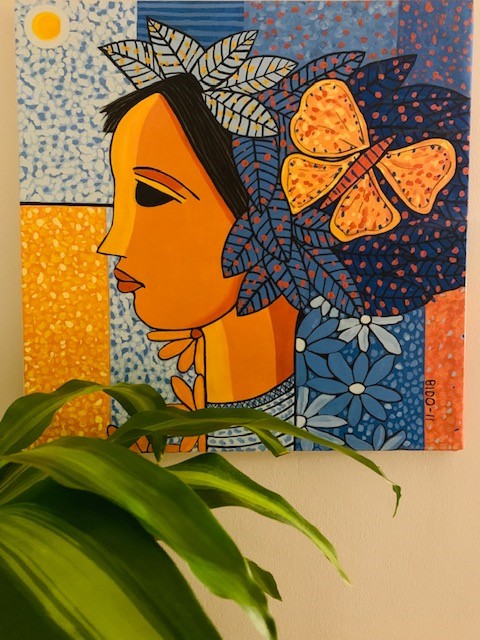 19/35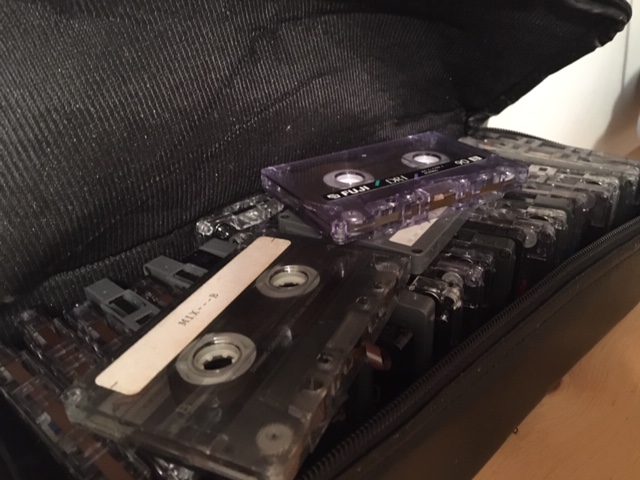 20/35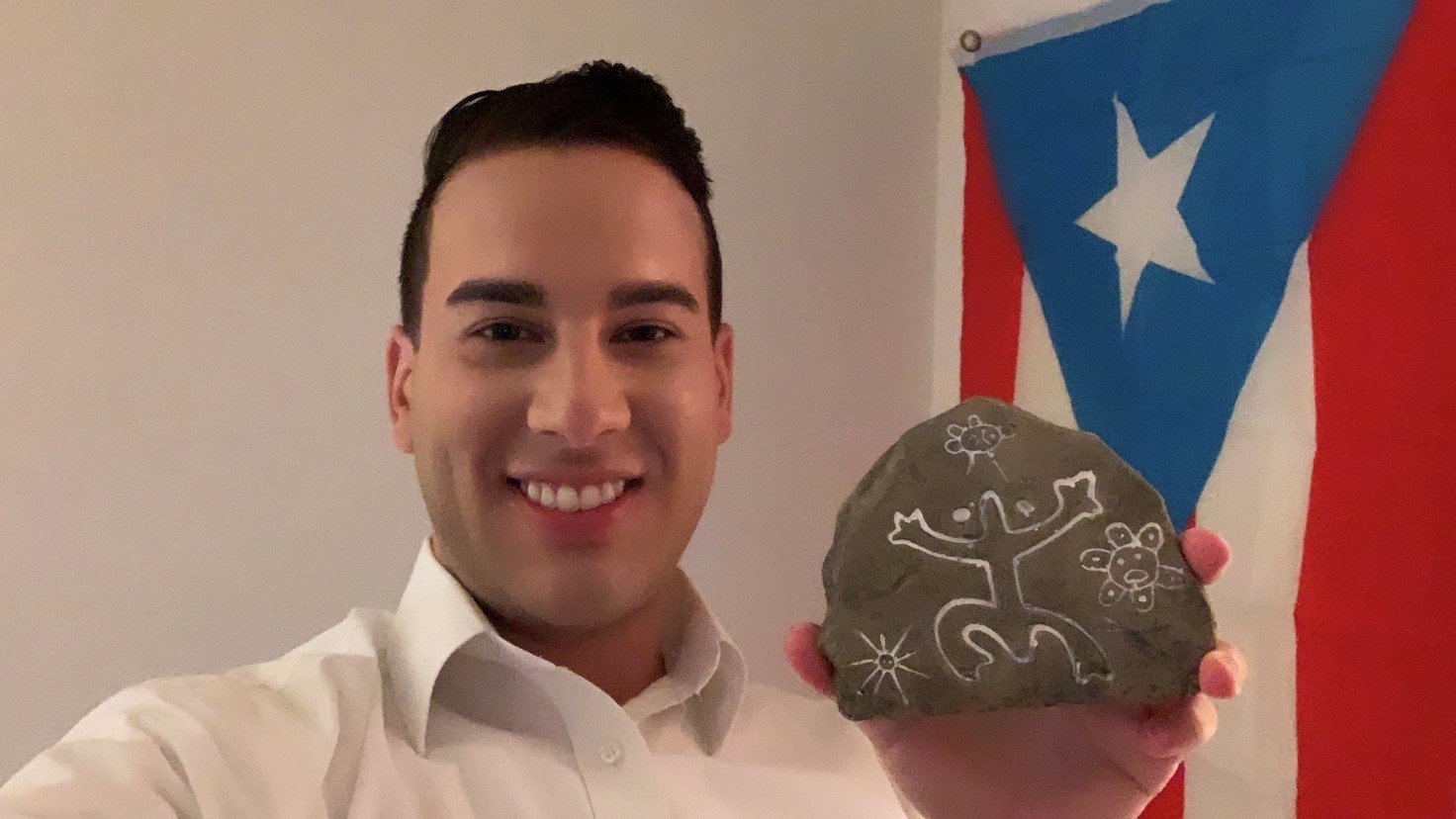 21/35
22/35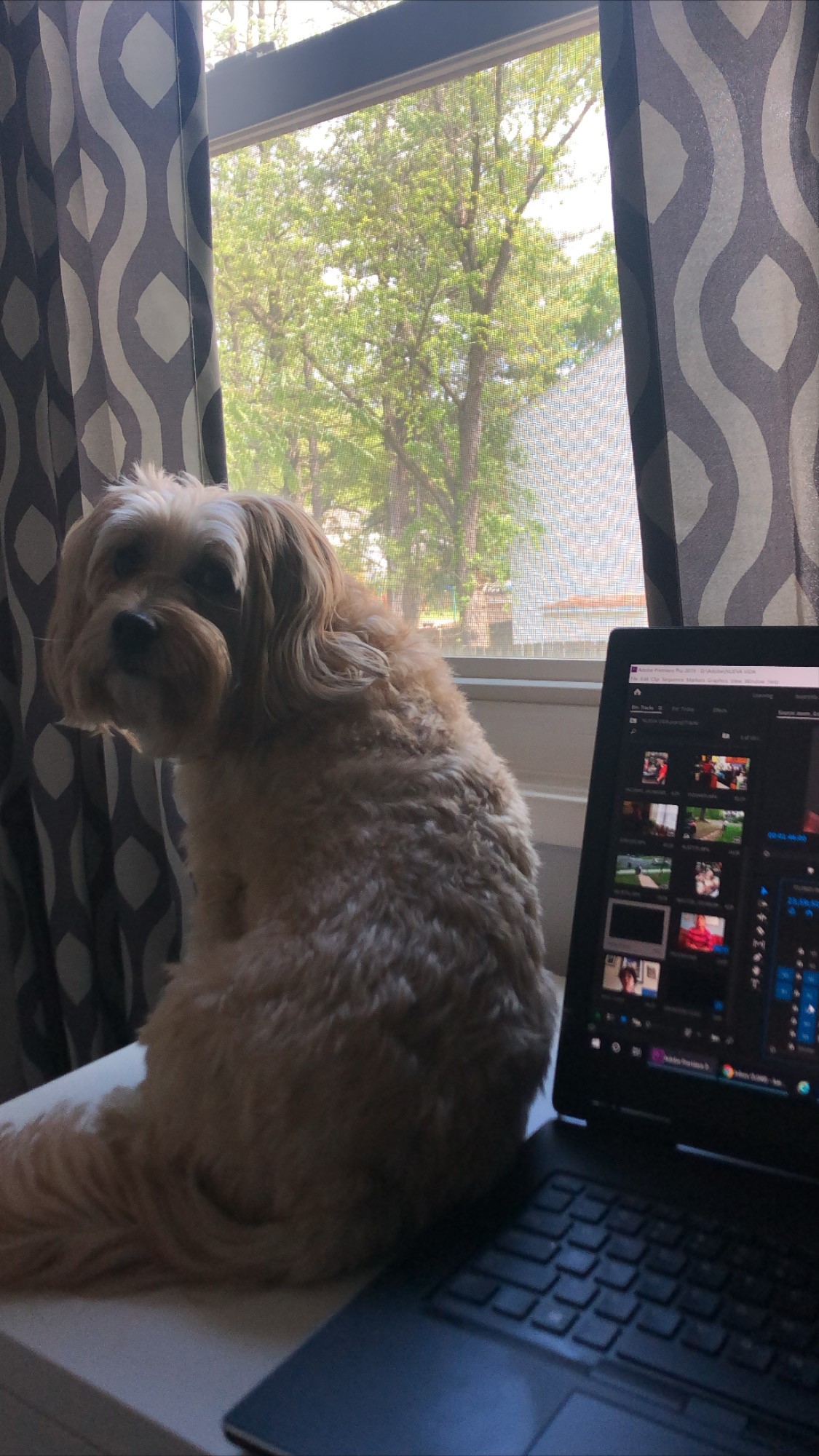 23/35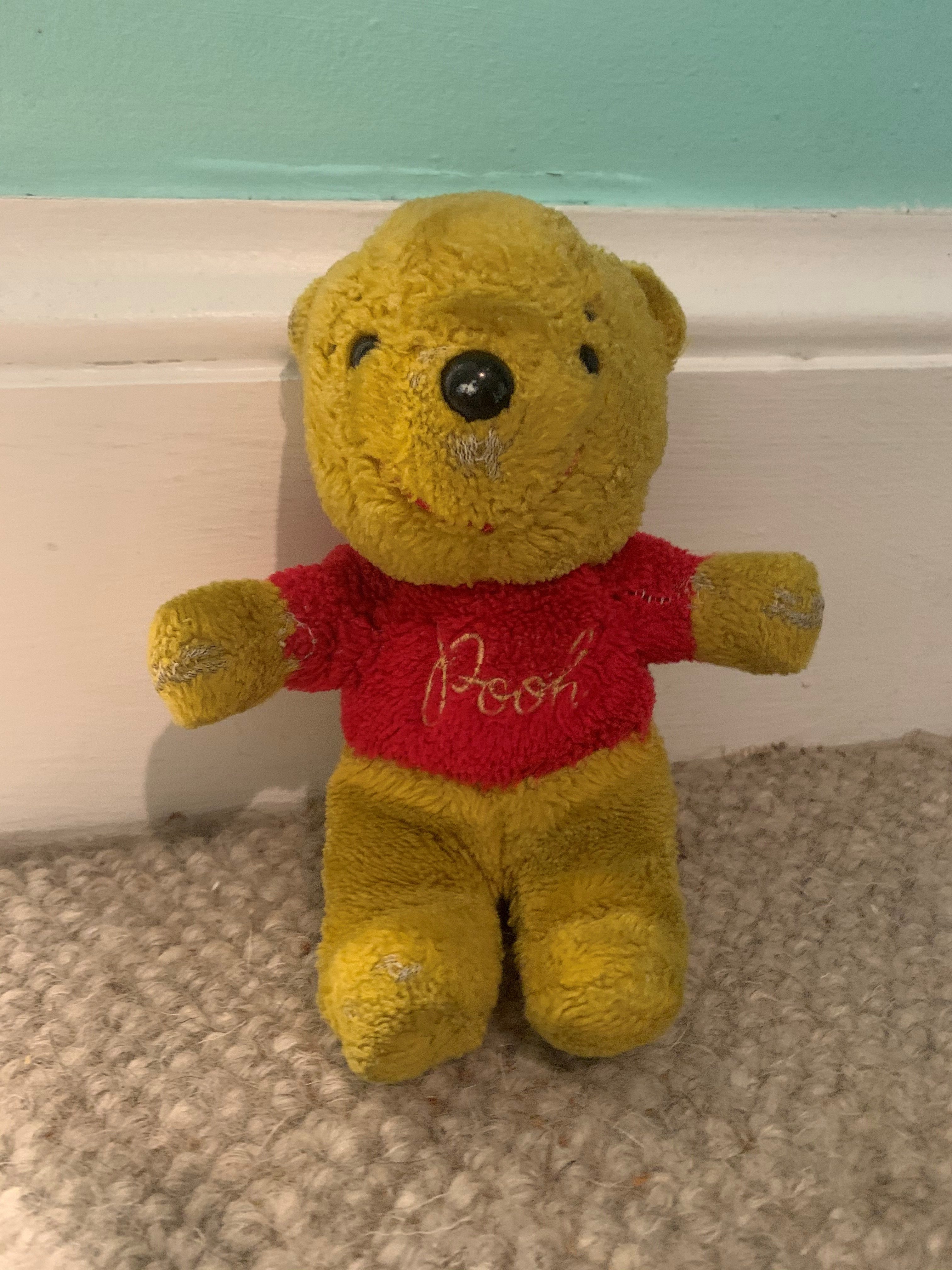 24/35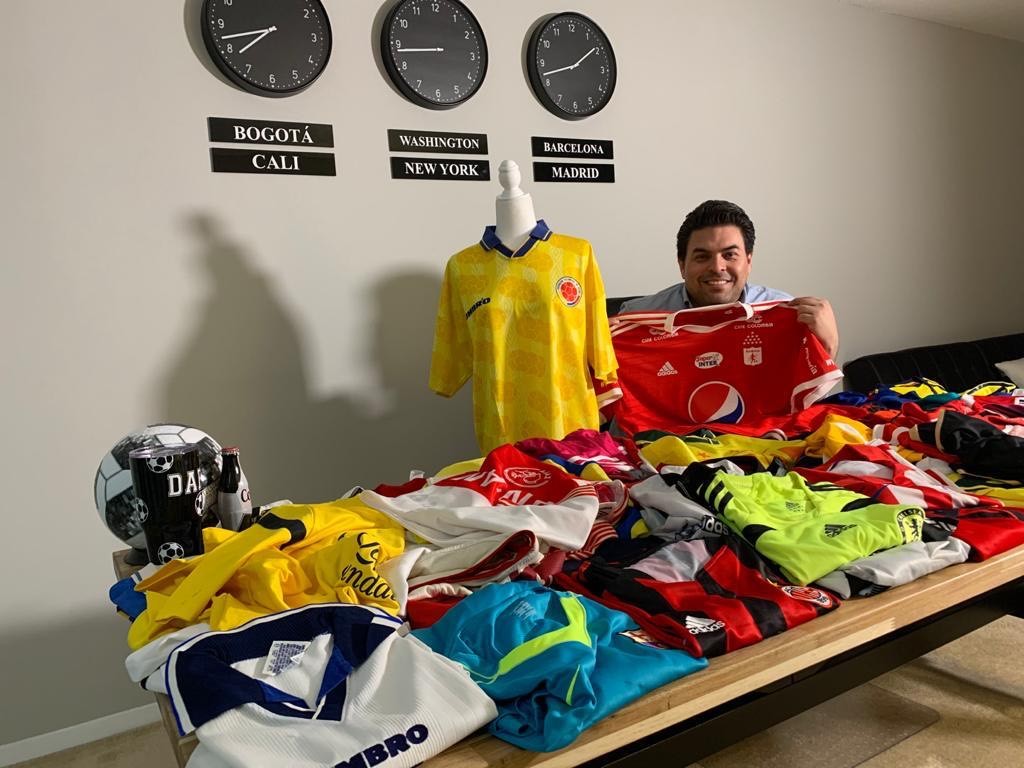 25/35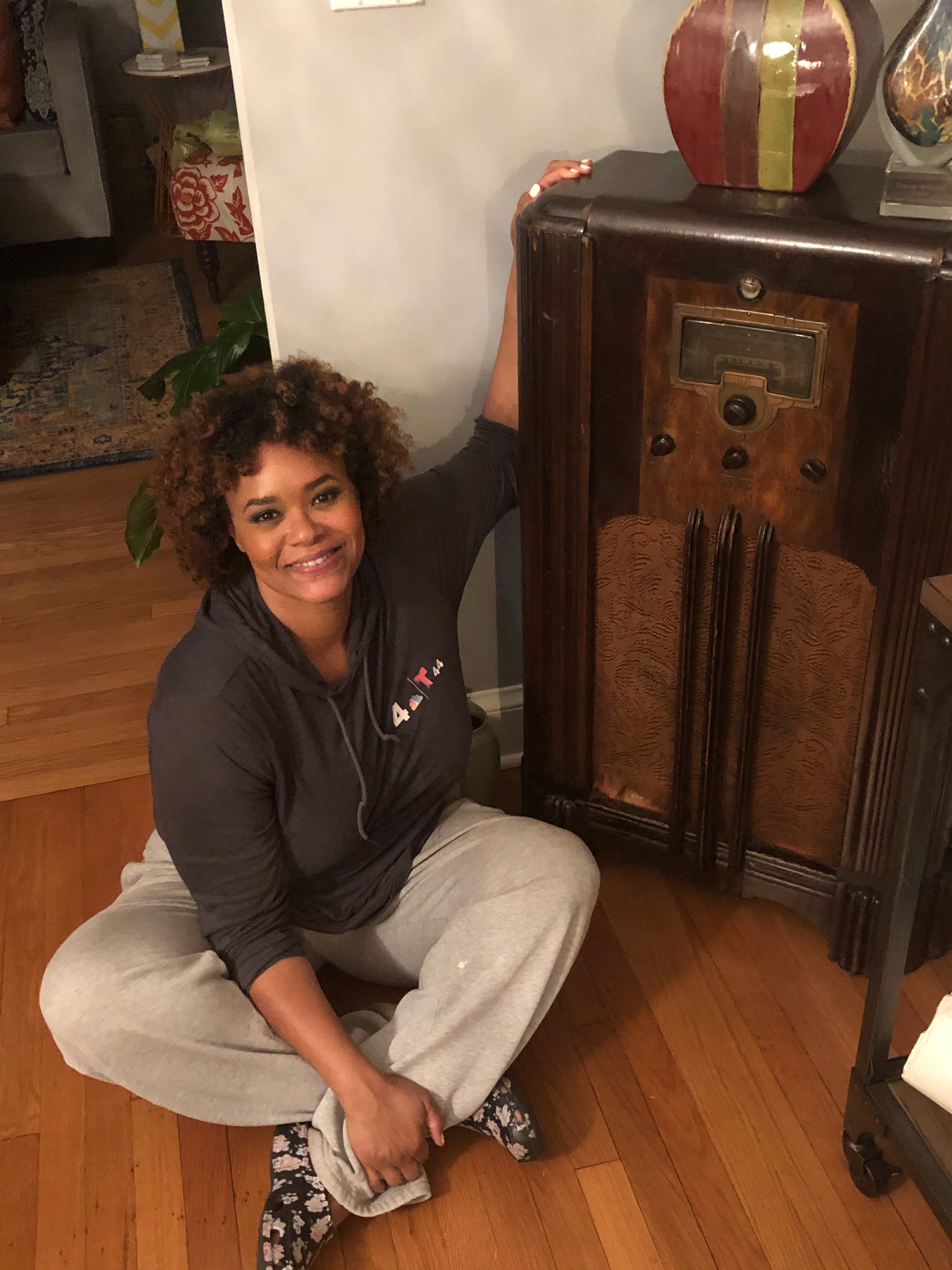 26/35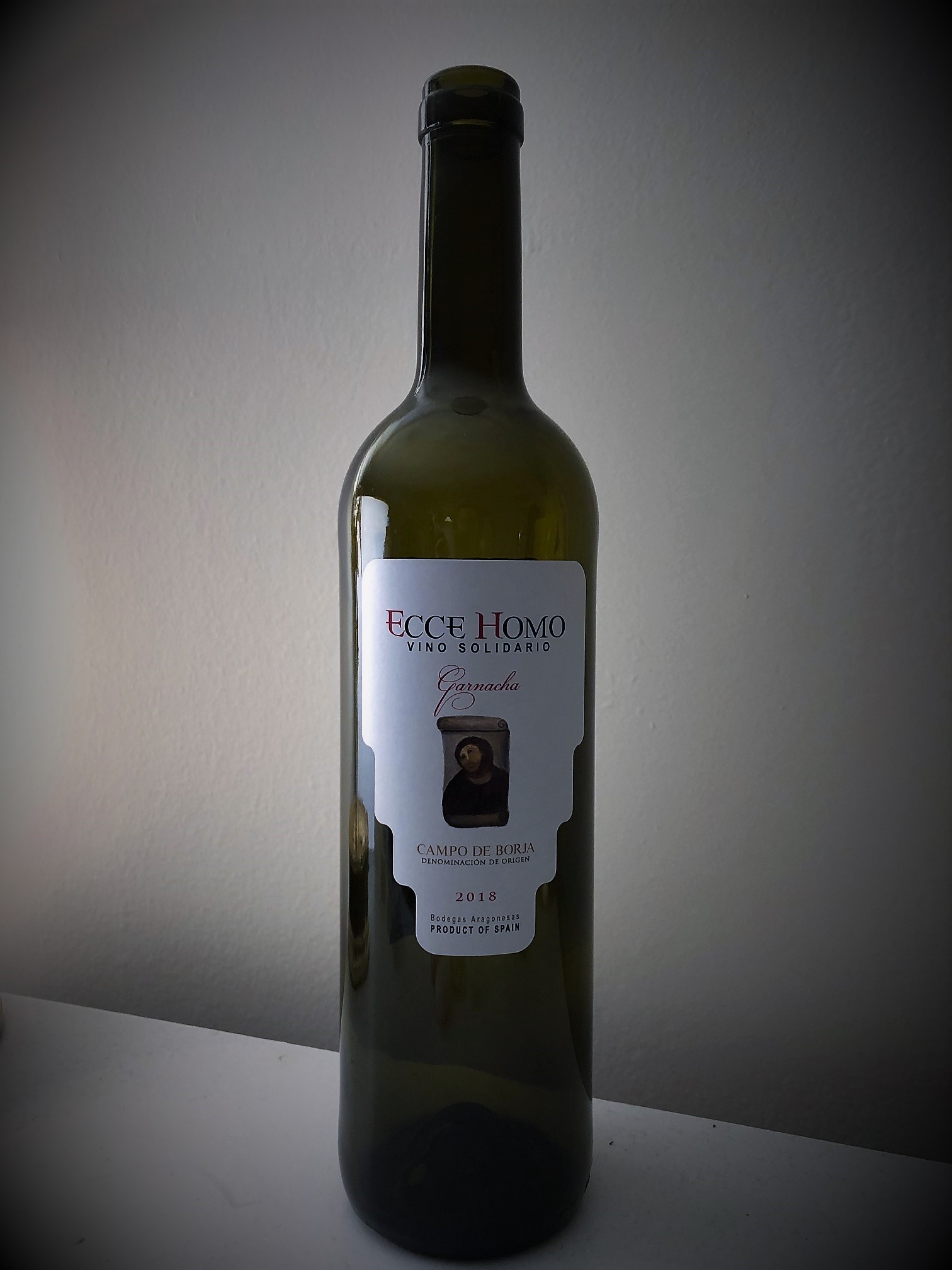 27/35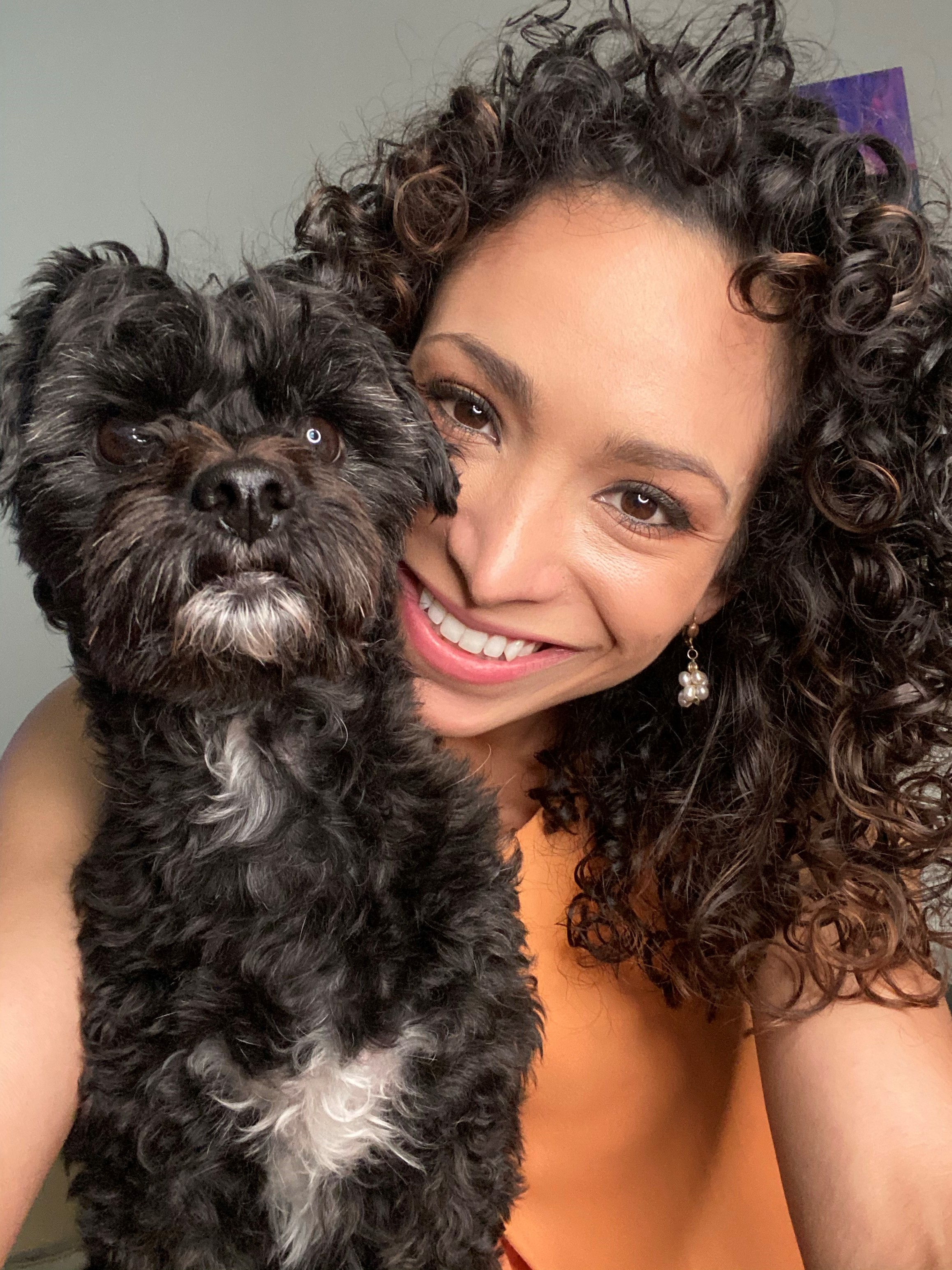 28/35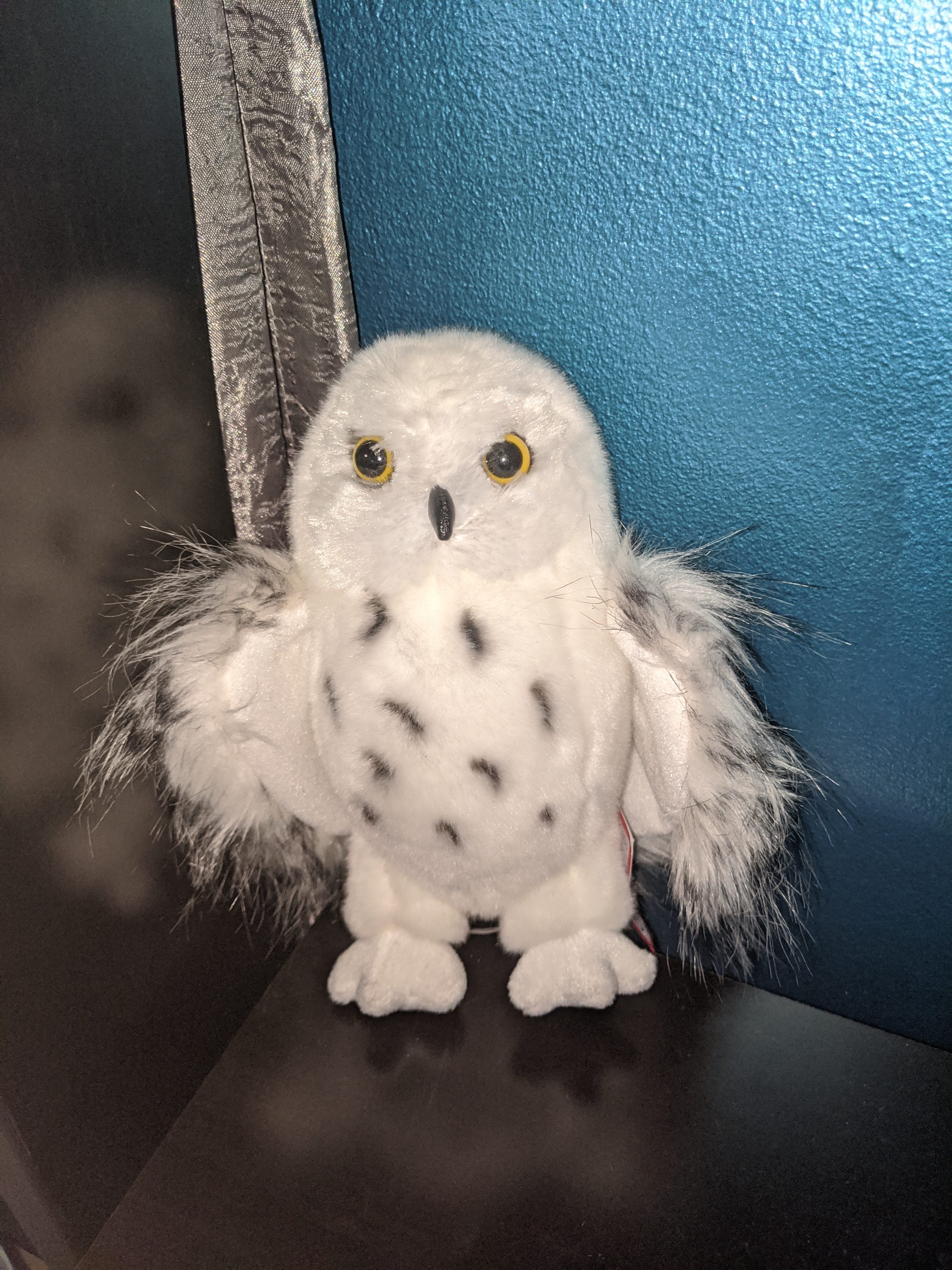 29/35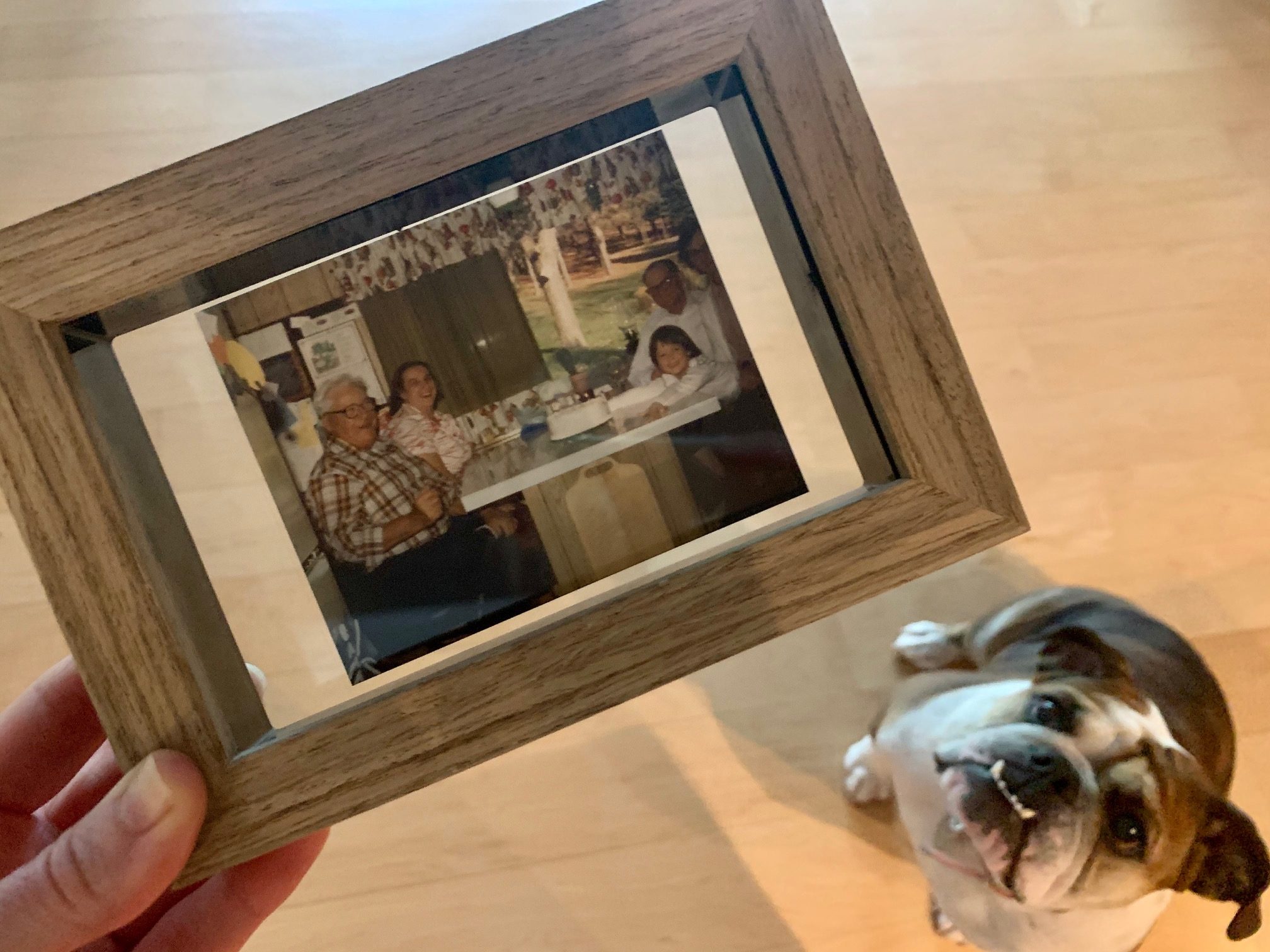 30/35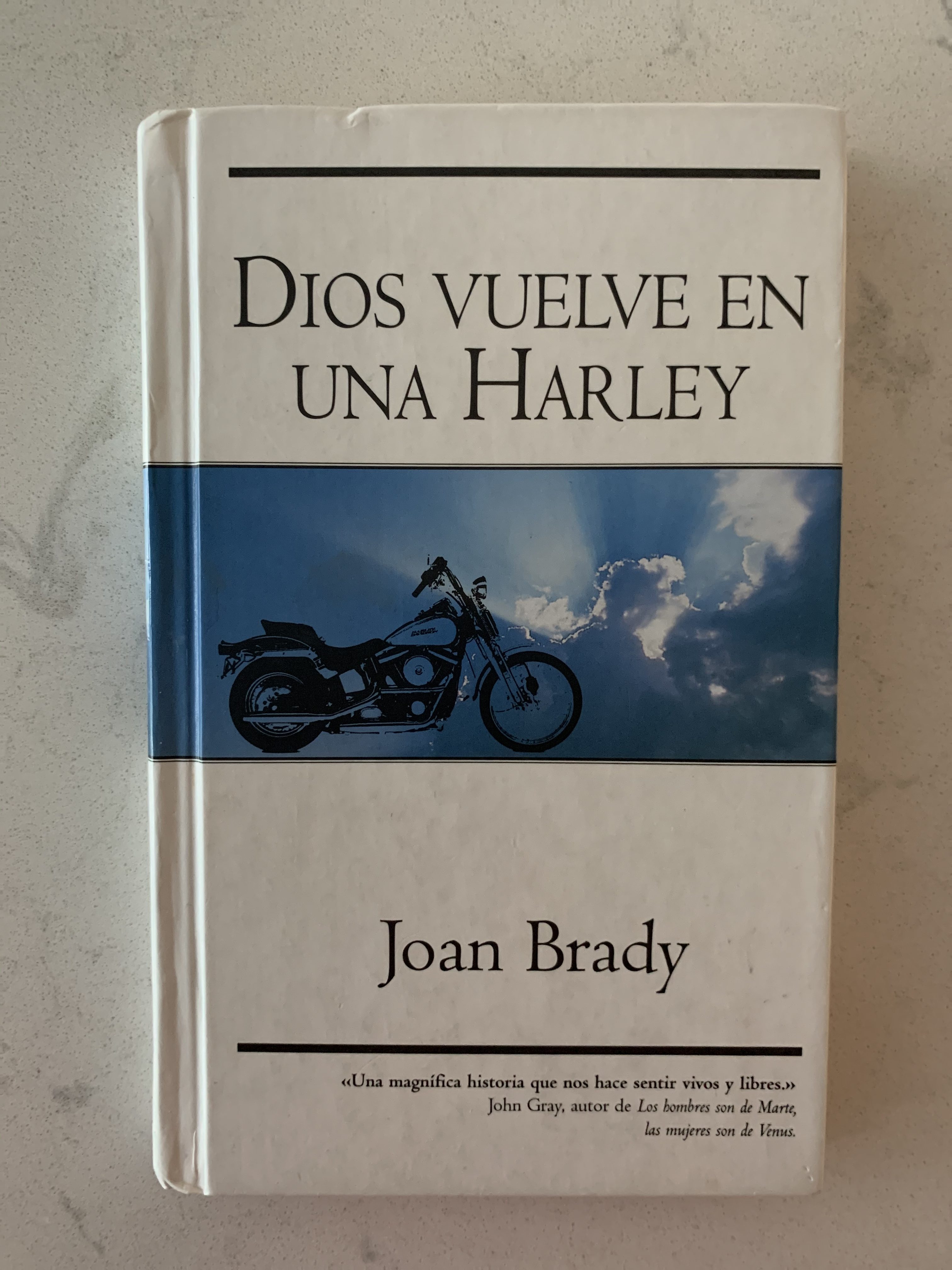 31/35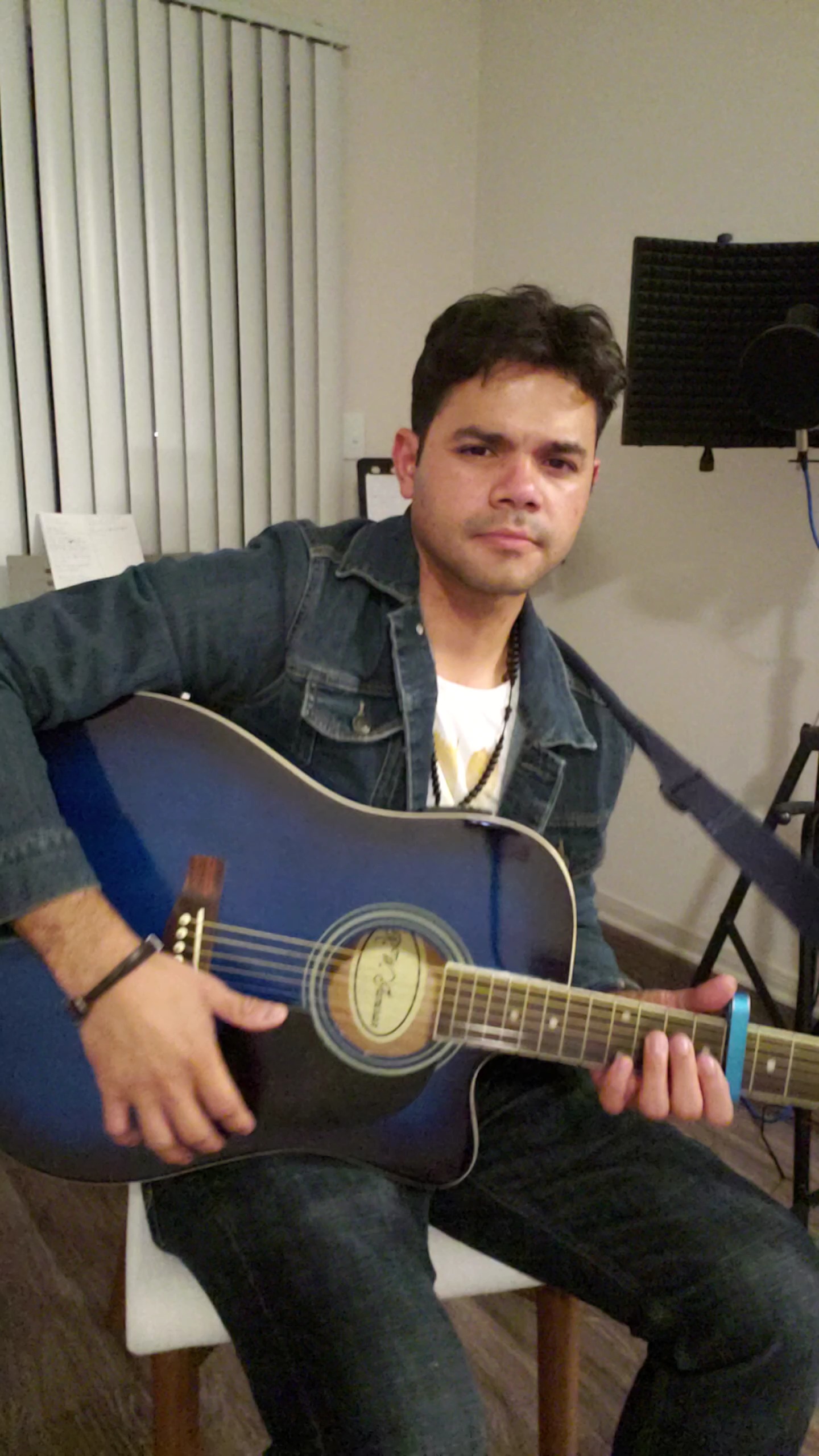 32/35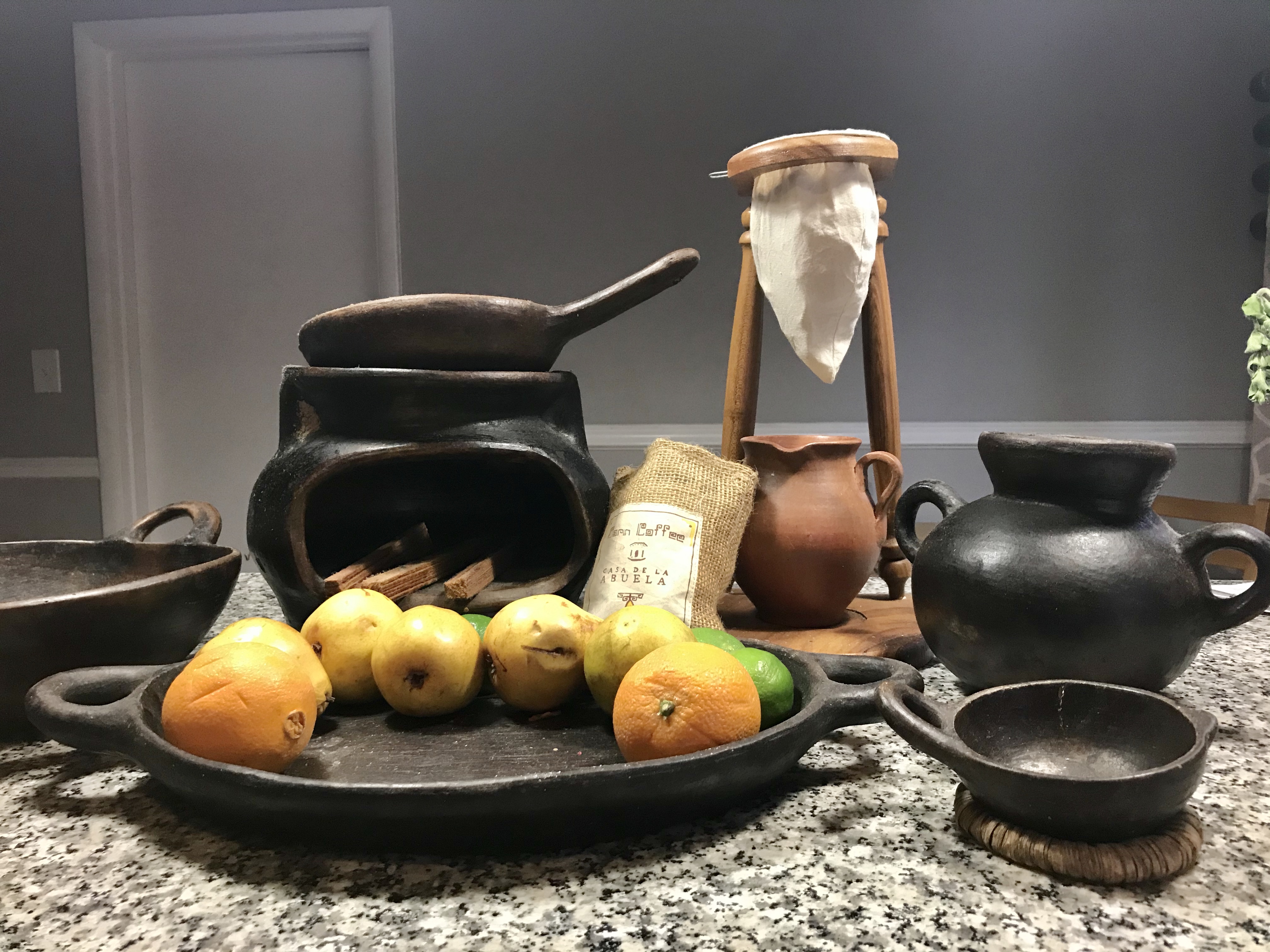 33/35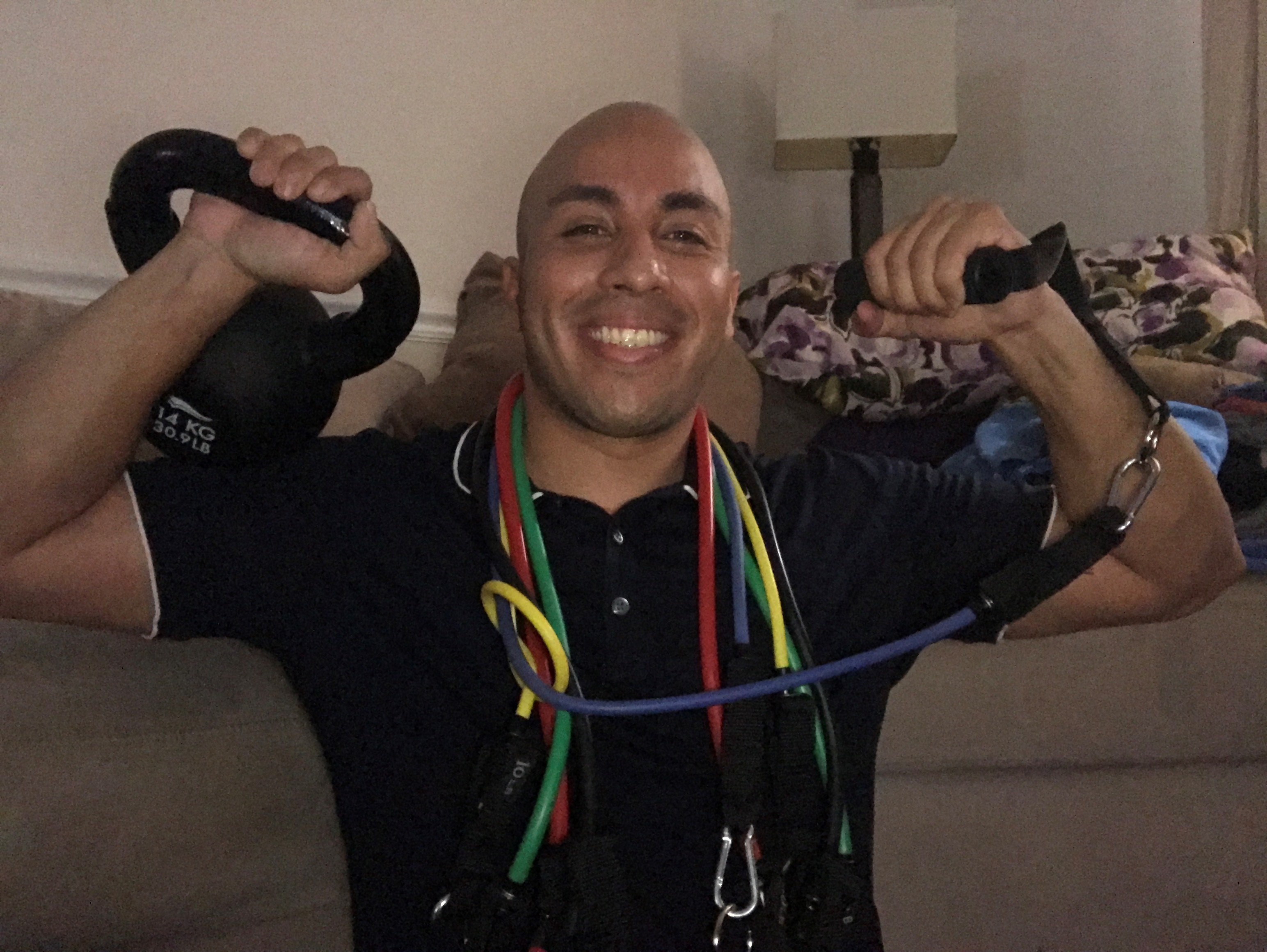 34/35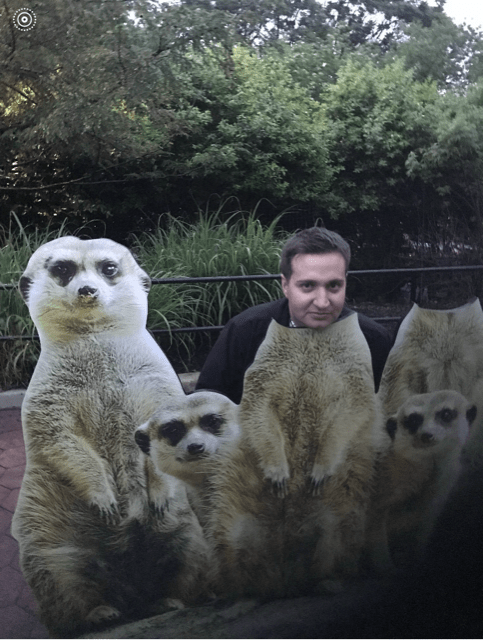 35/35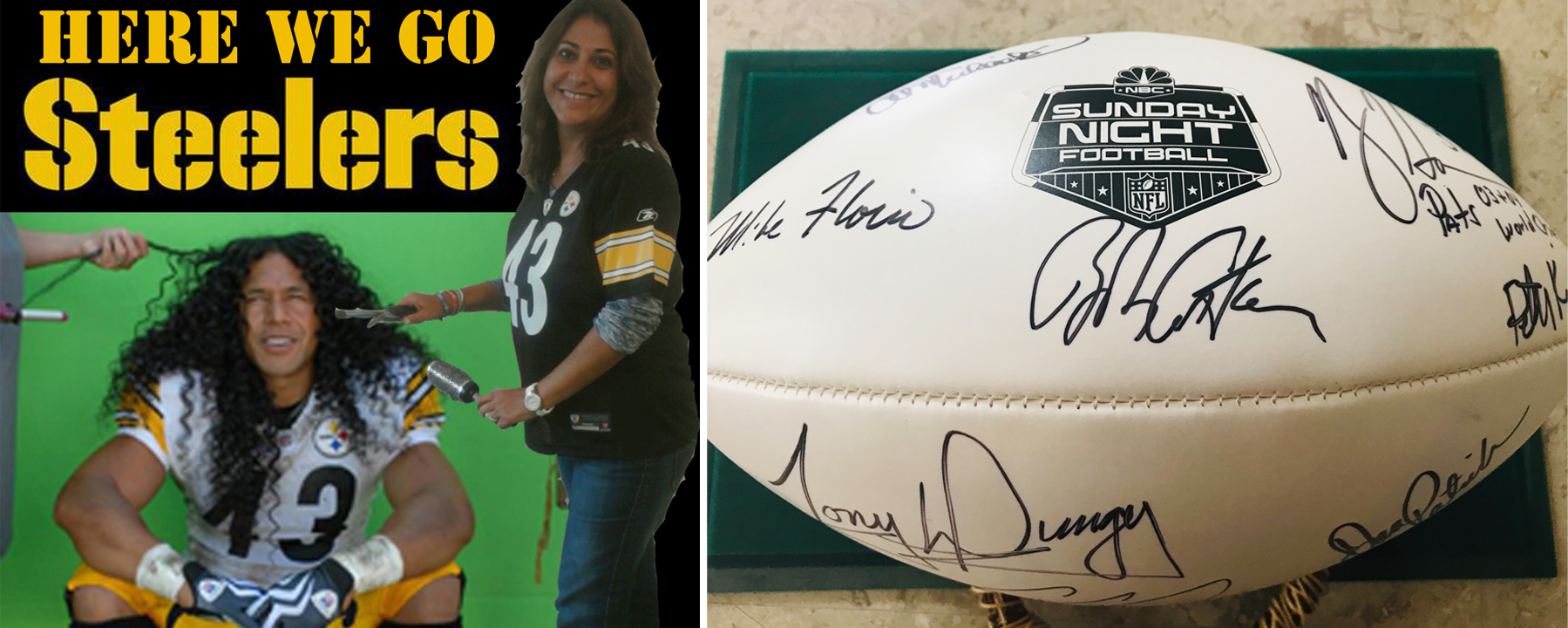 More Photo Galleries