Melissa Mollet, News4 Traffic Reporter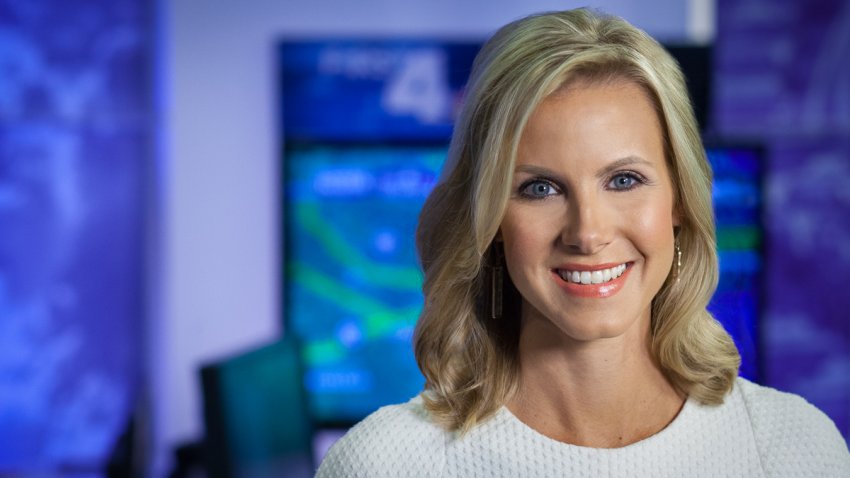 A lifetime of living, commuting and telling stories around the Washington area qualifies Mollet to provide up-to-the-minute traffic and transit news to our morning viewers.
A native of Gaithersburg and graduate of Gaithersburg High School, Mollet's journalism career began at NBC4 where she was an intern in three different departments during college. She returned in 2010 as a reporter for News4 Today. Mollet has earned three EMMY awards, including one for a 2013 story called "Rescuers Rescued" in which she detailed a Beltway accident involving a fire truck.
In between stints at NBC4, Mollet reported and anchored the morning show for KDVR in Denver. She covered a wide range of stories -- from the 10th anniversary of the Columbine High School shootings to the 2008 Democratic National Convention to several American Idol finales in Los Angeles. While at KDVR, she won a Colorado Broadcasters Association award for "Best Breaking News Story".
Mollet has also reported for Cable News 21 in Rockville, Newschannel 8 in Washington, and NBC25 in Hagerstown, where she was an anchor for every newscast from 6 a.m. to 11 p.m. at one time or another and created the station's consumer segment, Test it Out Tuesday.
Melissa lives in Maryland with her husband, Jake, and children Brennan, Barrett and Colette. Norm, the mohawked Mini Goldendoodle, serves as the family mascot.