Doug Kammerer, News4 Chief Meteorologist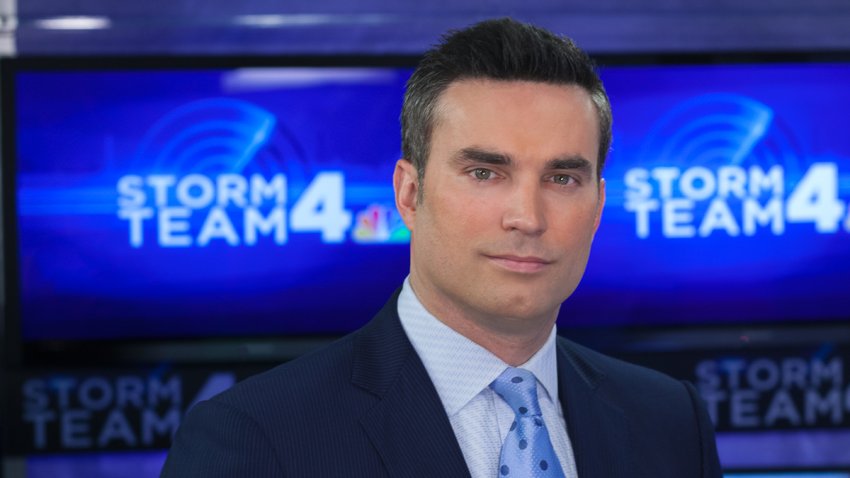 Doug Kammerer is News4's Chief Meteorologist, forecasting the weather weekdays on News4 at 4, 5, 6 and 11 and working with NBC4's team of meteorologists to bring viewers the most accurate, complete weather information on air, online and on 103.5 WTOP Radio.
Doug was born in Washington, D.C. and raised in Northern Virginia, attending Herndon High School and Herndon Middle School. He returned to the area in 2010 to work for NBC4, the station he grew up watching.
An accomplished meteorologist, Doug has earned the Certified Broadcast Meteorologist seal from the American Meteorological Society (AMS).  He also won eight EMMY Awards presented by the National Capital Chesapeake Bay Chapter of the National Academy of Television Arts and Sciences
Doug has studied and forecasted the weather in Orlando, Jacksonville, and Macon, Ga. and spent seven years in Philadelphia at KYW-TV, The CW Philly, WCAU-TV, and WPHL-TV. He has covered the elements all around the country firsthand, trekking to the top of New Hampshire's Mt. Washington (site of "the worst weather in the world") and reporting from the eye of Hurricane Frances for NBC News.
Doug holds a degree in Meteorology from the University of Northern Colorado. He and his wife Holly live in Maryland along with their son and daughter.