Drew Wilder, News4 Northern Virginia Reporter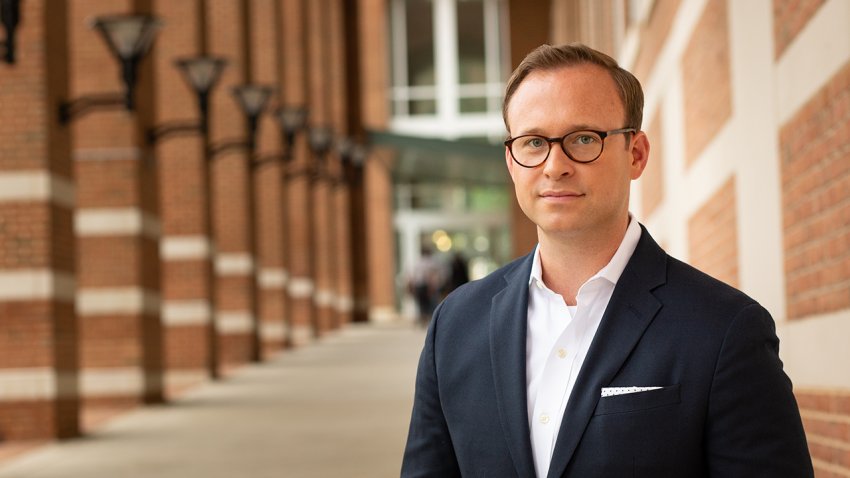 Drew Wilder is a reporter in NBC4's Northern Virginia Bureau. 
Wilder has covered Northern Virginia for NBC4 since 2019, reporting on a range of topics including politics, education, and crime. His experience covering the Commonwealth started in 2015 at WWBT-TV, the NBC affiliate in Richmond.
Wilder's work has been recognized with six Capitol Region EMMY awards, twice honored with the EMMY for Best Daily News Reporter.
A native of Bourbonnais, IL, Wilder graduated from Eastern Illinois University with a Communications Studies degree.
Right out of college, he began reporting for WCIA-TV in Champaign-Urbana. He anchored the morning news and hosted a lifestyle show there. Prior to NBC4, Wilder made brief stops at WJLA-TV and WNBC-TV.
Wilder lives in Fairfax County with his wife, their daughter and dog.