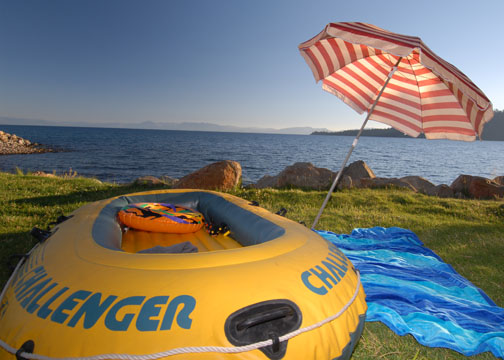 Be prepared for strong storms tonight in the Washington region.
The National Weather Service issued severe thunderstorm watches and warnings and flash flood watches through the afternoon and evening for parts of the D.C. area. Click here for the latest watches and warnings.
News4 meteorologist Veronica Johnson said some slow-moving storms could bring heavy rain to the area. The possible storms will be triggered by a cold front that is headed down from the north.
Weather Stories
Johnson said the air is loaded with moisture, and that could lead to significant downpours; hence the flash flood watch.
Once the cold front moves through, the air will cool down significantly. Highs today are in the low 90s, but highs on Friday will only reach the low to mid-70s.
Friday should be cloudy with occasional light rain and drizzle. Saturday will be mostly cloudy and mild with light wind and highs in the mid- to upper 70s.
---
Weather on the Web: Get the latest weather from NBCWashington.com anytime, anywhere:

Follow us on Twitter and Facebook. Sign up for our e-mail newsletters and get breaking news delivered right to your mobile phone -- just text DCBREAKING to 622339 to sign up. (Message and data rates may apply.)