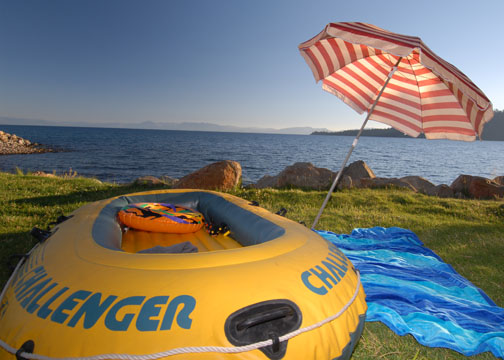 The National Weather Service has issued a severe thunderstorm watch for the D.C. area until 10 p.m.
Isolated, scattered storms capable of producing quarter-size hail, marginal rainfall and winds up to 60 mph are possible. But not everyone will be affected by these storms.
Some severe thunderstorm warnings were issued in Maryland and Virginia Wednesday afternoon but have since expired.
Quarter-sized hail was reported in Loudoun County, Va., Wednesday afternoon.
A watch is in effect until 11 p.m. for Queen Anne's, Caroline, Cecil, Talbot and Kent counties in Maryland.
---
Weather on the Web: Get the latest weather from NBCWashington.com anytime, anywhere:
Follow us on Twitter and Facebook. Sign up for our e-mail newsletters and get breaking news delivered right to your mobile phone -- just text DCBREAKING to 622339 to sign up. (Message and data rates may apply.)