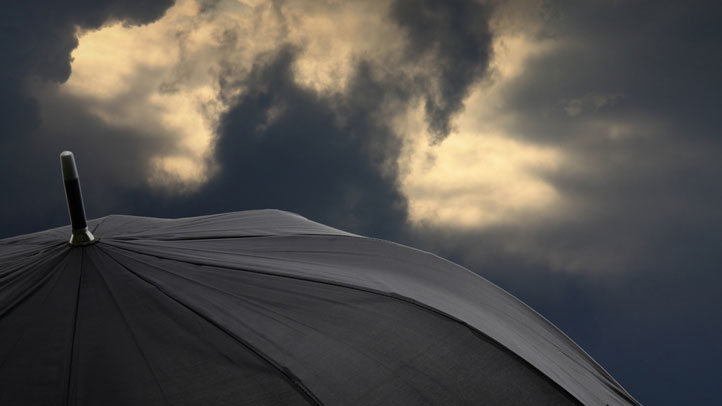 A fast-moving storm led the National Weather Service to issue a severe thunderstorm warning in Maryland.

The warning is in effect until 5:15 p.m. for Baltimore, Anne Arundel and Howard counties.

At 4:22 p.m., Doppler radar indicated a severe storm capable of producing damaging winds in excess of 60 mph near Columbia.

The storm should move along quickly, according to News4 Chief Meteorologist Doug Kammerer. He said that there is not a lot of lightning with this storm, but it could be dangerous and people in its path should take cover.
---
Weather on the Web: Get the latest weather from NBCWashington.com anytime, anywhere:
Follow us on Twitter and Facebook. Sign up for our e-mail newsletters and get breaking news delivered right to your mobile phone -- just text DCBREAKING to 622339 to sign up. (Message and data rates may apply.)
Weather Stories
Check out more from Liz Crenshaw's Consumer Watch. Ask Liz a question by clicking here. You can also follow her on Twitter and Facebook.