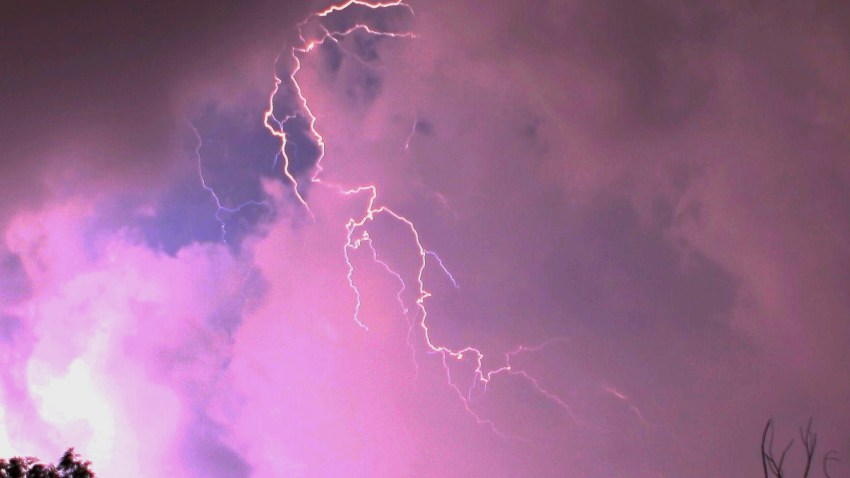 The National Weather Service as issued a flash flood warning for southeastern Loudoun County, Va., until 9 p.m., and thunderstorm warnings for much of the region through 7 p.m.

National Weather Service doppler radar indicated flash flooding from a thunderstorm over the area that includes Ashburn, Dulles International Airport and Leesburg.

Two to three inches of rain has already fallen across central and eastern Loudoun County. Another one to two inches are possible in that area, the National Weather Service said.

Residents living along streams or creeks should take immediate precautions to protect life and property, the National Weather Service cautions. Do not attempt to cross swiftly flowing water, or wayter of unknown depth by foot or car.
Severe thunderstorm warnings were in effect for much of the area through 7 p.m. Some areas experienced hail and winds of up to 70 mph.

The storms should usher in cooler weather overnight and for the next few days, said NBC Washington meteorologist Doug Kammerer.