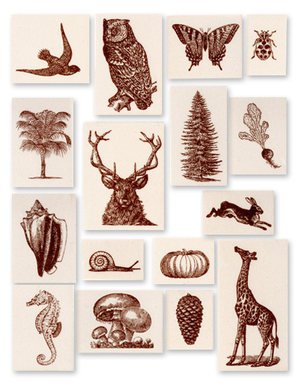 The D.C. area could be in for its most snowfall in four years thanks to a storm moving in Wednesday, Storm Team4 meteorologists report.
The D.C. area is under a winter storm warning Wednesday evening through Thursday evening.
To help answer your questions about the snow, Chief Meteorologist Doug Kammerer and meteorologists Veronica Johnson and Amelia Segal hosted a web chat Wednesday evening for NBCWashington readers.
The meteorologists will approve questions to appear in the chat, so please ask them just once. For those seeking projected snow totals, here they are:
D.C. and Alexandria: 6-7 inches
Southern Maryland: 3-6 inches
Extreme Southern Maryland: 1-3 inches due to sleet and rain mixing in
Southern Prince William, eastern Fairfax and Howard counties 6-10 inches
Western Fairfax, Frederick, Loudoun, Fauquier and Culpeper counties: 10-14 inches
Washington County: 7-10 inches
Watch the replay of the chat below:
Weather Stories
window.cilAsyncInit = function() {cilEmbedManager.init()};(function() {if (window.cilVwRand === undefined) { window.cilVwRand = Math.floor(Math.random()*10000000); }var e = document.createElement('script');e.async = true;var domain = (document.location.protocol == 'http:') ? '//cdnsl.coveritlive.com' : '//cdnslssl.coveritlive.com';e.src = document.location.protocol + domain + '/vw.js?v=' + window.cilVwRand;e.id = 'cilScript-ba9622f66d';document.getElementById('cil-root-ba9622f66d').appendChild(e);}());