News4 Meteorologist Tom Kierein retired from News4 on Wednesday, after 34 years.
The station hosted a series of warm sendoffs to honor his work and his relationships with fellow broadcasters.
On News4 Midday, Pat Collins interrupted Kierein during his weather broadcast to give him a "Pat Collins Snow Stick."
Bob Ryan Surprises Tom Kierein on His Last Day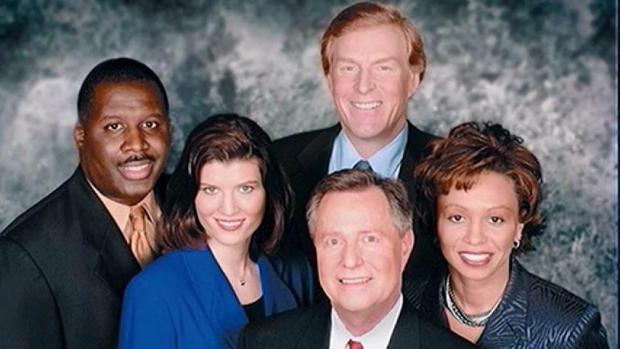 Former News4 meteorologist Bob Ryan made a rare on-air appearance, following his retirement in 2013. He reminisced about working with Kierein.
Former News4 reporter and anchor Joe Krebs called the station to wish Kierein a pleasant retirement. He commended Kierein's contributions to the D.C. community.
News4 Compiles The Best Tom Kierein Moments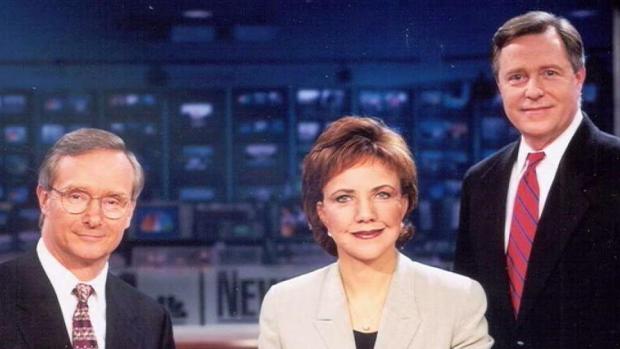 Kierein had been with News4 since 1983. He plans to retire to Colorado and explore the American West with his family.