Metro is restricting the speed of trains in some locations because of potential for cracked rails.
Metro used its track geometry vehicle, which examines rails, to determine where the restrictions should be implemented.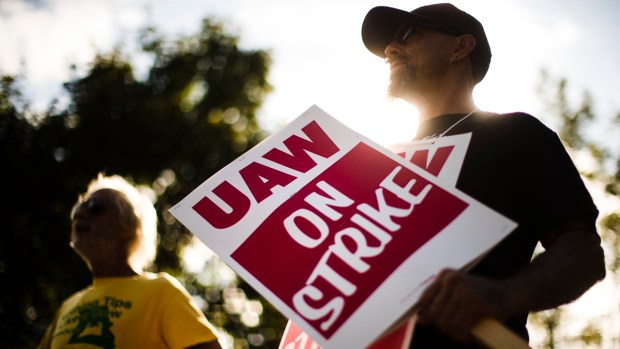 Top News Photos: Workers Strike Against GM, and More
Top speeds in more than a dozen locations are being reduced from 50 to 60 mph to 35 to 40 mph. The locations are as short as a few hundred feet but affect all the lines. The locations could change day to day.
The restrictions are expected to remain through winter.
Metro spokesman Dan Stessel issued a statement saying, "You see us putting in speed restrictions as an additional safety step during a season where the potential for weather-related cracked rails exists."
Steel rails expand in heat and contract in cold, and over time, that cycle can cause cracks, according to Metro. Metro's signal system detects most cracks before a train passes over them.