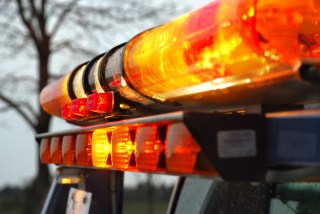 Frederick Road (MD-355) is closed in both directions between Redland Road and Indianola Drive, authorities said around 12:40 p.m. Wednesday.
The Montgomery County Office of Emergency Management and Homeland Security said on Twitter the closure is due to an "incident" but has not yet provided more information.
Drivers should seek an alternate route, authorities said.