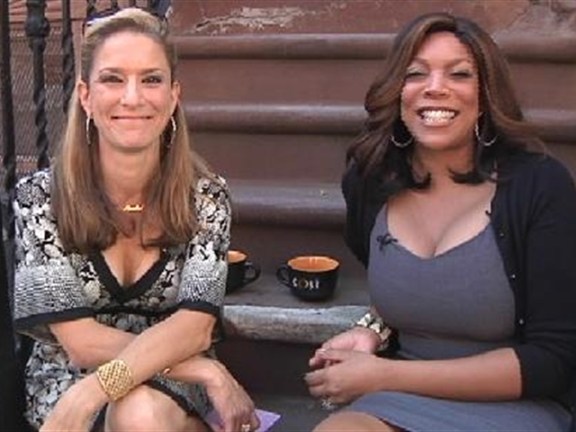 Talk Stoop: Wendy Williams
Pick up your hands, throw them forward, and slur: How You Doin'?! THAT is your Wendy Williams impression! She does it herself, as well as dishes on wigs, wedded bliss, and the wild ride with the Wendy Williams train on Talk Stoop with Cat Greenleaf.
On Talk Stoop, NBCNewYork's Cat Greenleaf interviews actors, musicians, athletes, politicians and all other sorts of characters -- on her own stoop in Brooklyn! Pull up a chair, pour yourself a cup of coffee, and get ready to eavesdrop.