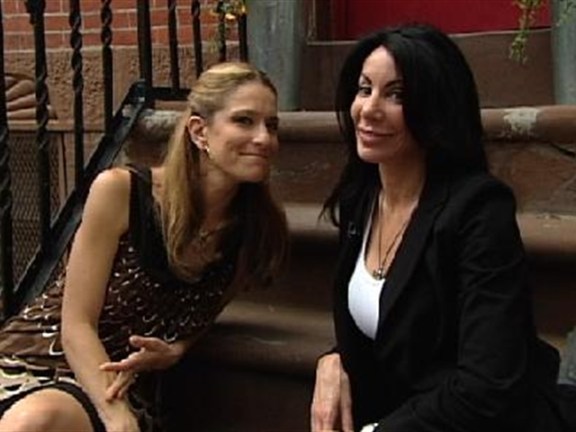 Talk Stoop: Danielle Staub
She's the Real Housewife of New Jersey that you love to hate. But when she sits on Talk Stoop with Cat Greenleaf, Danielle Staub gives you the chance to just love to love her. Or does she?
On Talk Stoop, NBCNewYork's Cat Greenleaf interviews actors, musicians, athletes, politicians and all other sorts of characters -- on her own stoop in Brooklyn! Pull up a chair, pour yourself a cup of coffee, and get ready to eavesdrop.