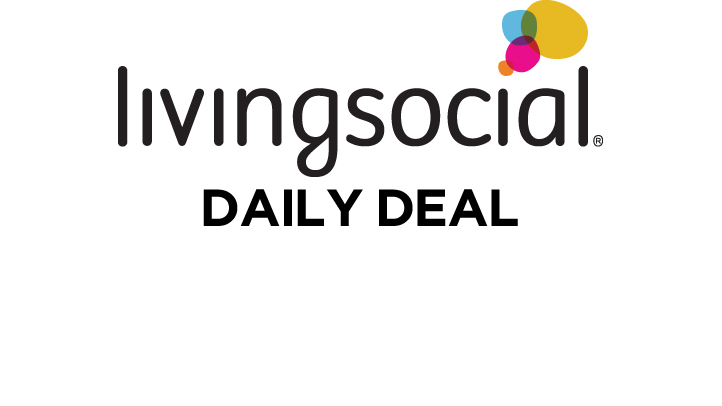 As you first saw on News4 at 11 p.m., Wednesday's LivingSocial Deal is ...
Two-Hour Bottomless Mimosa Brunch from Chef Frederik De Pue at 918 F Street
Deal Location: 918 F Street, NW, Washington, DC, 20004
The Details:

For zealous devotees of culinary seasonality, every food has a time and place (don't even think about eating asparagus after May).
Lucky for us, good brunch food is always in season, thanks to today's deal at LivingSocial 918 F Street: Pay $39 for a spring brunch buffet on select Saturdays and Sundays in June courtesy of chef Frederik De Pue.
Previewing dishes from his new restaurant, Table, in DC's Shaw neighborhood, chef De Pue will serve an array of seasonal brunch dishes from five categories, including bread (pistachio scones, glazed banana bread); vegetarian (whole wheat penne with Buratta, tomato, and basil); ocean (wood-smoked salmon with watercress jus, Chesapeake Bay Oeuf Benedicte); land (oven-roasted lamb Gigot with tabouleh and braised bacon with coconut and star anise); and charcuterie. Plus, a "bottomless" champagne and mimosa bar will help wash it all down.
We may have to wait a few months for peak summer corn, but this deal proves that the time for a delectable champagne brunch is always now.
The deal is scheduled to go live for LivingSocial members at 6 a.m. Wednesday. In the meantime, check out another LivingSocial deal that you may be interested in by clicking on the link below.
Don't forget to watch News4 at 11 p.m. every Tuesday after "Fashion Star" for a sneak peek at the next day's special offer.