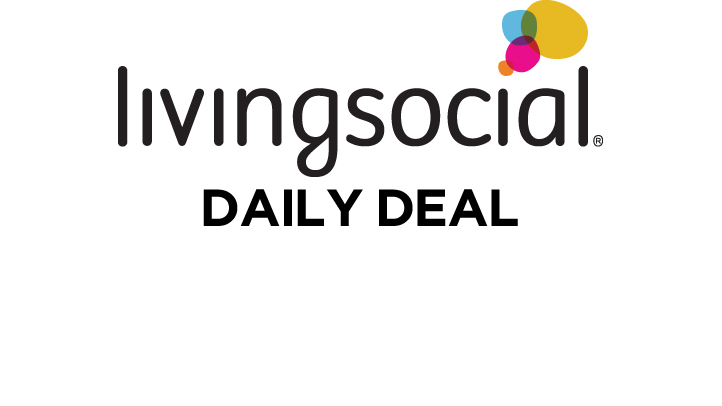 As you first saw on News4 at 11 p.m., Wednesday's LivingSocial Deal is ...
$30 to Spend on Food and Drink at Zengo
Deal Locations:
781 7th Street NW, Washington, DC, 20001
The Details:
Traveling to both Latin America and Asia in one day for the food would be ridiculously expensive. Fortunately, today's deal from Zengo lets you treat your taste buds to both cuisines at a spot that's been raved about by Condé Nast Traveler, Washingtonian, and Travel + Leisure.
Pay just $15 and you'll get $30 worth of Latin-Asian fusion fare at this Chinatown hot spot. Try the beef short ribs with Oaxaca cheese mashed potatoes, shiitake mushrooms, huitlacoche, and dragon sauce. Or, try The Angry Zengo roll, which combines spicy yellowfin tuna, avocado, sesame-chipotle rouille, and wasabi tobiko.
Add to the mix innovative, hand-muddled cocktails as well as an extensive selection of wines, sakes, and a collection of fine tequilas, and prepare yourself for a culinary journey of the senses.
The deal is scheduled to go live for LivingSocial members at 6 a.m. Wednesday. In the meantime, check out another LivingSocial deal that you may be interested in by clicking on the link below.
Don't forget to watch News4 at 11 p.m. every Tuesday after "Fashion Star" for a sneak peek at the next day's special offer.