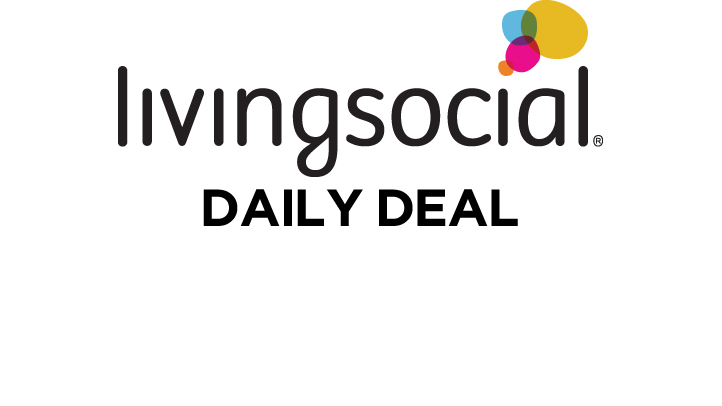 As you first saw on News4 at 11 p.m., Wednesday's LivingSocial Deal is ...
Keratin Blowout ($75) or Keratin Treatment ($200) at Logan 14 Aveda Salon Spa
Deal Locations:
1314 B 14th Street NW, Washington, DC, 20005
The Details:
DC might be full of traffic circles, but you're looking for a far less roundabout way to achieve smoother strands. Luckily, today's deal from Logan 14 gets straight to the point: Get a keratin blowout for $75 (regularly $150), or pay $200 (regularly $400) for a keratin treatment.
Step into this 14th Street salon and one of Logan's talented stylists will get to work on ridding your grid-locks of frizz and unwanted curls. The blowout could hold strong for four to six weeks, while the full and deep-conditioning keratin treatment has the potential to keep hair smooth and silky with similar results for up to four months.
Convenient evening hours during the week and throughout the weekend make this Aveda salon a hair-care haven -- there's just no way around it.
The deal is scheduled to go live for LivingSocial members at 6 a.m. Wednesday. In the meantime, check out another LivingSocial deal that you may be interested in by clicking on the link below.
Don't forget to watch News4 at 11 p.m. every Tuesday after "Fashion Star" for a sneak peek at the next day's special offer.