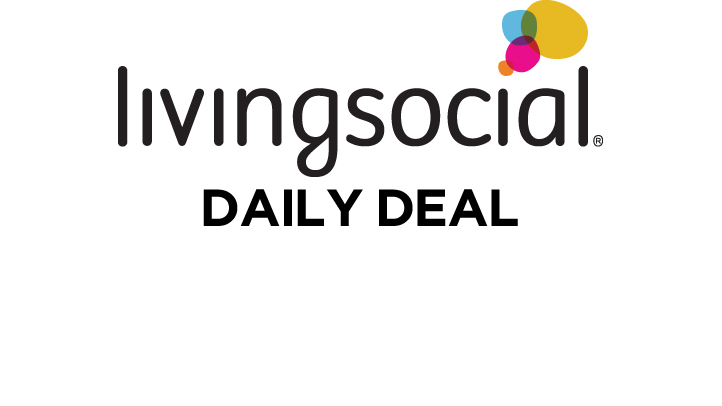 As you first saw on News4 at 11 p.m., Wednesday's LivingSocial Deal is ...
$10 for $20 to Spend on Food or Drink at Sala Thai's M Street Location, or $20 for $40 to Spend on Food and Drink at Sala Thai's Bethesda, U Street and Petworth Locations
Deal Locations:
1301 U Street NW, Washington, DC, 20009 , 202-462-1333 (primary)
1817 M Street NW, Washington, DC, 20036 , 202-808-2187
3716 Georgia Avenue, Washington, DC, 20010 , 202-629-1643
4828 Cordell Avenue, Bethesda, MD, 20814 , 301-654-4676
The Details:
It has been said that a smiling face is half the meal. Add to that a great deal for comfort food from the Land of Smiles, and that ear-to-ear grin might last a little longer.
Show off your pearly whites when you pay $20 for $40 to spend on traditional Thai food and drink at Sala Thai's U Street, Petworth, Bethesda, or downtown DC location.
Bite into a heaping mound of pad Thai coiled up in chicken, scallions, and crushed peanuts and see if you can manage to keep a straight face. Those looking for something with a bit of kick can opt for the panang curry with chicken or shrimp, or the eggplant in black bean sauce peppered with hot basil leaves. Sushi lovers can get a mouthful, too:
The menu is complete with spicy salmon rolls, crunchy tuna rolls, and the crab-touched sunset roll. Add a rotating schedule of live jazz and you'll be putting those 17 face muscles needed to smile into action.
The deal is scheduled to go live for LivingSocial members at 6 a.m. Wednesday. In the meantime, check out another LivingSocial deal that you may be interested in by clicking on the link below.
Don't forget to watch News4 at 11 p.m. every Tuesday after "Fashion Star" for a sneak peek at the next day's special offer.