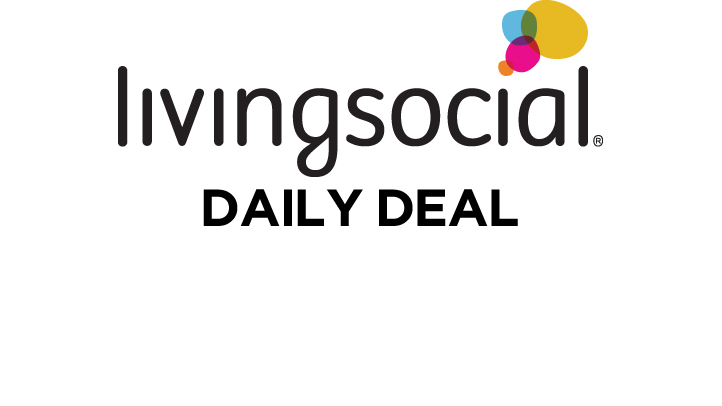 As you first saw on News4 at 11 p.m., Wednesday's LivingSocial Deal is ...
AT&T Golf Tournament Ticket for $12
Deal Location: 8500 River Road, Bethesda, MD, 20817
The Details:

Your drive's right hook may keep you from playing on the pro tour, but take today's deal and you'll land within chipping distance of the green at one of golf's biggest events: Pay $12 for one ticket to theAT&T National Golf Tournament
at the Congressional Country Club in Bethesda (a $25 value).
Use your ticket for admission to any day of the tournament, whether you want to see the pros practice on Tuesday, June 26 or the last putt drop on Sunday, July 1.
Featuring 120 pro golfers -- such as Tiger Woods, Nick Watney, Justin Rose, Steven Stricker, Hunter Mahan, and more -- this tournament is more than just a chance to see the best in the world compete; a portion of all profits go to fund area programs like the Tiger Woods Learning Center and local DC youth charities. Not only do you get to see a spectacular day of golf, you'll help keep our city up to par.
Want to know more? Check out the AT&T National Golf Tournament on Facebook.
The deal is scheduled to go live for LivingSocial members at 6 a.m. Wednesday. In the meantime, check out another LivingSocial deal that you may be interested in by clicking on the link below.
Don't forget to watch News4 at 11 p.m. every Tuesday after "Fashion Star" for a sneak peek at the next day's special offer.