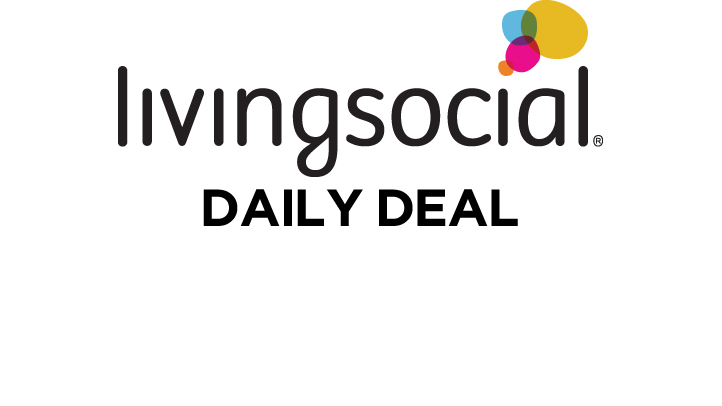 As you first saw on News4 at 11 p.m., Wednesday's LivingSocial Deal is ...
Six Bottles of Premium Wine from DCWineGuy.com for $39
Deal Location: 1618 17th Street NW, Washington, DC, 20009
The Details: Wine is surprisingly human -- it can be austere, sweet, bold, or nutty -- which is why you never feel alone when you drink it. Savor some great company when you pay $39 for six bottles of premium wine from DCWineGuy.com (a $78 value).
Enjoy two 2010 Argentinian wines from Familia Zuccardi Santa Julia: a fruity Cabernet and a spicy, berry-laden Malbec, both made from sustainably farmed grapes and worthy of a stellar 87 point rating from Wine Advocate. Also hailing from South America is the 2011 Mars and Venus Chardonnay from Chile. From Europe, you'll receive a red and a white from Spain -- Garnacha de Fuego Old Vine 2010 and Bodegas Pinord Dibon Cava Brut Reserve N/V (both of which received a lofty 88 point rating from Wine Advocate and Wine Enthusiast, respectively) -- as well as the 2010 La Fiera Pinot Grigio from Italy.
Staffed by wine experts, this online retail store is the subsidiary of Cairo Wine & Liquor a few blocks from the Dupont Circle Metro station, where you'll pick up your six-pack... because this coterie doesn't drive.

The deal is scheduled to go live for LivingSocial members at 6 a.m. Wednesday. In the meantime, check out another LivingSocial deal that you may be interested in by clicking on the link below.
Don't forget to watch News4 at 11 p.m. every Tuesday after "Fashion Star" for a sneak peek at the next day's special offer.