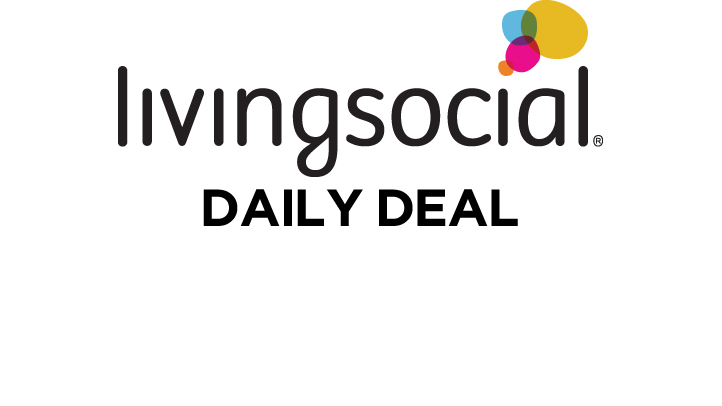 As you first saw on News4 at 11 p.m., Wednesday's LivingSocial Deal is ...
$50 to Spend on Food and Drink at Sou'Wester for $25
Deal Location: 1330 Maryland Avenue, SW, Washington, DC, 20024
The Details: In DC, traveling from Delaware to North Carolina is as easy as finding the right street address. For a true taste of the Mid-Atlantic, head toward Maryland Avenue and today's deal to Sou'Wester, where $25 gets you $50 to spend on food and drink at dinner.
Located inside the Mandarin Oriental overlooking the SW Waterfront, Sou'Wester combines Southern classics with regional ingredients: Chef de cuisine Eddie Moran's menu features favorites like grilled local asparagus with Darden Family country ham, Chesapeake Bay rockfish or Chincoteague Island clams in garlic-white wine broth. Elsewhere, the patio looks toward the Tidal Basin, lamps resemble crab pots, and grilled North Carolina shrimp and pan-fried Rappahannock River oysters go swimmingly well with the restaurant's "Proper" mint juleps and root-beer float buoyed by Jack Daniel's. Just be sure to stop, digest, and enjoy your culinary road trip.

The deal is scheduled to go live for LivingSocial members at 6 a.m. Wednesday. In the meantime, check out another LivingSocial deal that you may be interested in by clicking on the link below.
Don't forget to watch News4 at 11 p.m. every Tuesday after "Fashion Star" for a sneak peek at the next day's special offer.