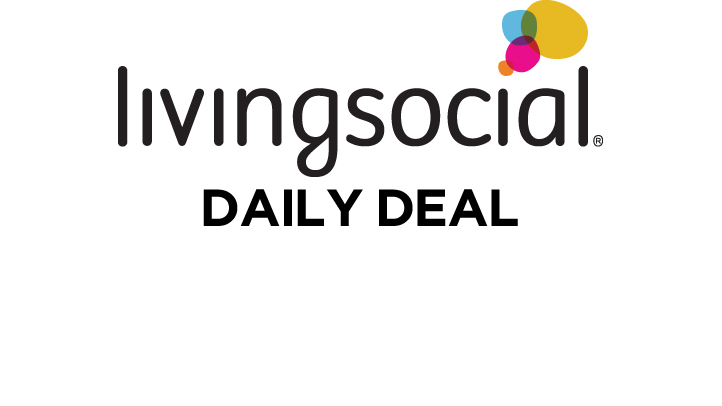 As you first saw on News4 at 11 p.m., Wednesday's LivingSocial Deal is ...
Anti-Aging MedSpa Treatments at DC Derm Docs starting at $80
Location: 1828 L Street, NW #850, Washington, DC, 20036
The Deal: Sometimes, there's a fine line -- or a dozen -- between the things you cannot change and the things you can.
With age comes the wisdom to know the difference, and with today's deal comes DC Derm Docs to help smooth out those fine lines that are standing in the way of smoother skin.
Get a SilkPeel facial with a mask for $80 (regularly $160); two VelaShape cellulite treatments for $185 (regularly $600); or 20 units of Botox Cosmetic, Xeomin, or Dysport in one area for $190 (regularly $400). Doctors Dale Isaacson and Marilyn Berzin -- who are regularly recognized as two of DC's Top Doctors by Washingtonian magazine -- specialize in state-of-the-art skin techniques.
SilkPeel helps exfoliate skin using microdermabrasion, designed to prompt new cell growth while working to battle acne and even out your skin tone. VelaShape treatments utilize deep massage, infrared heat, and radiofrequency, while Botox, Xeomin, and Dysport could help tackle those pesky wrinkles on your forehead, crow's feet, or the elevens between your brows. Whatever you deem worthy of a change, start your skin on the path to rejuvenation with this deal.
The deal is scheduled to go live for LivingSocial members at 6 a.m. Wednesday. In the meantime, check out another LivingSocial deal that you may be interested in by clicking on the link below.
Don't forget to watch News4 at 11 p.m. every Tuesday after "Fashion Star" for a sneak peek at the next day's special offer.