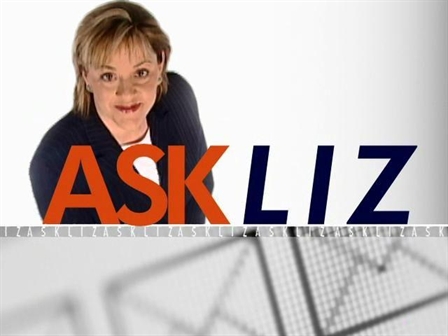 What's the best way to keep water spots off glass shower doors? Consumer Reports says:
Americans spend about $200 million per year on shower cleaners.
Before you choose a particular cleaner, you need to determine whether you're a daily scrubber or someone who cleans every week or two.
It found powders like Ajax and Comet with bleach to be the most effective for occasional wipe downs and shower cleaner trigger sprays were the most successful for everyday cleaning and even preventing spots and stains in the first place.
Where'd all the canned corned beef go? The Associated Press & the United States Department of Agriculture helped us with this answer:
How does closing your inactive credit card accounts affect your credit score? Consumer attorney Sonya Smith-Valentine explains:
Closing any credit account negatively impacts your credit report.
Smith-Valentine recommends paying OFF your credit cards but leaving your accounts open.
That's because part of your credit score is based on the ratio of how much you owe to your available credit.
So even if you aren't using an old account, just keeping it open can help your credit score.
Got a question for Ask Liz? Send it to askliz@nbcwashington.com. Connect with the Consumer Unit on Facebook and Twitter!