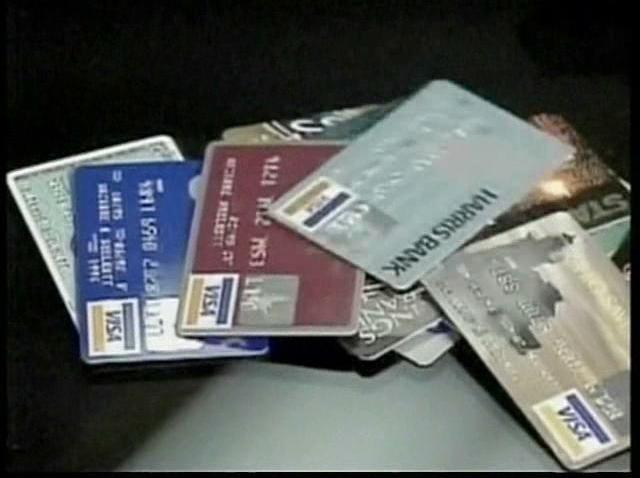 What should you do with real credit cards that come in the mail with credit card offers? And how do you get the offers to stop? The Federal Trade Commission helped us with this answer:
It recommends shredding any credit card offers that you receive...
And be sure to cut up those credit cards to avoid identity theft.
You can opt out of prescreened credit card offers by visiting www.optoutprescreen.com or call 1-888-5-OPT-OUT.
And since offers for credit or insurance are not used in calculating credit scores, opting out of these offers will have no effect on your credit score.
Got a question you'd like to be considered for Ask Liz? Send it to askliz@nbcwashington.com. You can also connect with Liz Crenshaw and the Consumer Unit on Facebook or Twitter!