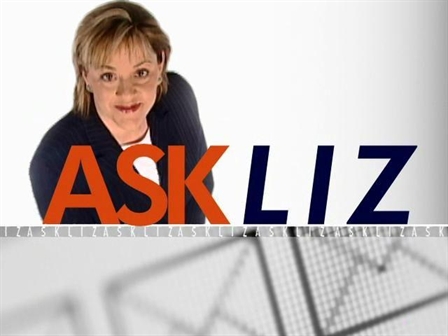 In case you missed it... the answers to this week's "Ask Liz" segment on NBC4:
Is University of Maryland University College affiliated with University of Maryland at College Park? UMUC told us that:
UMUC and UMD at College Park are both part of the University System of Maryland, which is the system that governs the state universities.
Besides that, they are NOT affiliated.
UMUC has its own president and administration, all separate from the University of Maryland at College Park.
What's the best way to store medications, and is it safe to get prescriptions sent in the mail? The American Pharmacist's Association said:
It's important to keep meds out of the heat, especially gel capsules that can melt.
However, the biggest concern is humidity. Moisture can cause almost any pill to dissolve, and then meds aren't safe to take.
Make sure your pills are stored away from the bathroom and kitchen. Steam from the shower or cooking can cause both humidity and heat.
Some pharmacies mail prescriptions with ice packs so that medications stay cool, but it's not necessary for all prescriptions.
If you have questions about your specific medications, talk to your pharmacist or doctor.
Is it safe to cook with hot tap water? The Environmental Protection Agency told us:
Don't use hot tap water for cooking.
Using cold water decreases the amount of lead you could be exposed to from lead pipes.
You can decrease lead concerns even more by running your cold water tap for a minute before using the water.
Don't miss a new "Ask Liz" every Friday during News4 at 4 and News4 at 5.
Got a question for "Ask Liz"? Send any consumer questions to askliz@nbcwashington.com.