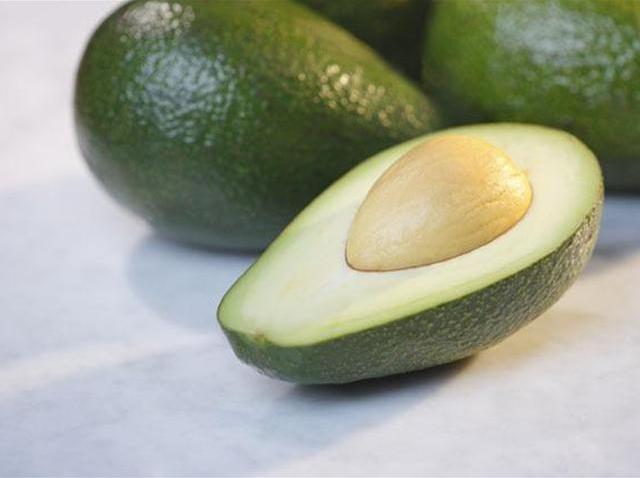 What's the best way to ripen an avocado? The California Avocado Commission says:
Place the fruit in a plain brown paper bag at room temperature.
The avocado should be ready to eat in 2-5 days.
Adding an apple or banana to the bag speeds up the ripening process because of the gases from the other fruits.
Ripe avocados can be refrigerated, but not for more than 2-to-3 days.
And the California Avocado Commission does not recommend a microwave to accelerate the ripening process.
---
Check out more from Liz Crenshaw's Consumer Watch. Ask Liz a question by clicking here. You can also follow her on Twitter and Facebook.