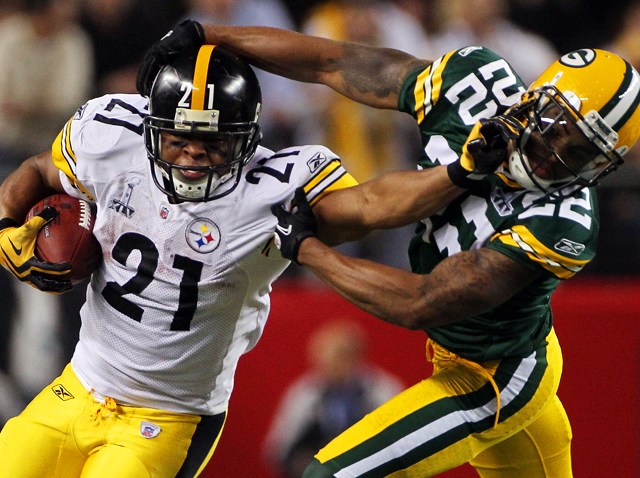 What do they do with all of the pre-printed gear made for the sports team that LOSES the championship? For example, the Superbowl - what happened to the all of that Steelers gear? The humanitarian organization World Vision helped us with this answer:
For the past 15 years, the NFL has donated its pre-printed championship merchandise bearing the name of the team that does not win the title.
All of this clothing goes to World Vision.
World Vision then identifies countries in need overseas that will benefit from the gear….
The clothing is shipped to those communities in need.
This year's unused Super Bowl merchandise resulted in about 100,000 articles of clothing going toward this good cause.
---
Check out more from Liz Crenshaw's Consumer Watch. Ask Liz a question by clicking here. You can also follow her on Twitter and Facebook.