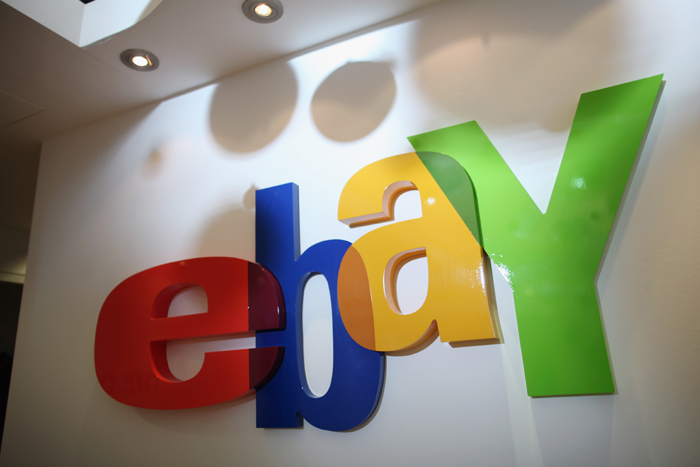 An Albuquerque woman has something for sale on eBay that most of wouldn't even consider selling at any price — her soul.
KOB-TV reports that a woman identified as Lori N. recently put her soul up for bid starting at $2,000 on the online auction site. So far, nobody has made a bid.
The woman told KOB-TV she put her soul up for sale after a string of bad luck. She was a passenger in a car struck by a drunk driver in 2007. Lori was in a coma for three weeks, and woke up suffering from a stroke, a broken hip, broken pelvis, leg, collarbone, sternum, ribs, and a collapsed lung.
Weird
Off-beat news from NBC4.
Lori said she realizes her ad may offend some people's religious beliefs.