So far in these Pyeongchang Olympics, the United States snowboarders have led the way, netting four of America's five gold medals. On Sunday, the skiers will try to catch up.
Two events could provide a medal haul for the U.S.: Men's skiing slopestyle and men's giant slalom. The Americans combined for four medals in the two events in Sochi, including a slopestyle sweep.
Here are our 4 to Watch for the next 24 hours:
Team USA Beats Slovakia in Men's Hockey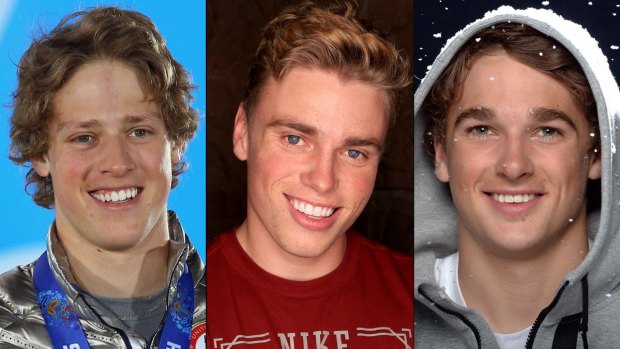 Get to Know the Men Who Swept Slopestyle Skiing
Nick Goepper Wins Silver, Kenworthy Comes in Last in Slopestyle
Gus Kenworthy's Olympics turned into Oystein Braaten's party.
Braaten, the 22-year-old from Norway, captured the gold medal in ski slopestyle Sunday, far outdistancing the dinged-up Kenworthy, who failed to land any of his three runs and came in last.
American Nick Goepper added a silver medal to the bronze he won four years ago in Sochi.
Nick Goepper Wins Silver in Slopestyle
Defending Champ Ted Ligety Fails to Medal in Olympic Giant Slalom
Austrian Marcel Hirscher claimed the Olympic giant slalom gold medal, his second gold medal at the Pyeongchang Games.
American Ted Ligety, the defending Olympic champion who is nicknamed "Mr. GS" because of his success in the discipline, finished tied for 15th, a distant 3.21 seconds behind Hirscher.
Henrik Kristoffersen of Norway took silver and France's Alexis Pinturault earned the bronze medal.
Fourcade Edges Schempp in Photo Finish in biathlon 15km mass start
Biathlete Martin Fourcade overcame two missed targets and a tumble after his first penalty loop to beat German's Simon Schempp in a dramatic photo finish to win the men's 15km mass start Sunday in Pyeongchang.
The Frenchman captured his first gold medal in the mass start after grabbing silver in each of the past two Winter Olympics.
Both Fourcade and Schempp finished the race in 35 minutes, 47.3 seconds but Fourcade got the nod in the photo. Schempp missed one of his targets in his final shooting about, which cost him the gold.
Norway's Emil Hegle Svendsen took home the bronze medal, finishing 11.2 seconds behind Fourcade and Schempp.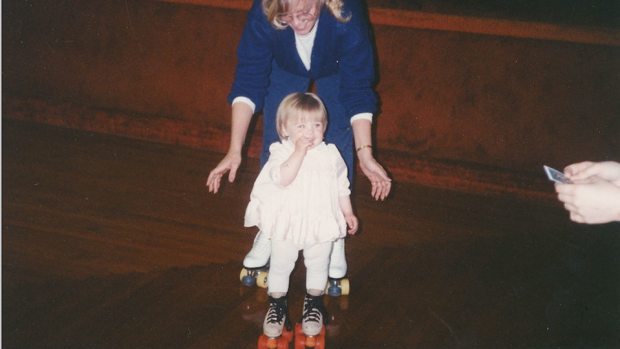 Heather Bergsma's Childhood Photos
Bergsma Hopes to End Speedskating Struggles
A year ago, Heather Bergsma seemed destined to single-handedly end America's speedskating struggles. She won 9 of 11 World Cup starts in the 1000m and 1500m distances, including world championships in both. She seemed a good bet to win multiple medals in Pyeongchang.
In the past year, though, she only won one World Cup race. And in her first two races in the Olympics, in the 1000m and 1500m, she finished in eighth place in both.
"I don't feel quite as good as I did last year," she told NBC Olympics. "I think it shows throughout the season."
Now, if Bergsma is going to win a medal, she'll have to do it in her weakest event, the 500m.
For the U.S., it's more of the same: The Americans failed to win a speedskating medal in Sochi, and haven't won one in Pyeongchang yet. Bergsma and teammate Brittany Bowe are America's best bets in the 500m.
Watch the 500m race on digital platforms at 6:56 a.m. here.