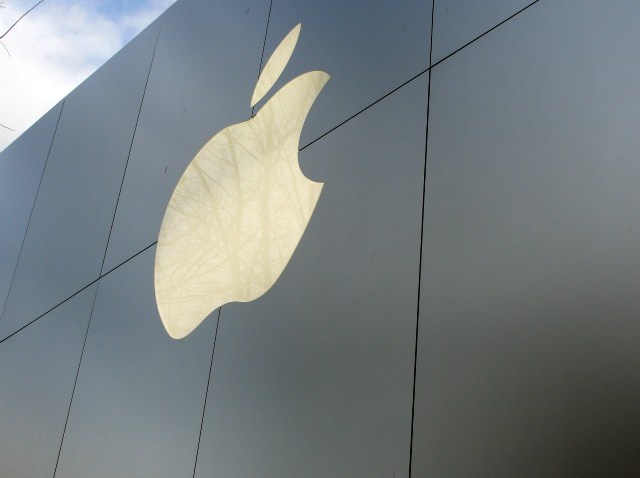 The wait is over.
Hundreds braved the cold to wait for Apple to open its doors to the new iPad 2 Friday. Many customers waited hours in line at the Bethesda Apple store to get the new tablet.
Rick Spence, of Rockville, Md, was first in line and had been waiting more than 24 hours to get his hands on the tablet.
"Man, I tell you, It feels good out here," he said. "Through the heavy rain and cold temperatures and even the tornado watch, this was all worth it."
The first iPad was released in spring 2010, and since then, it's become a big hit. Apple said the iPad 2 is faster, slimmer and includes a camera in the front and back to allow videochatting. The 16 GB, Wi Fi-only iPad 2 starts at $499, but the price soars to $829 if you want the 64 GB, 3G & Wi Fi version. The tablet is currently available in black and white, but most will have to wait until more iPads come in stock. The Bethesda store sold out within an hour.
Alexis Brown, of Silver Spring, Md., said she's excited to turn on her iPad 2.
"Even though I waited for two hours, it was OK," she said. "I can't wait to start using it because it will eliminate all the paper in my life and it's going to be helpful for me when I use online books."
At&T and
Verizon
both kicked off their new data plans with the iPad 2 Friday, as well. When the iPad first launched, AT&T was the sole network to offer data plans, but with the arrival of the iPad 2, both AT&T and Verizon offer data plans for the tablet. According to Apple, it will cost Verizon users $20 for 1GB; $35 for 3GB; $50 for 5GB; and $80 for 10GB. And AT&T customers will only have to decide between two options: $14.99 for 250MB and $25 for 2GB.
That was the key factor for Stone Ridge student Colleen Zorc. She said she first purchased the iPad in December but then returned it.
"It was amazing at first, but once I heard they had a new one coming out that was smaller and accessible for Verizon, I returned it back so I can come back up here today to get the new one," Zorc said.
All the customers who braved the elements and long line for the iPad 2 were treated to a gift certificate to neighboring Uncle Julio's restaurant.