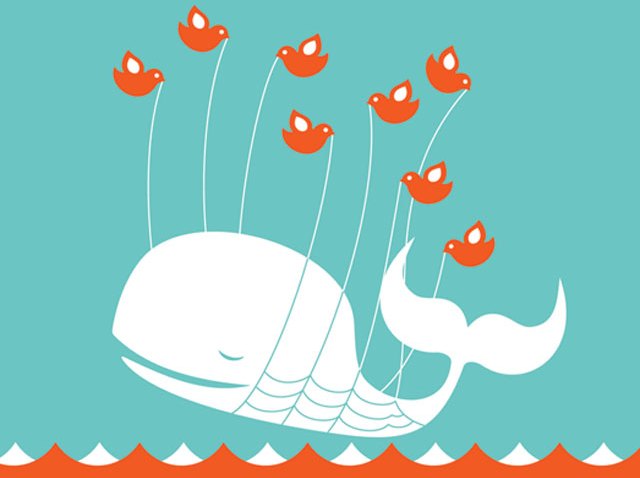 You know those 140 characters about an ex-girlfriend you decided to spew out in revenge on Twitter after stumbling home drunk from an Adams Morgan bar last summer?
They're Library of Congress bound, baby! Woo!
There's going to be so much drama in the LOC from now on, as the Library has decided to acquire Twitter's entire archive of public tweets since it began in March 2006. That more than 50 million tweets a day, estimates the Library.
The archives will include great moments in Twitter history, like the first-ever tweet by co-founder Jack Dorsey and President Barack Obama's tweet about winning the 2008 presidential election.
That's all well and good. But who could forget these instant classics?
tatumbaby512: Y hoes always fighting for a guy on Maury?? Like u kno he's a dead a** n playin u both #ontothenextone girl
Thom_Douglas: Girlfriend requirement #1: you must be okay with me owning, & using (recreationally), several guns.
jle1201: Had a dream about Korean BBQ short ribs last night... MmMmMm!
And we can all sleep better tonight knowing those tweets will be preserved. Forever.
Oh, and if you're wondering, the LOC did indeed make the announcement on Twitter. For preservation's sake, of course...