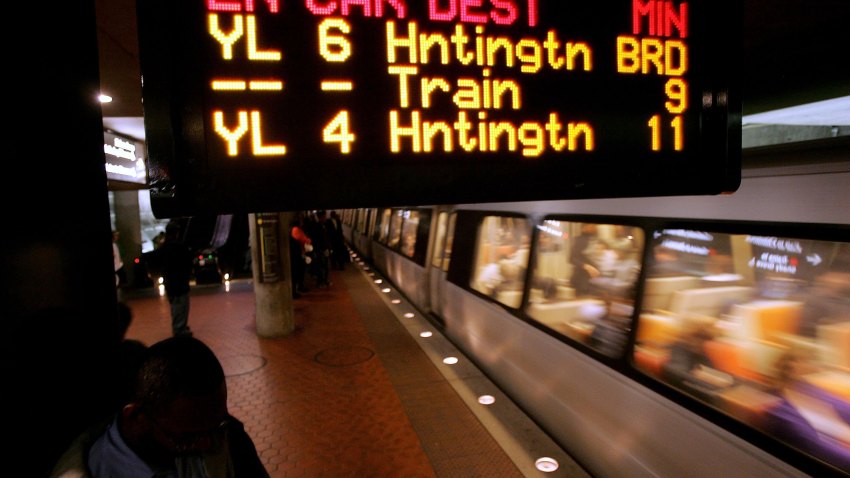 Metro is planning on giving away, for free, a mountain of raw data. It wants someone, anyone, to take this data and turn it into an app, something its riders can use on their phones or their computers to track where buses and trains are in real time.
The release of this data, scheduled for later this summer, could be a boon to independent software developers. They'd been requesting for years that Metro make its data public.
Other big cities, like Chicago, San Francisco and New York City, already have such apps, and they are flourishing.
Metro will release more details on this data project at its Board of Directors meeting tomorrow afternoon.
Listen to the complete story at wamu.org
Copyright 2010 WAMU 88.5 - American University Radio. All Rights Reserved.
Copyright WAMUo - WAMU